Bussaco Palace Hotel
Luso, Portugal
Luso, Portugal
Bussaco Palace Hotel
Luso, Portugal
Bussaco Palace Hotel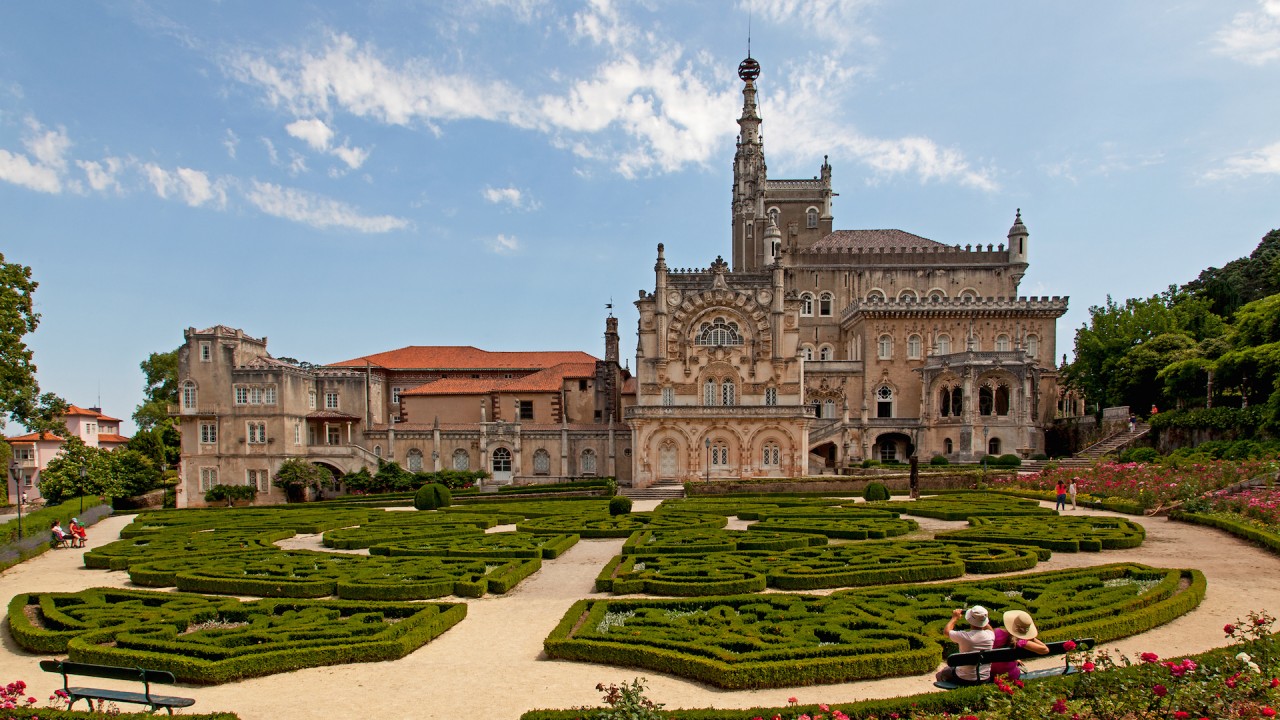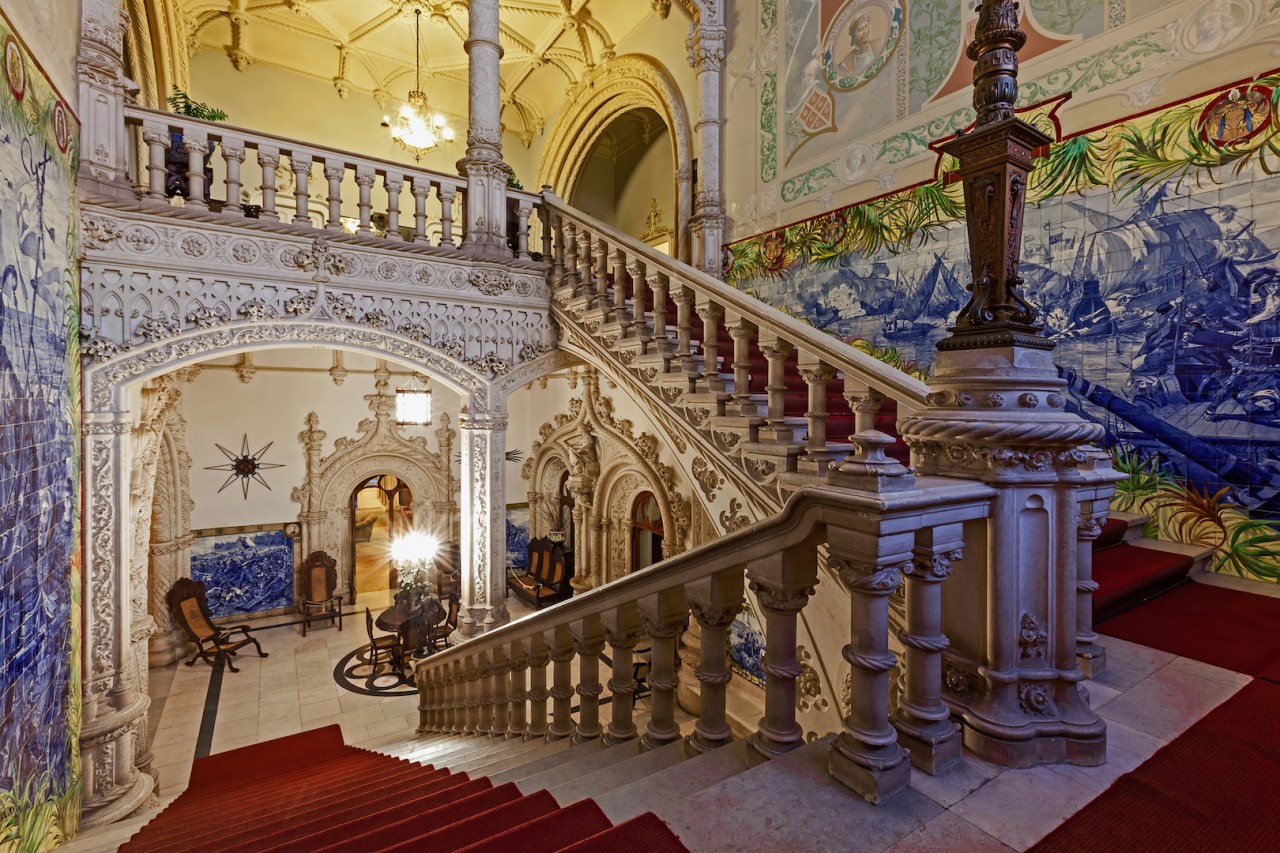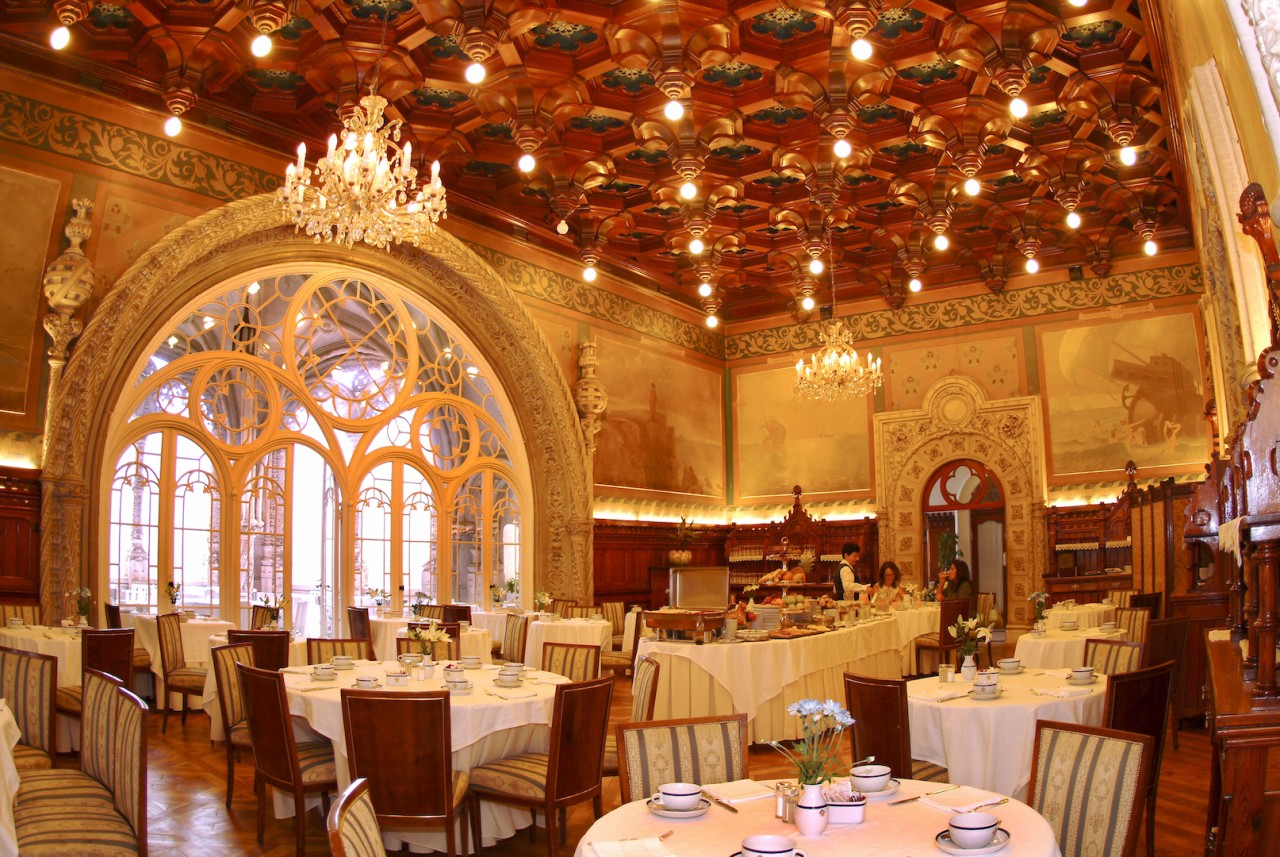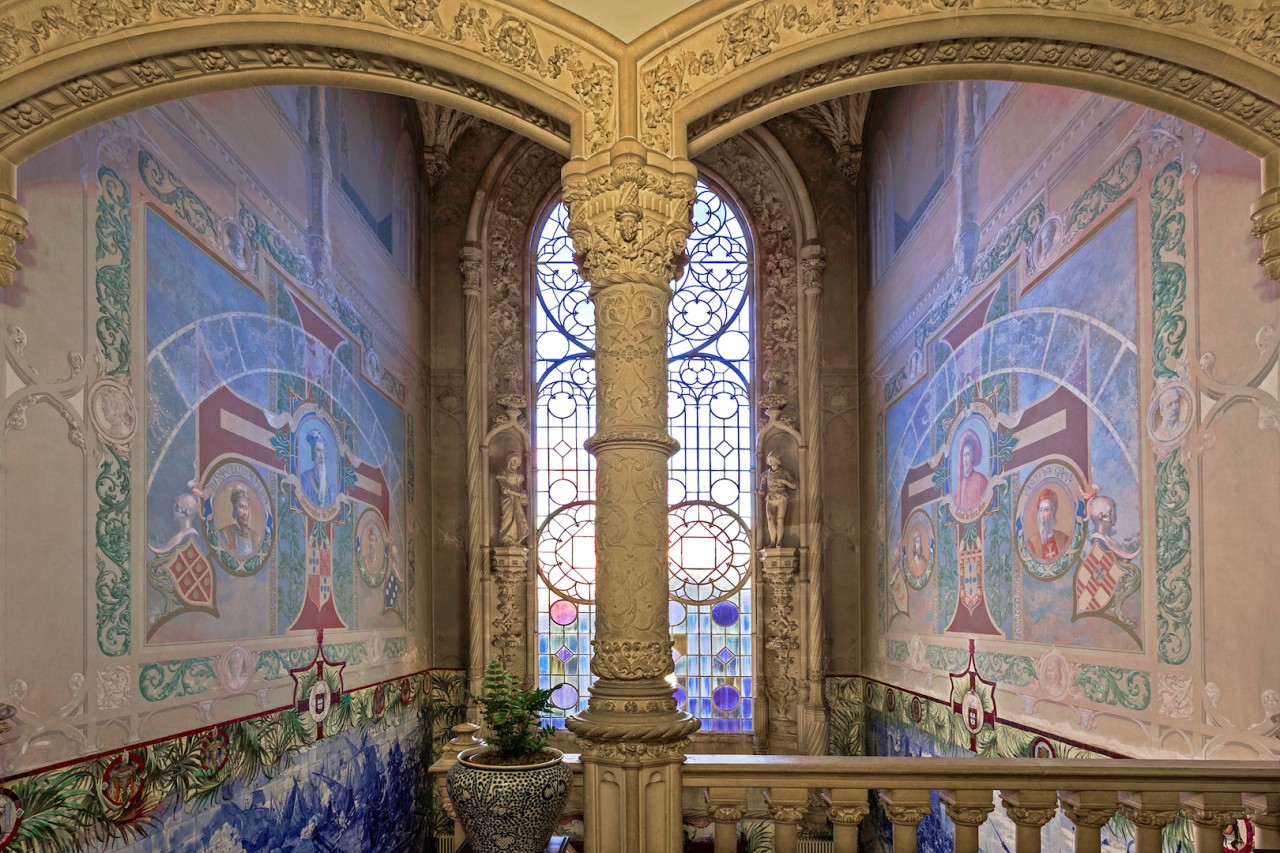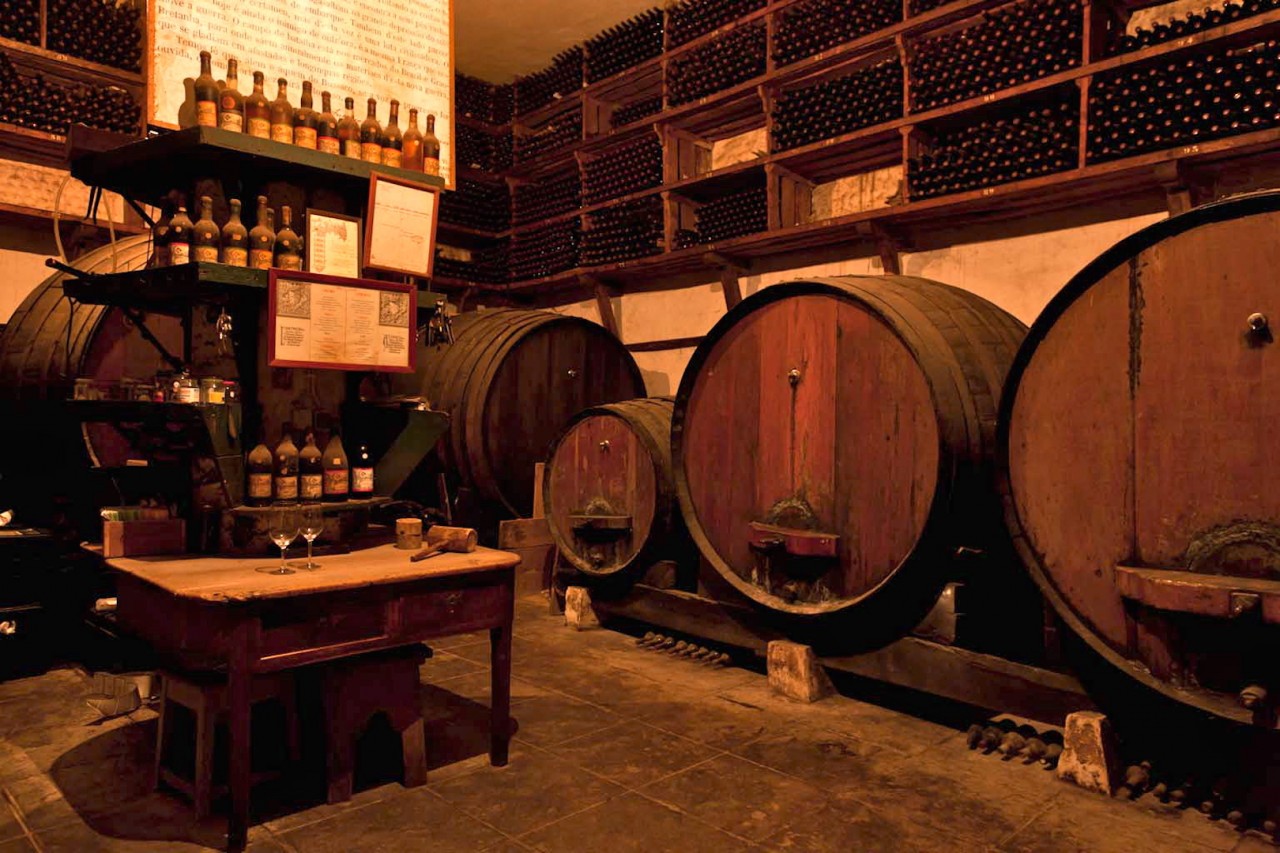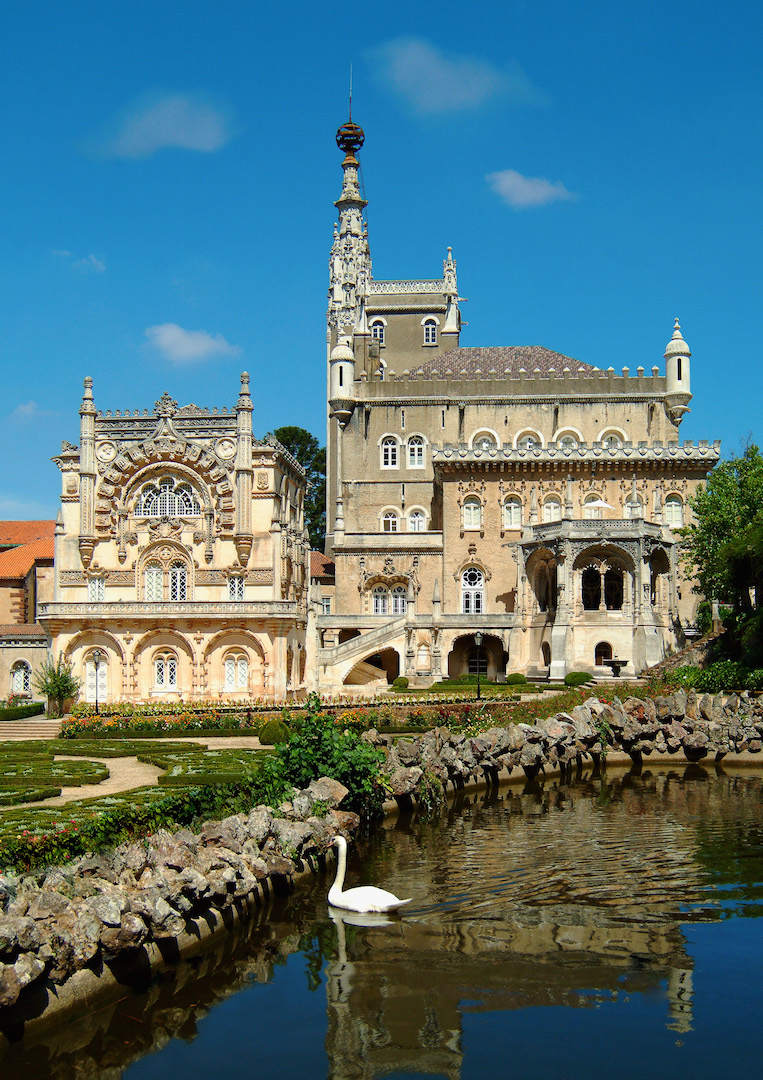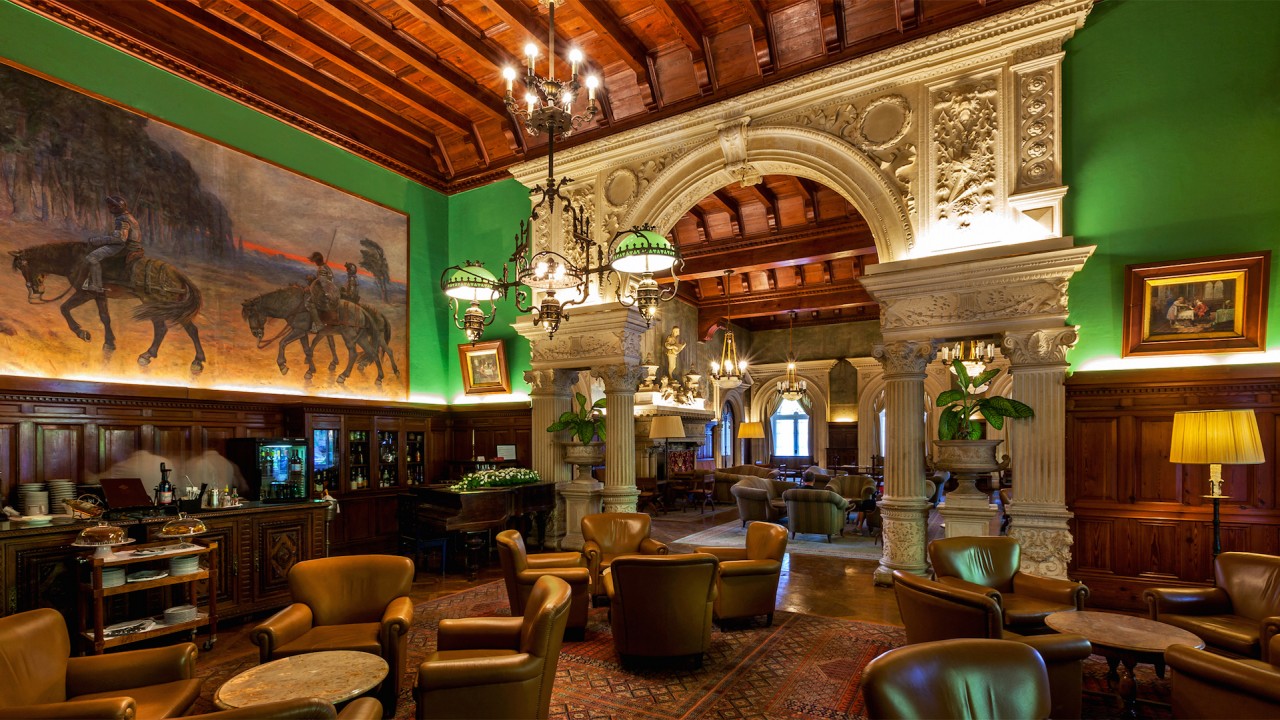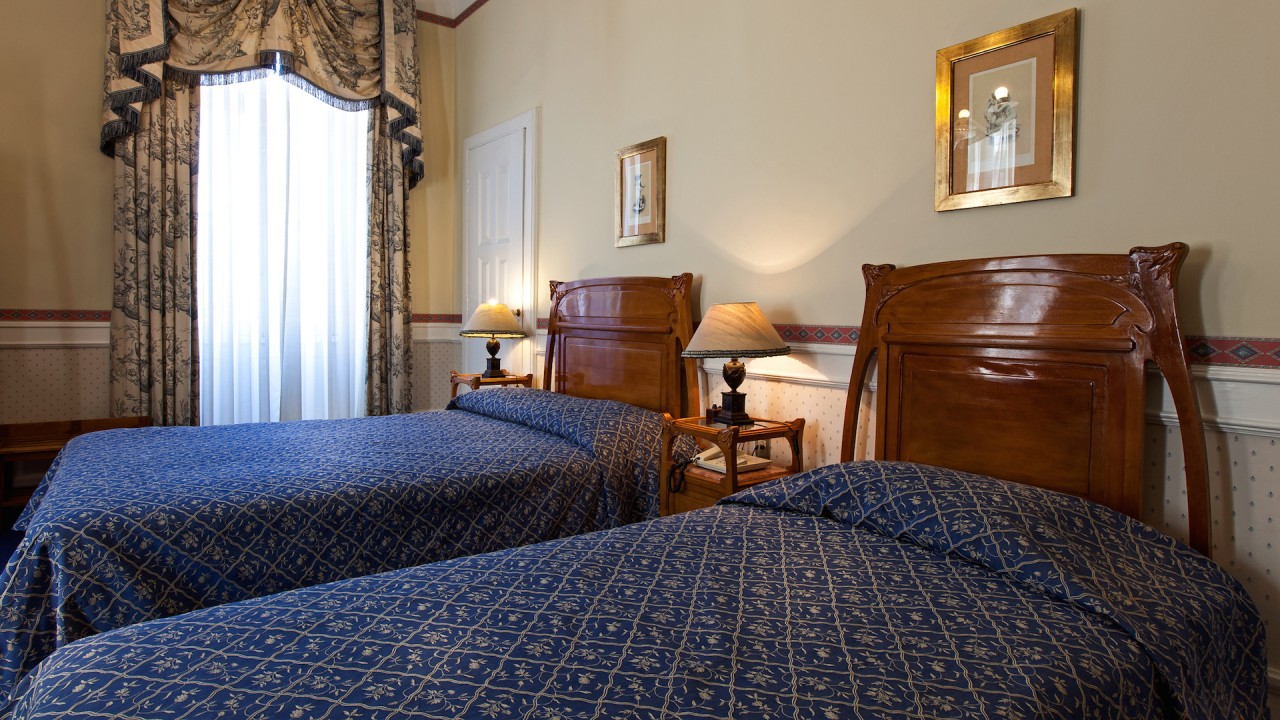 The Palace Hotel in Buçaco (Palace Hotel do Bussaco) is a fairytale castle in the middle of the enchanted forest, offering you the unique experience of staying in a real royal palace, considered, since 1917, as one of the most beautiful, romantic and historic hotels in the world.
This hotel, which for almost a century has hosted monarchs and heads of state from all over the world, actors and authors, politicians and couples on honeymoon, is thus the most romantic and special frame for the celebration of weddings, and other family or social festivities, and is also an area of the highest excellence for holding meetings and various types of corporate events.

A stay at the Palace Hotel in Bussaco corresponds to a unique historical experience that should not be missed. A unique spirit of authenticity given by the surrounding forest and other characteristics pointed out, create, for those who have ever settled in, a longing for the perfection found and the recollection enjoyed.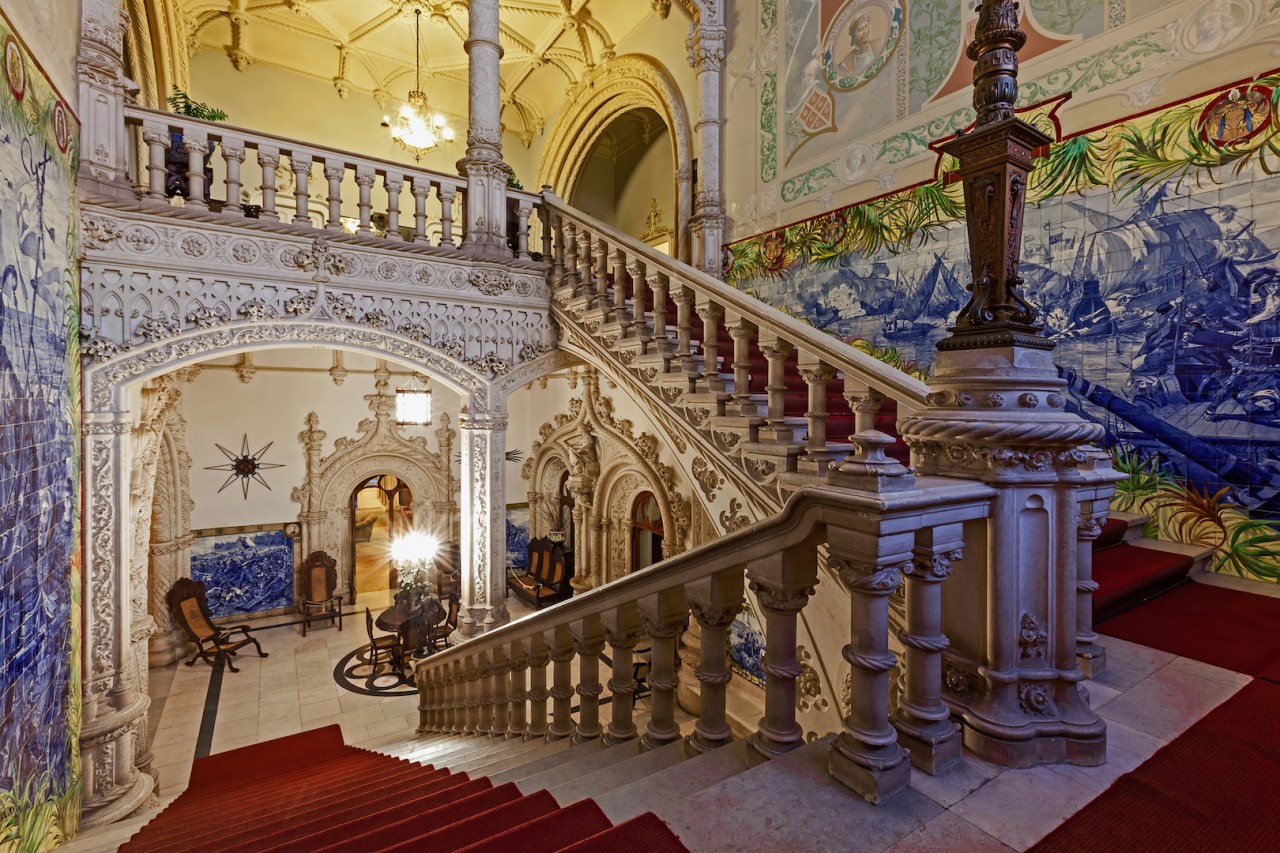 Features & Facilities
Restaurant
Wedding Facilities & Services
Wi-Fi
Garden Views
Breakfast
Meetings & Events
24 Hour Security
24 Hour Reception