Buri Rasa Village Phangan
Koh Phangan, Thailand
Koh Phangan, Thailand
Buri Rasa Village Phangan
Koh Phangan, Thailand
Buri Rasa Village Phangan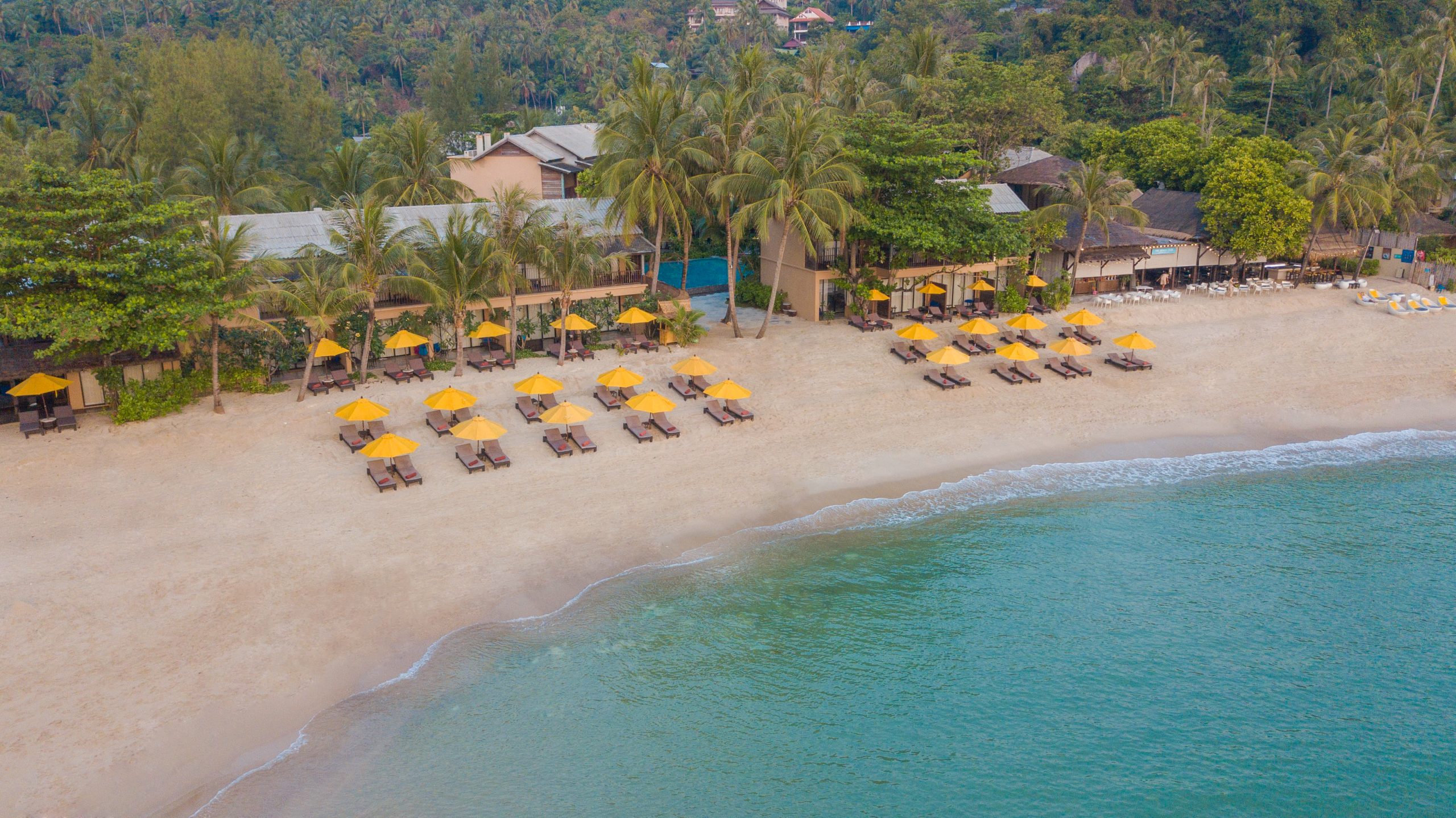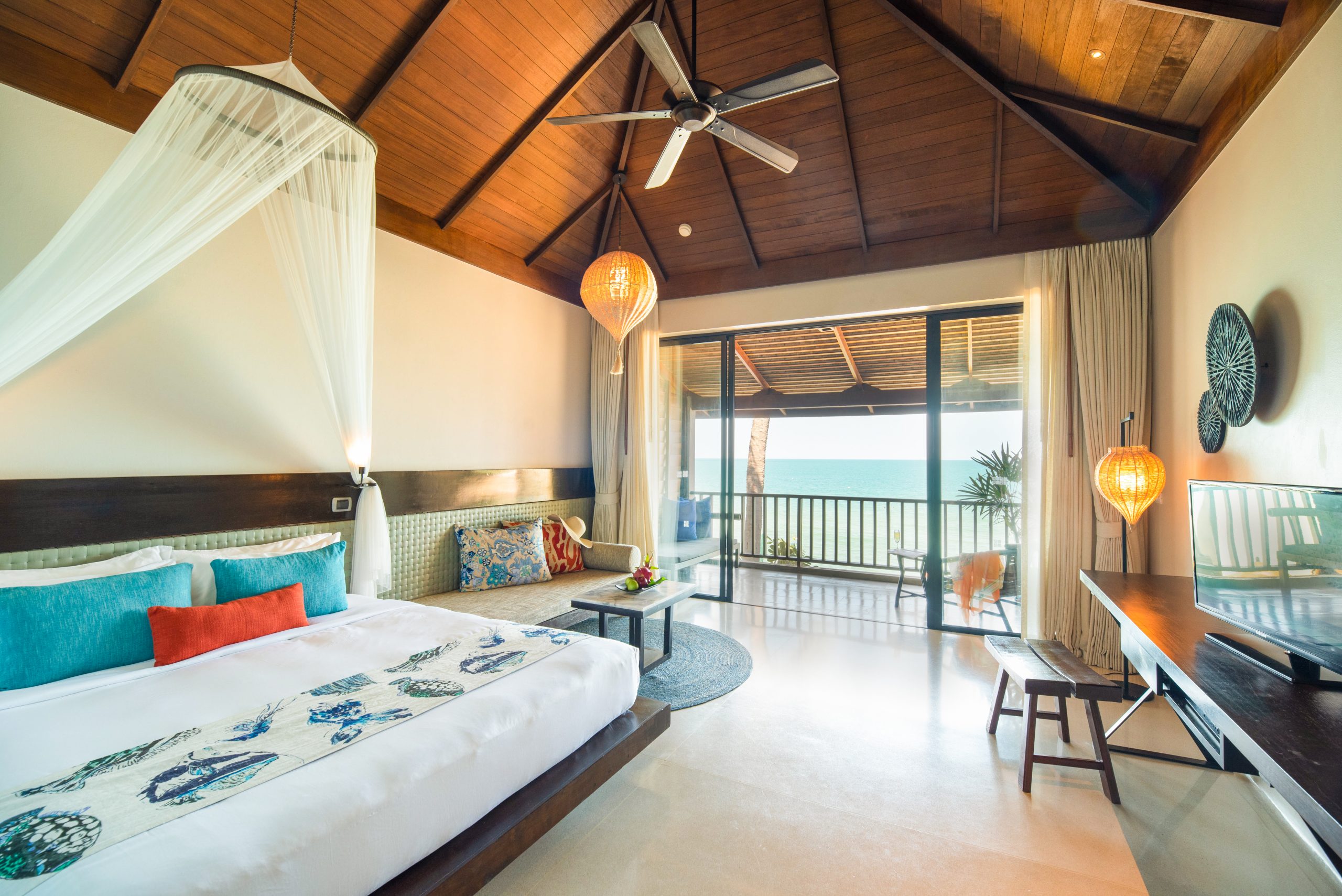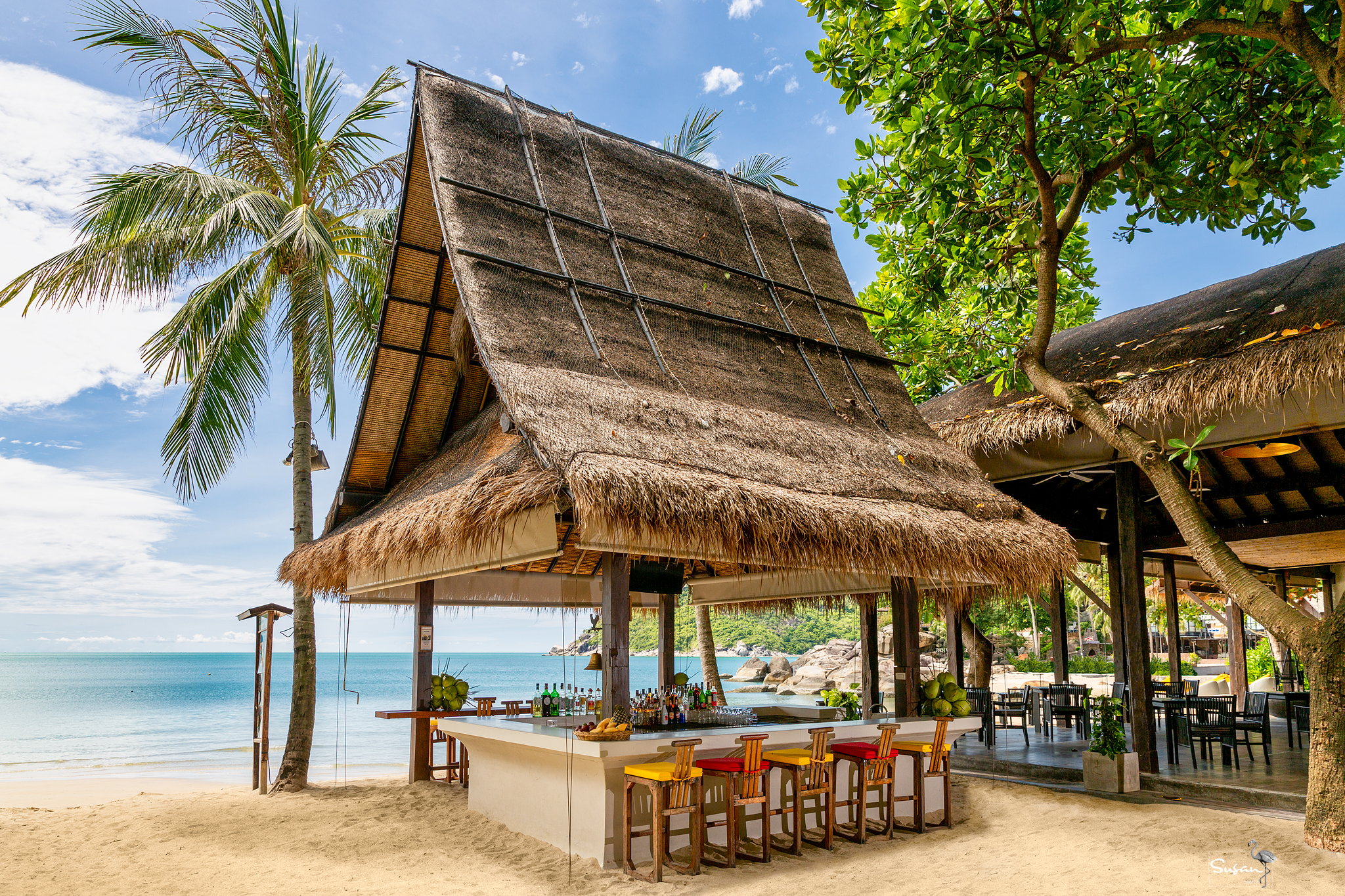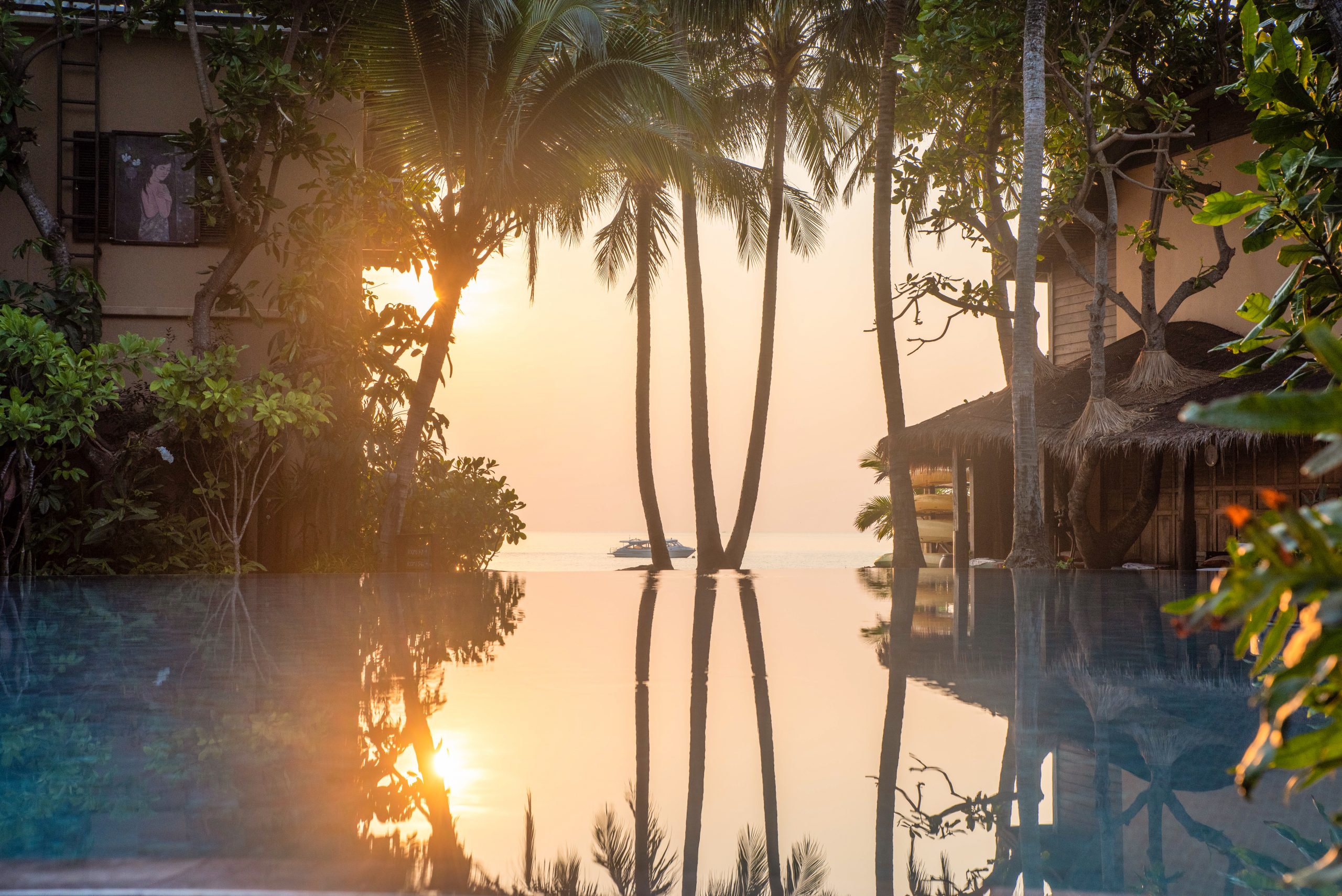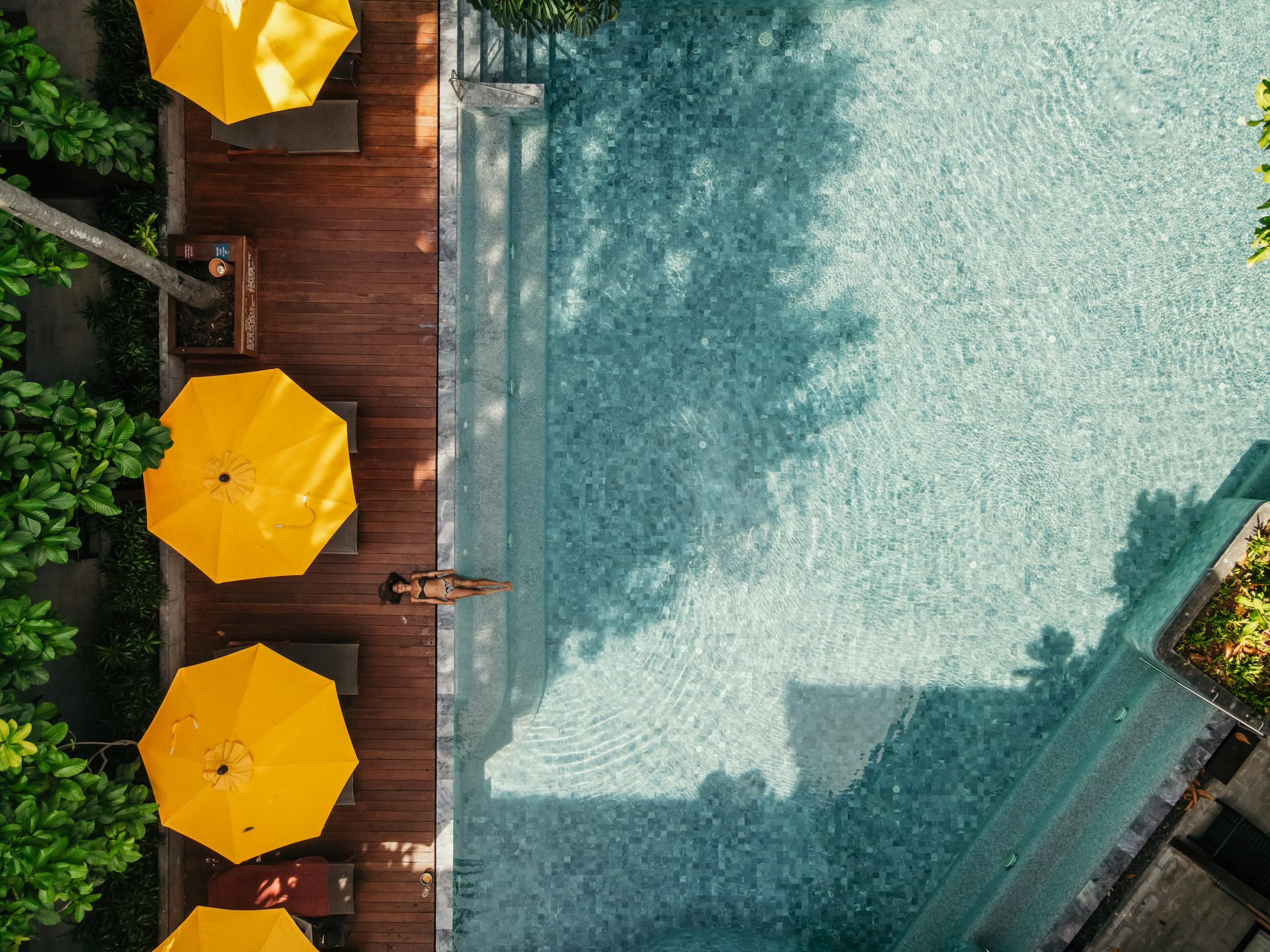 Buri Rasa Village Phangan is undoubtedly the most idyllic beach hotel resort on Koh Phangan.
This luxury beach resort is hidden amidst swaying palms at the fringe of a white sandy beach which runs into the clear turquoise waters of the Gulf of Siam.

Immerse yourself in the unspoiled tranquility of Koh Phangan and enjoy the friendly and personal service for which Buri Rasa is renowned; making your holiday in all ways an unforgettable experience.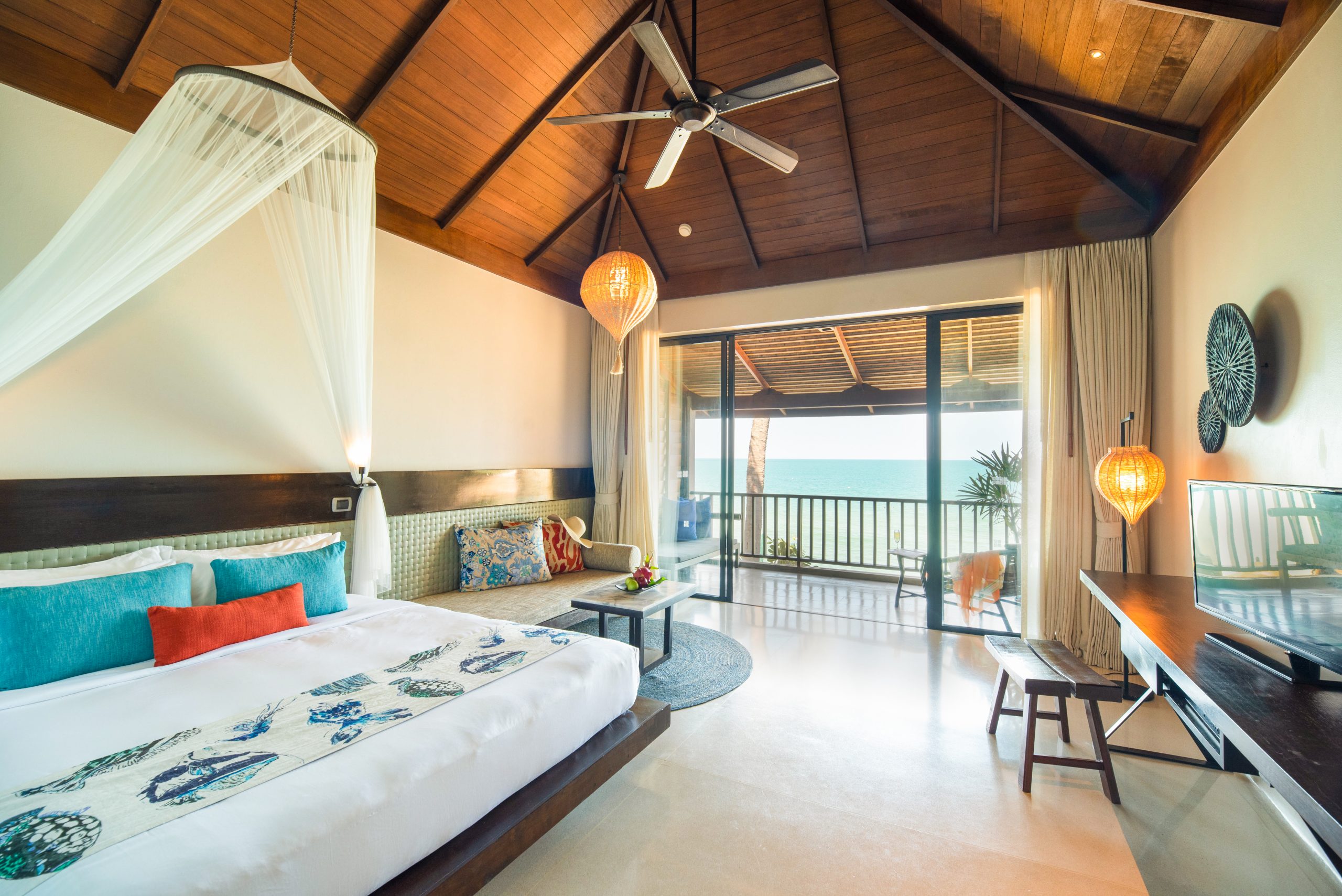 Features & Facilities
Restaurant
Laundry Service
Coffee & Tea Facilities
In-Room Coffee, Tea or Hot Chocolate Facilities
Airport Transfers
Breakfast