Blackwood Hotel and Apartments
Dar Es Salaam , Tanzania

Dar Es Salaam , Tanzania
Blackwood Hotel and Apartments
Dar Es Salaam , Tanzania
Blackwood Hotel and Apartments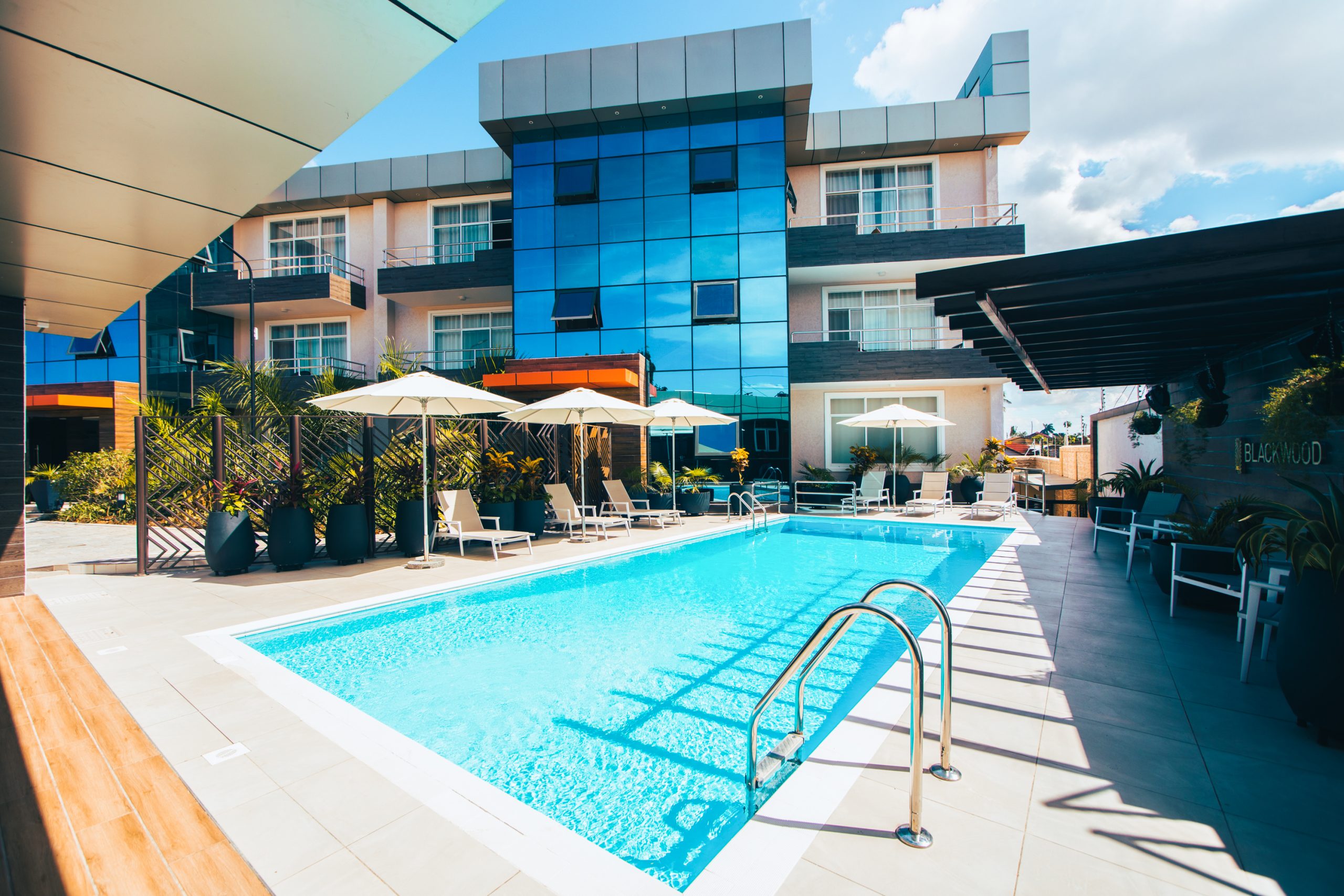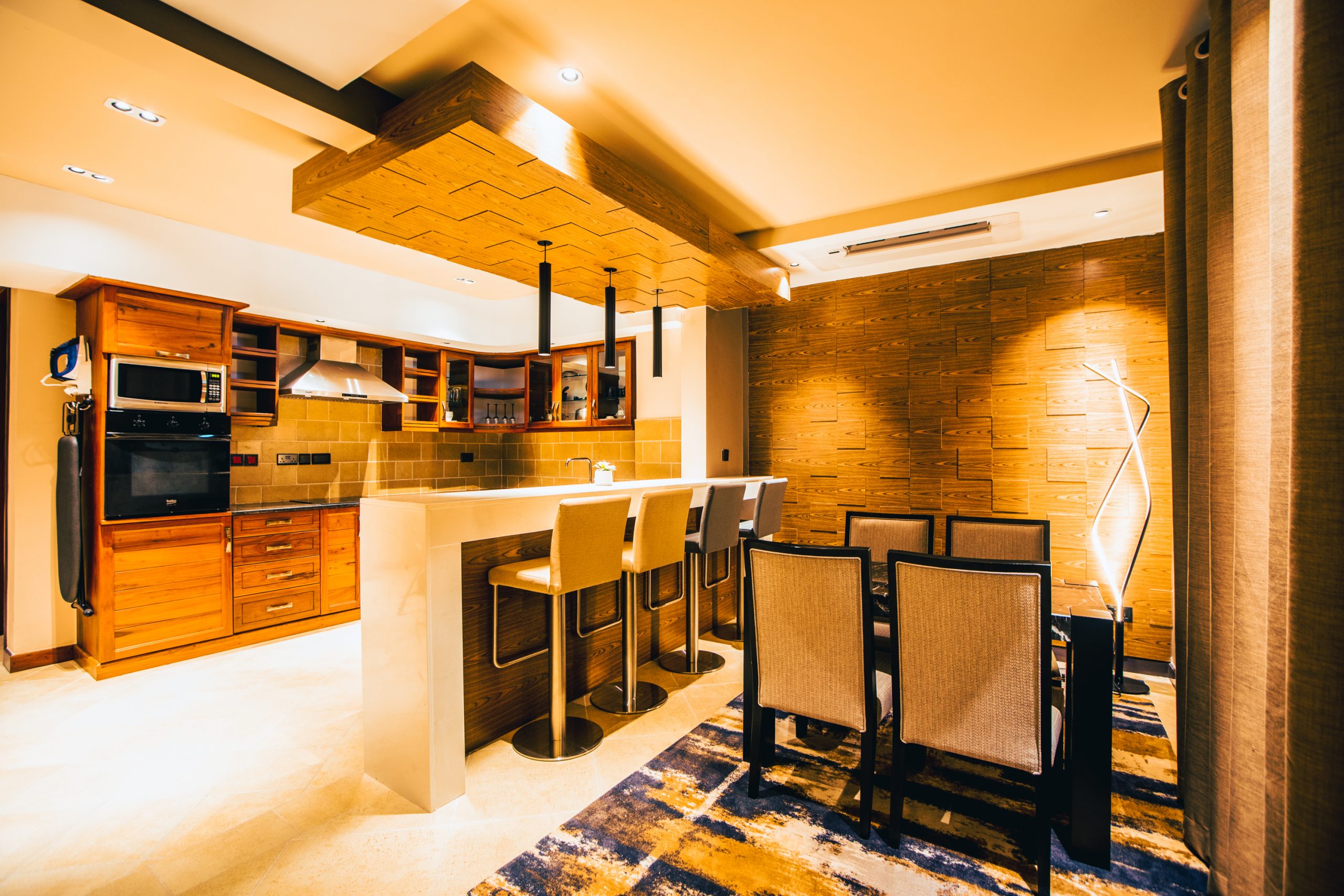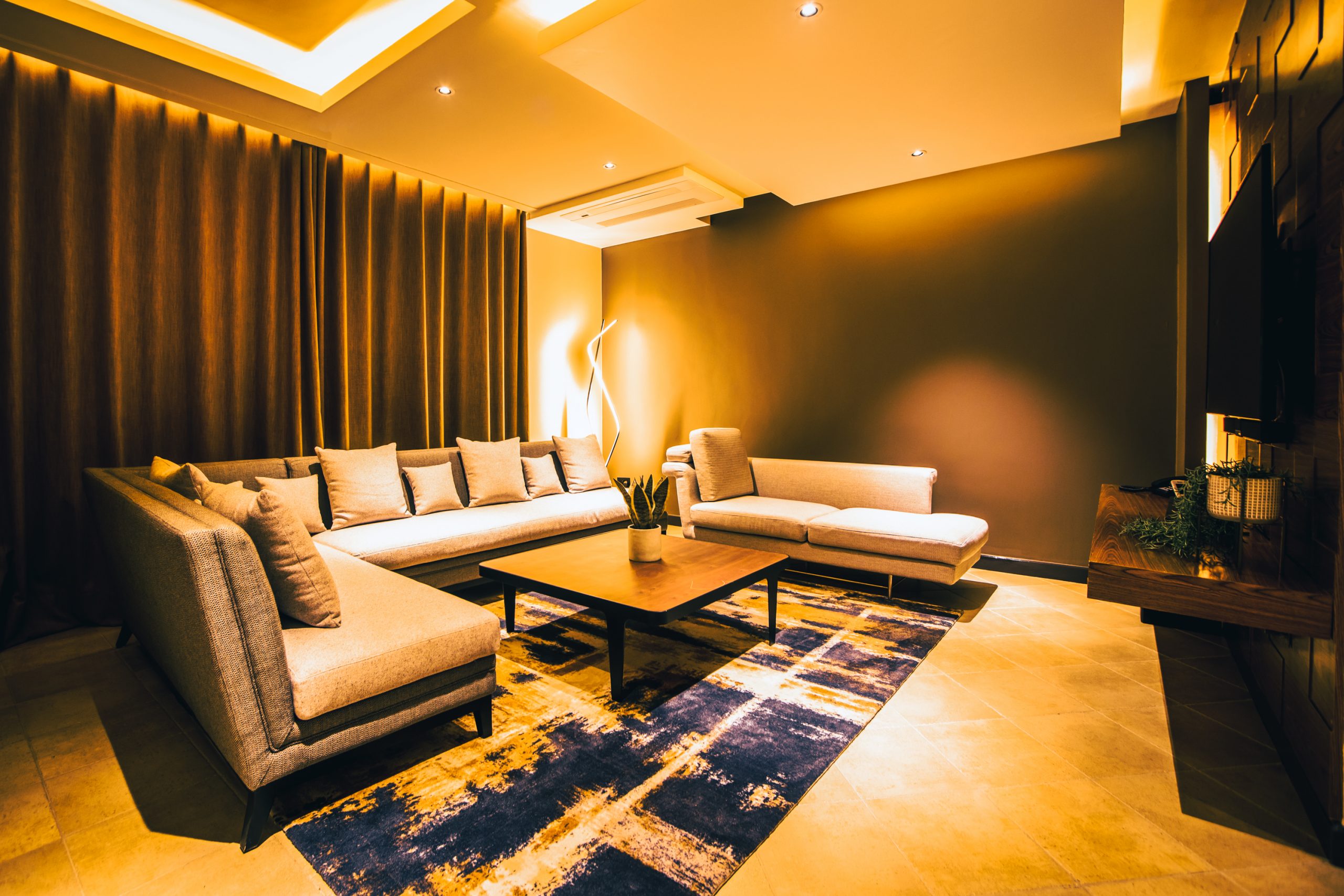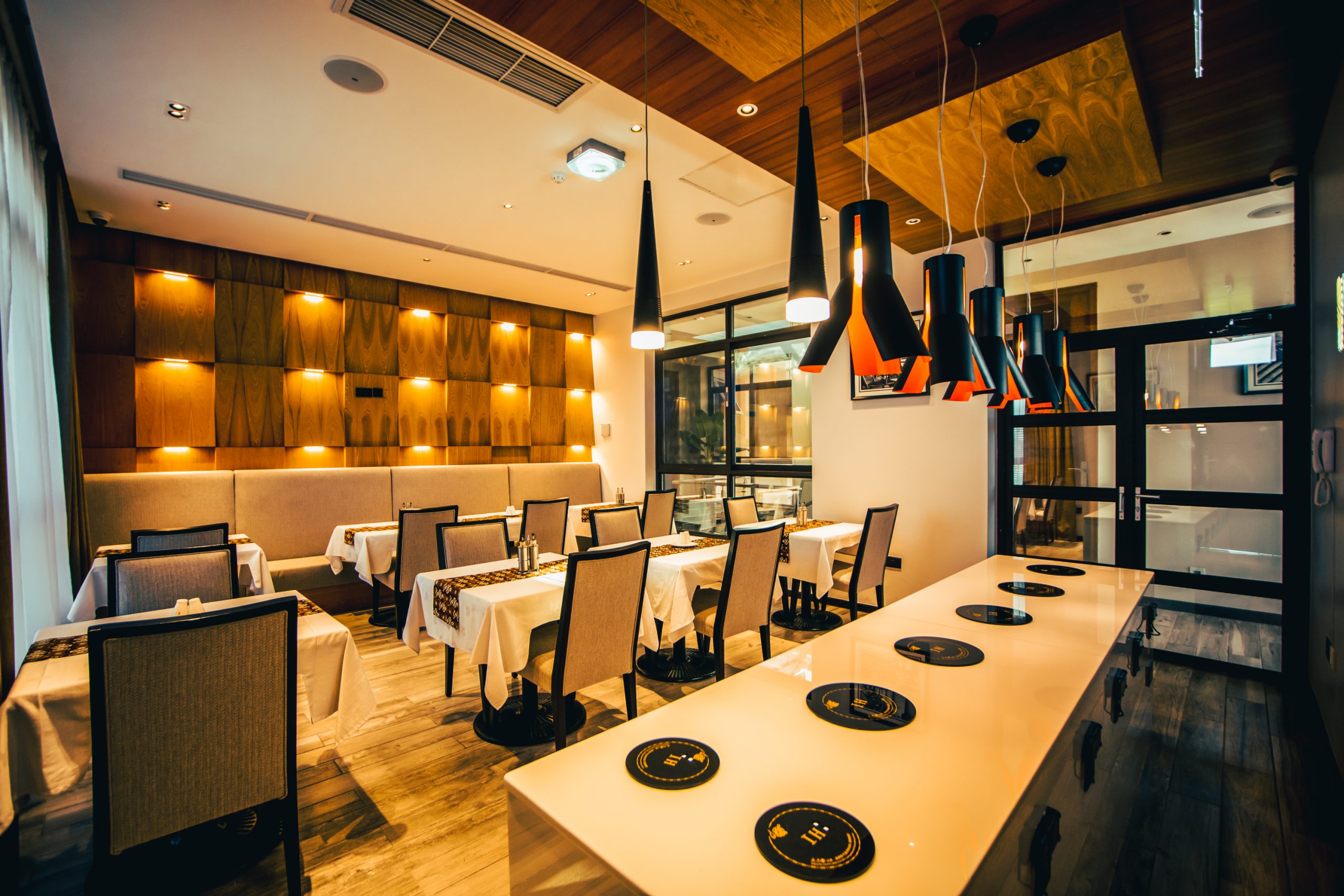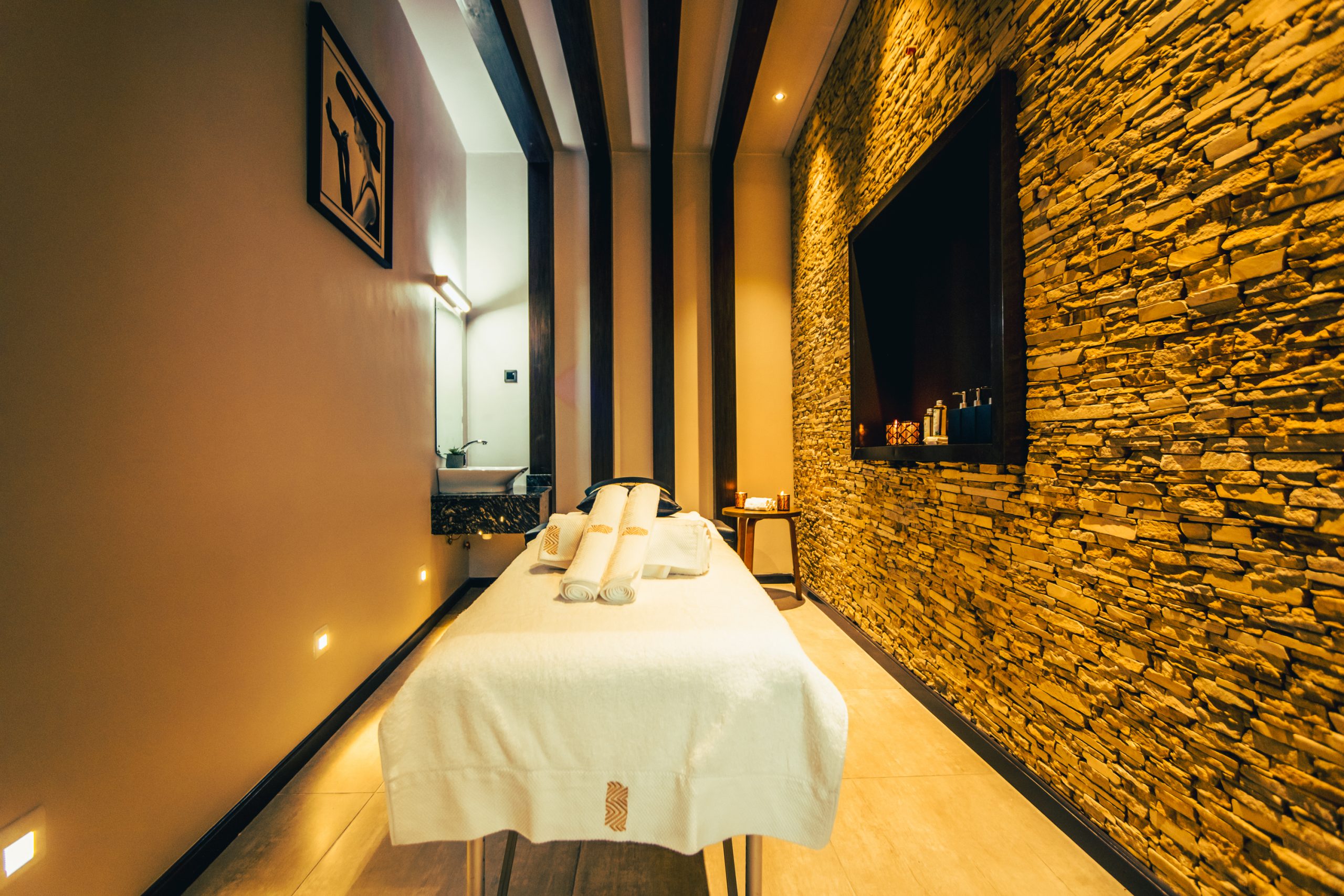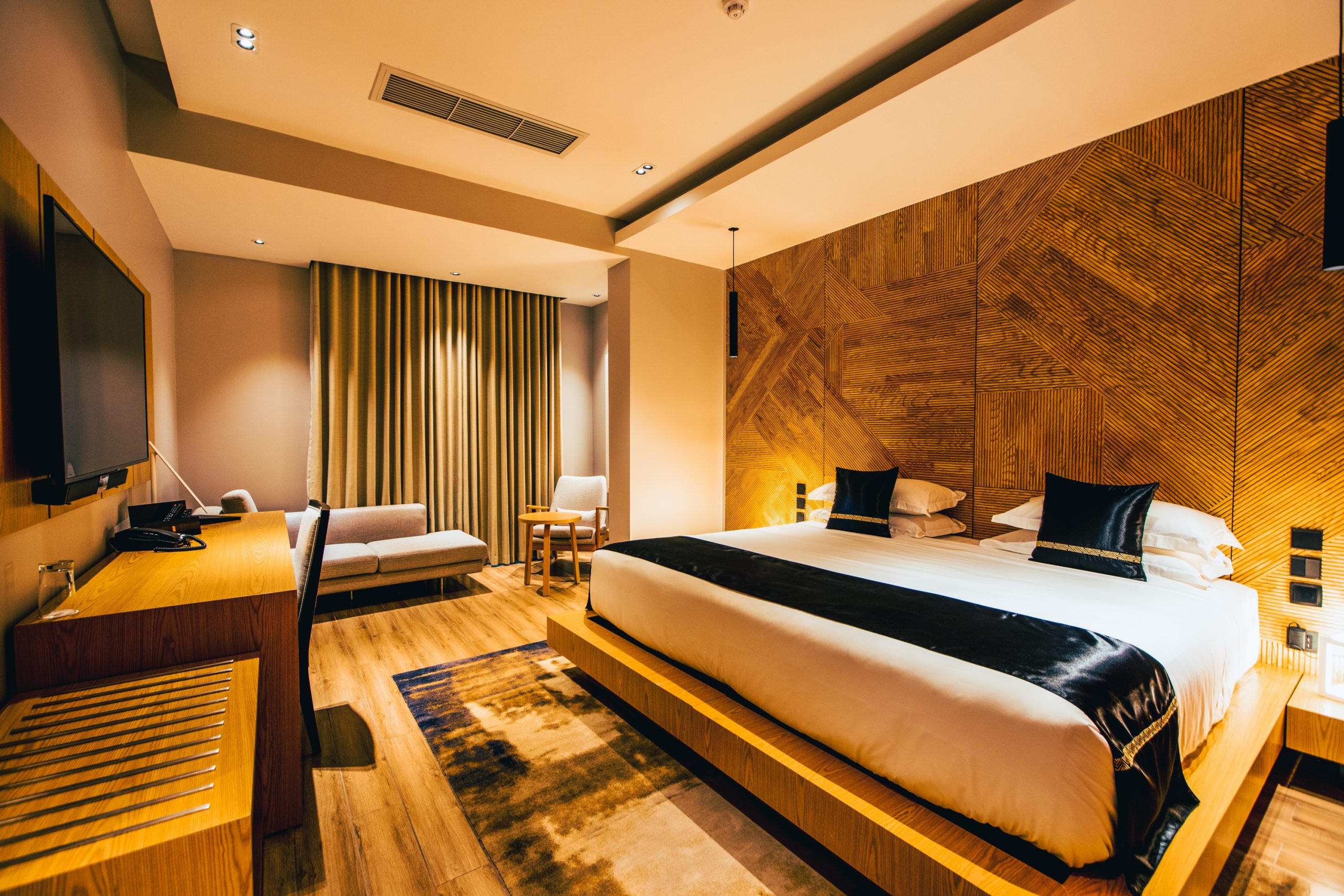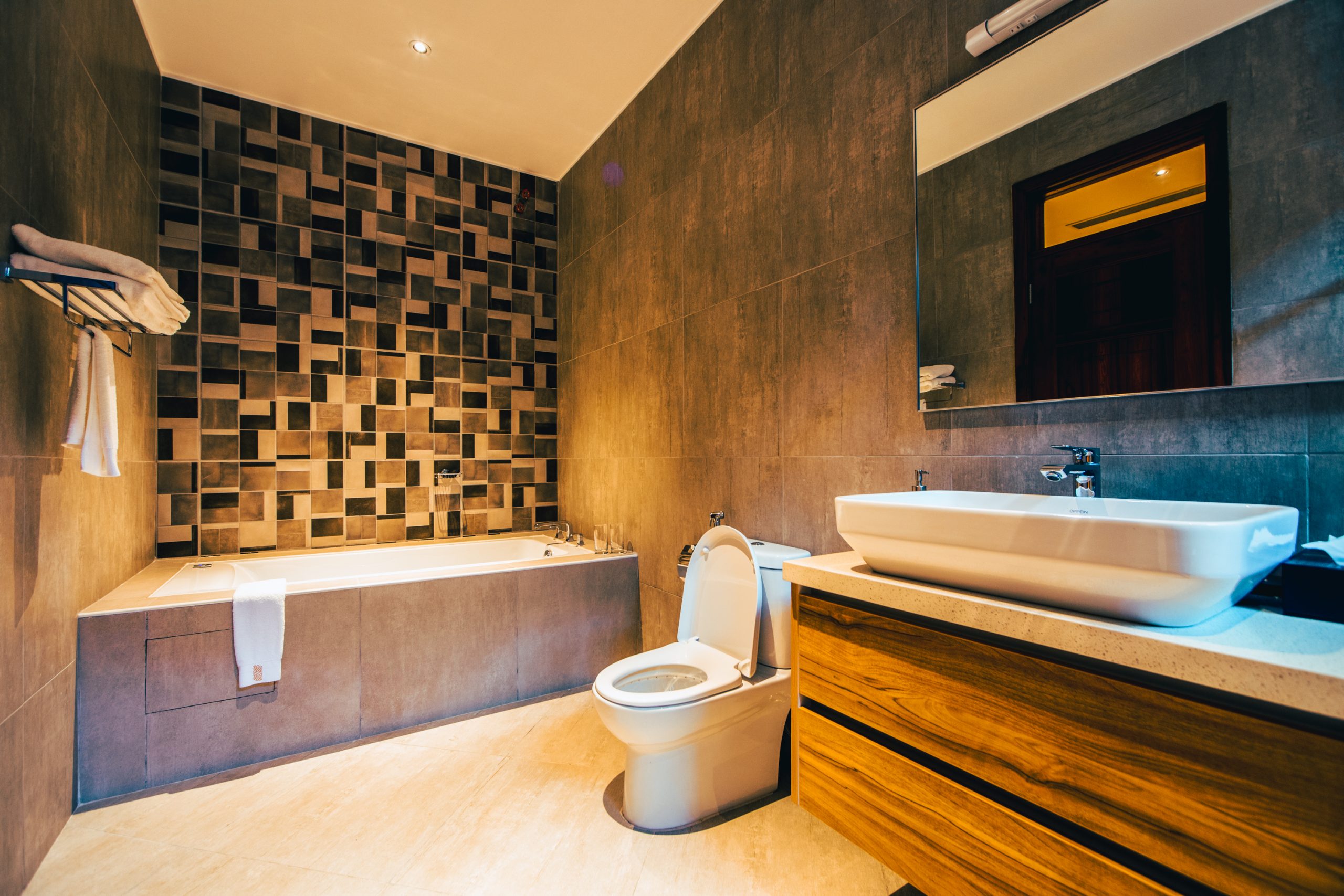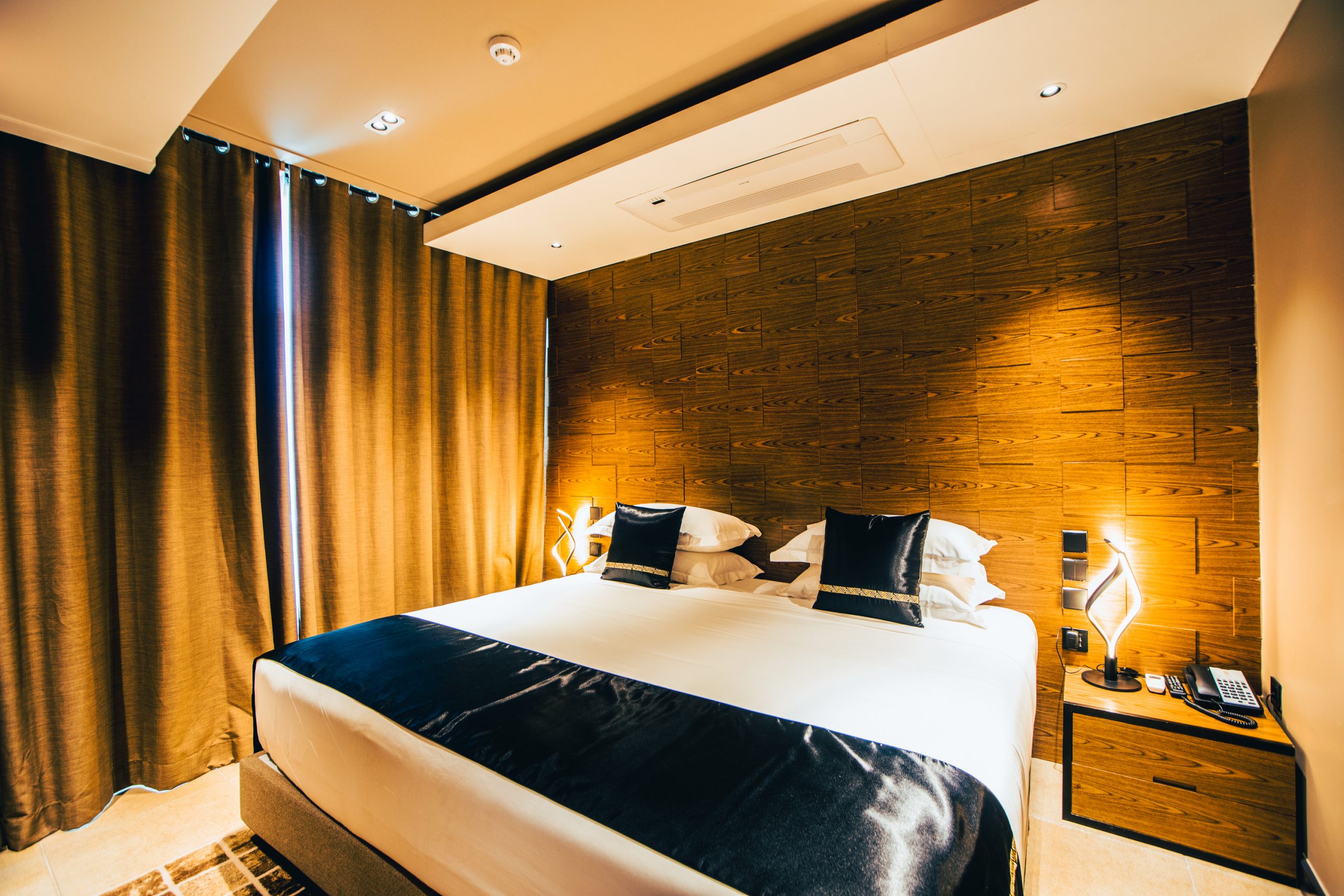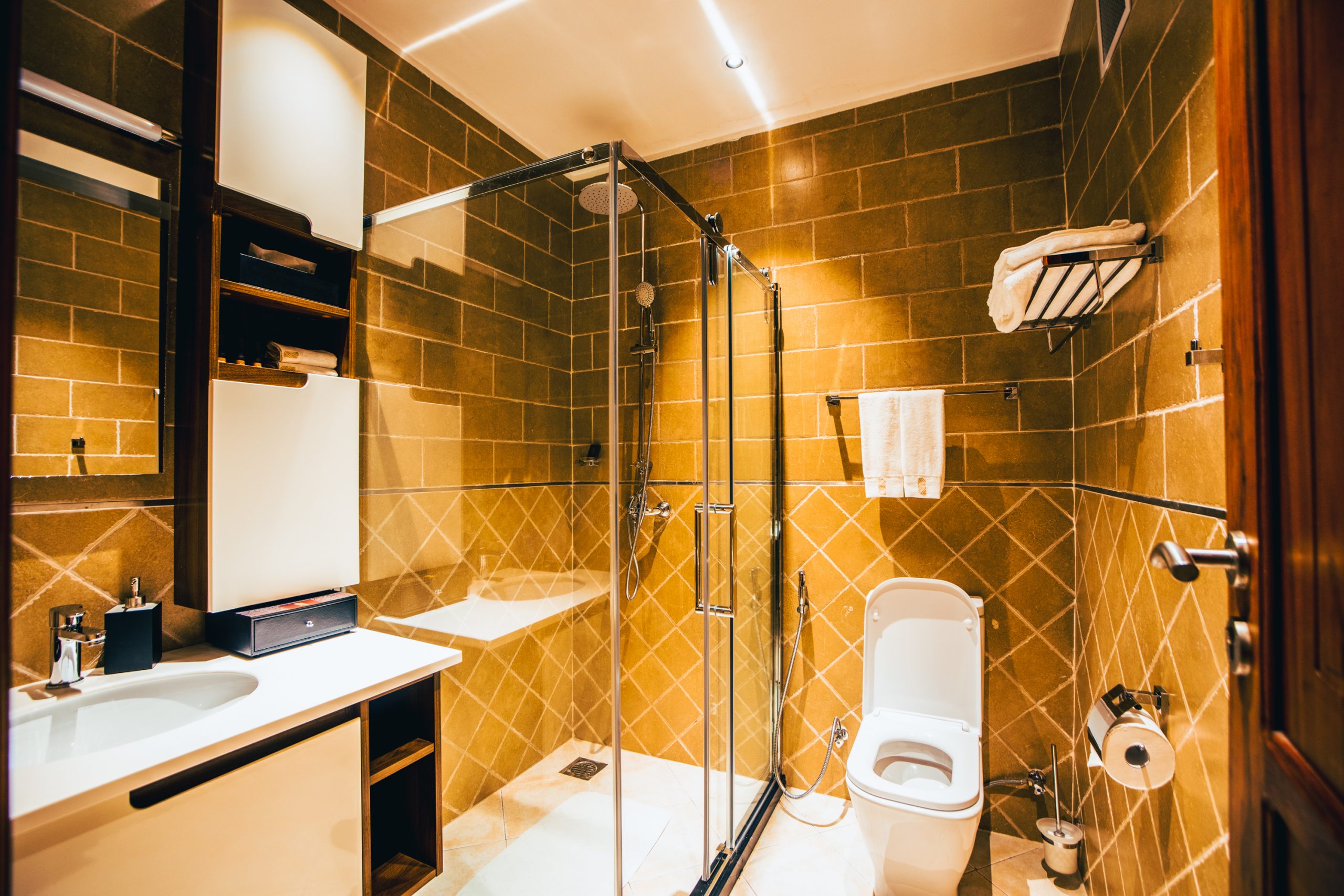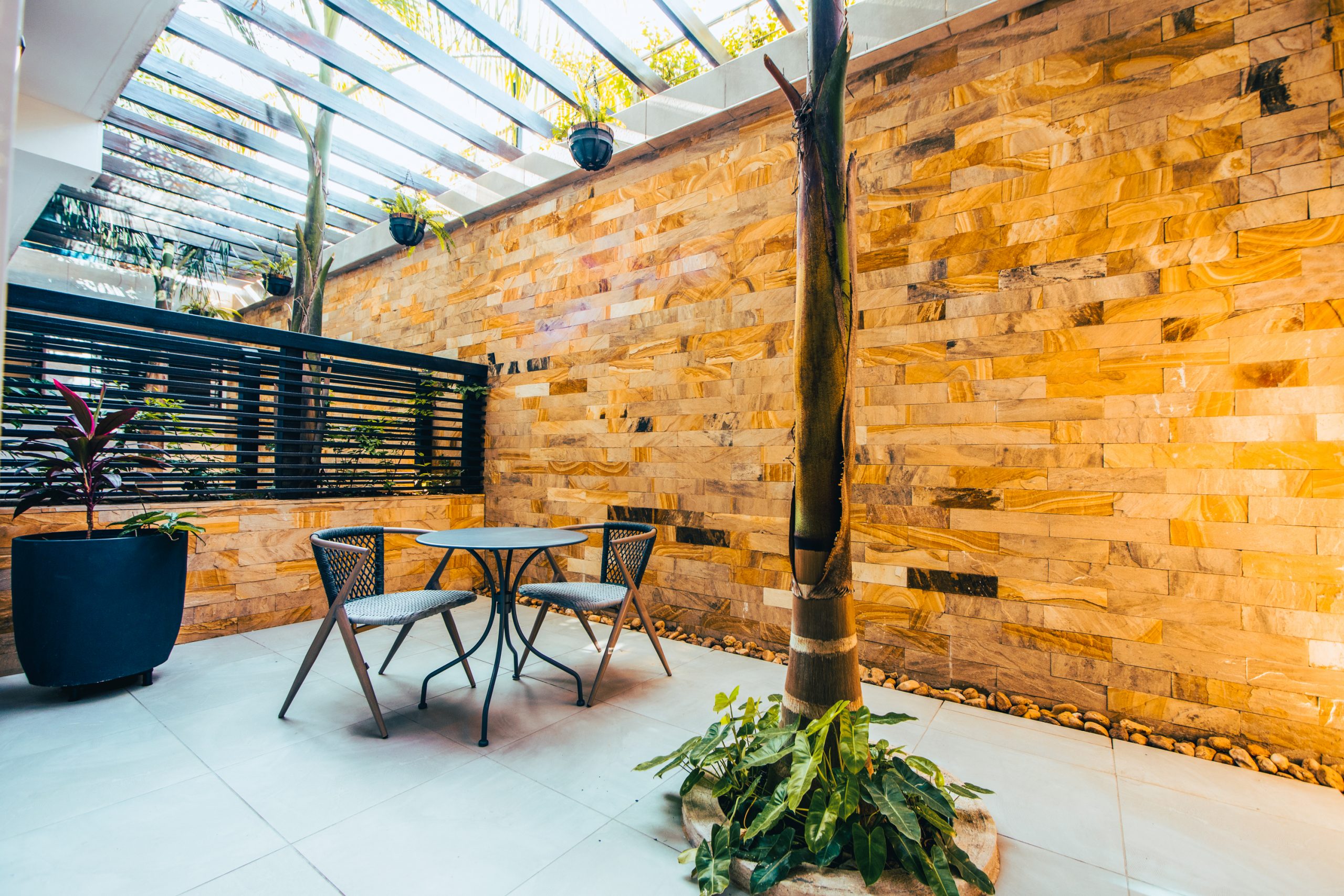 Travel well and be well at Blackwood Hotel and Apartments.
Blackwood Hotel and Apartments offer a distinctive blend of personalized service, central location, and full amenities on-site so you can truly recharge.

Blackwood Hotel and Apartments are a contemporary 'African Haven' within 15 minutes of the city center in Dar Es Salaam, Tanzania. With only 8 spacious hotel rooms and 12 fully furnished and serviced apartments, a quiet, private, and modern residence in luxury is offered for a short- or long-term stay.

Enjoy the fine dining offered at the on-site restaurant, a creative cocktail in the bar, a refreshing dip in the swimming pool or pamper yourself at the tranquillizing spa. Exclusive access to the amenities only for guests provides serenity so you can fully relax. All designed to satisfy your relaxation needs while staying in close proximity to the emerging "Silicon Dar" business district along New Bagamoyo Road, Tanzania's largest mall and Julius Nyerere International Airport.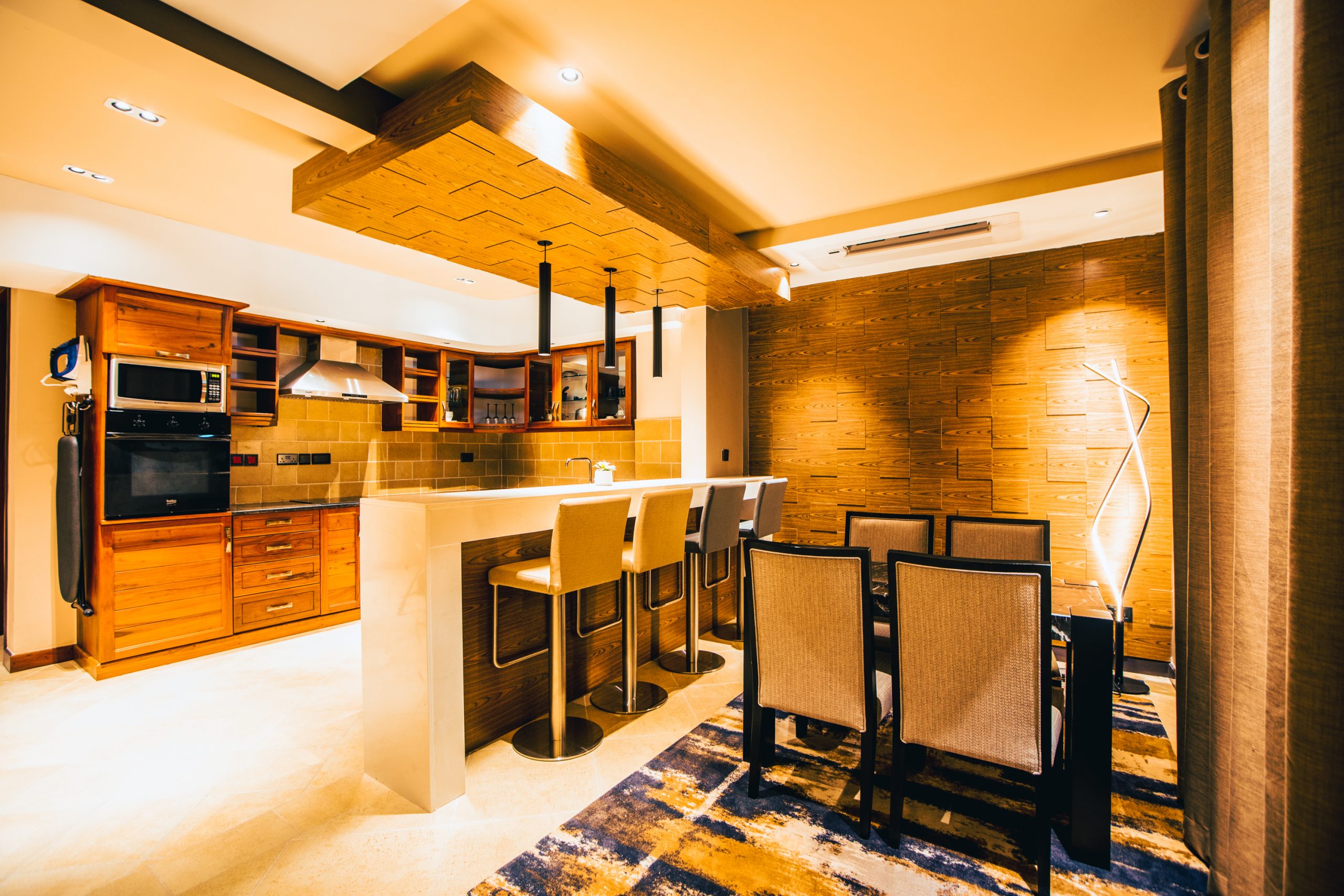 Features & Facilities
Restaurant
Mind & Body Resoration
Swimming Pool
Laundry and Dry Cleaning Services
Secure Parking
Fitness Centre
Spa
Sauna
24 Hour Reception
Bar
Airport Transfers