Amari Dhaka
Dhaka, Bangladesh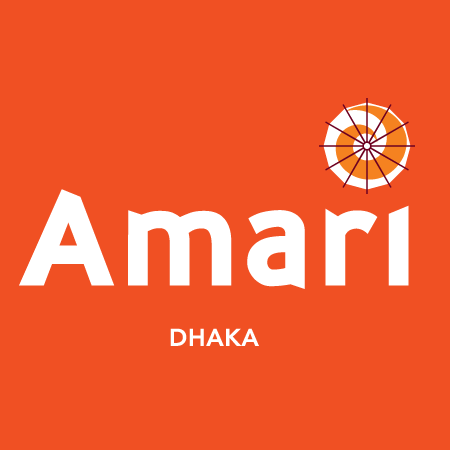 Dhaka, Bangladesh
Amari Dhaka
Dhaka, Bangladesh
Amari Dhaka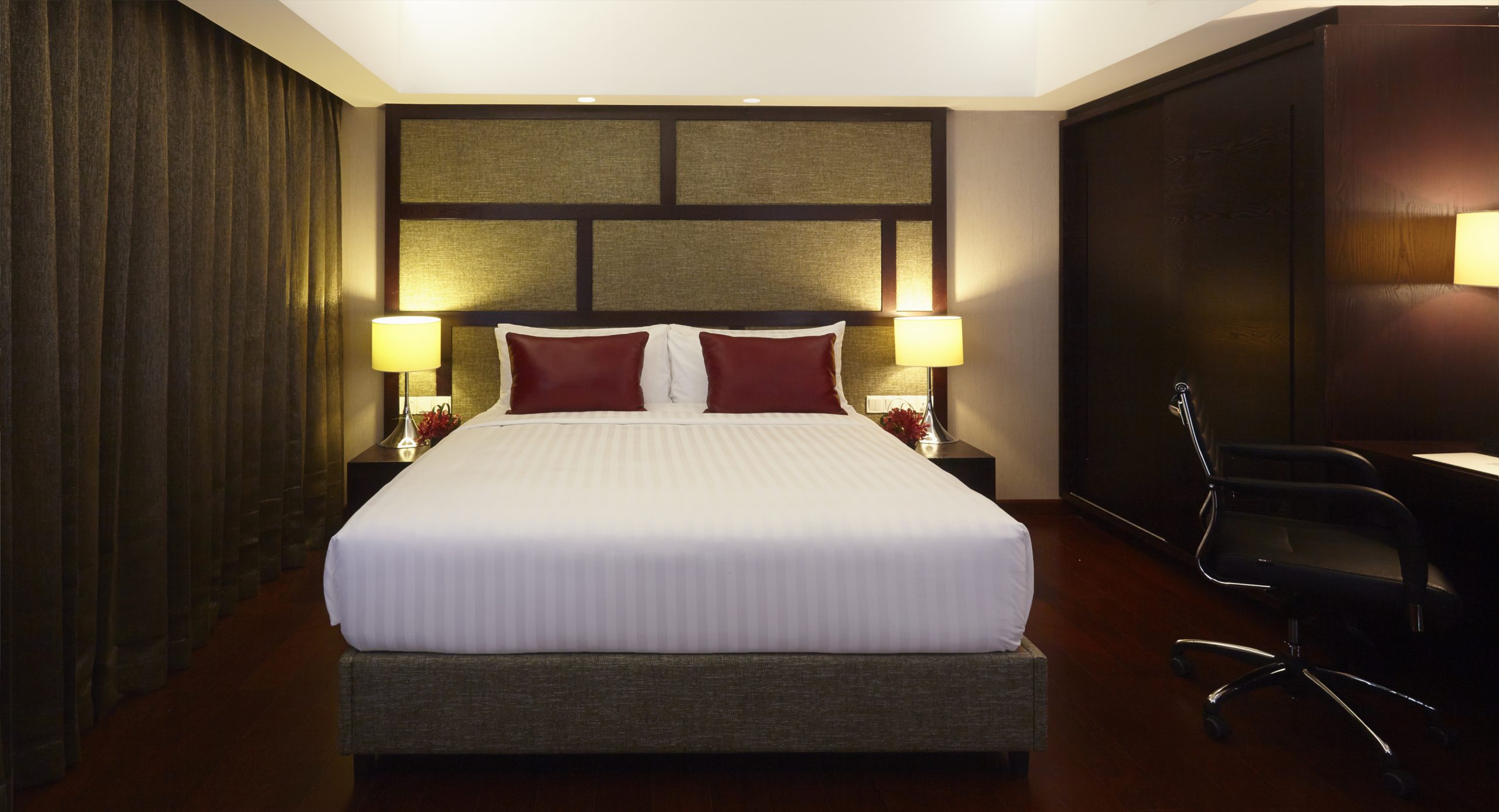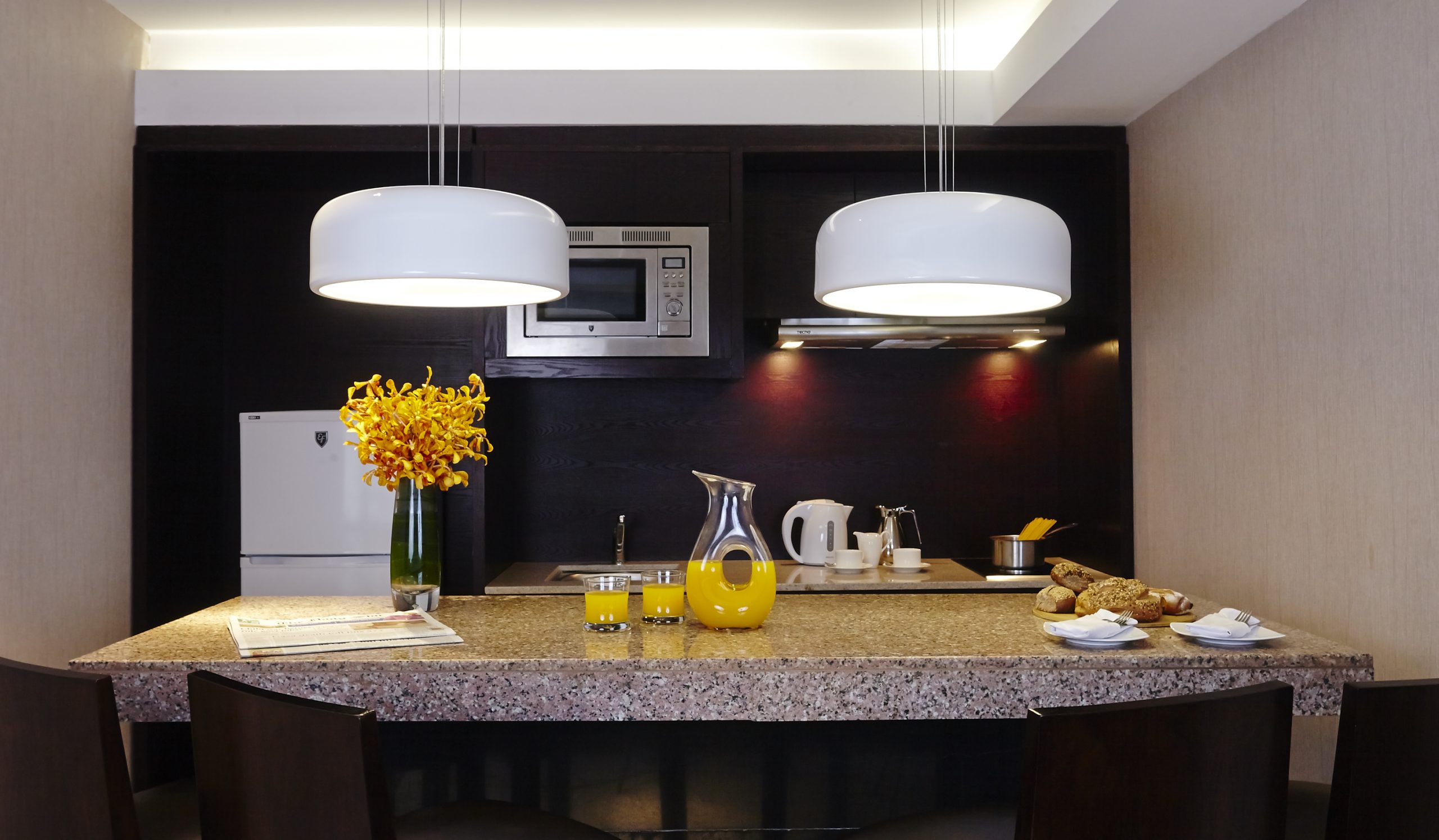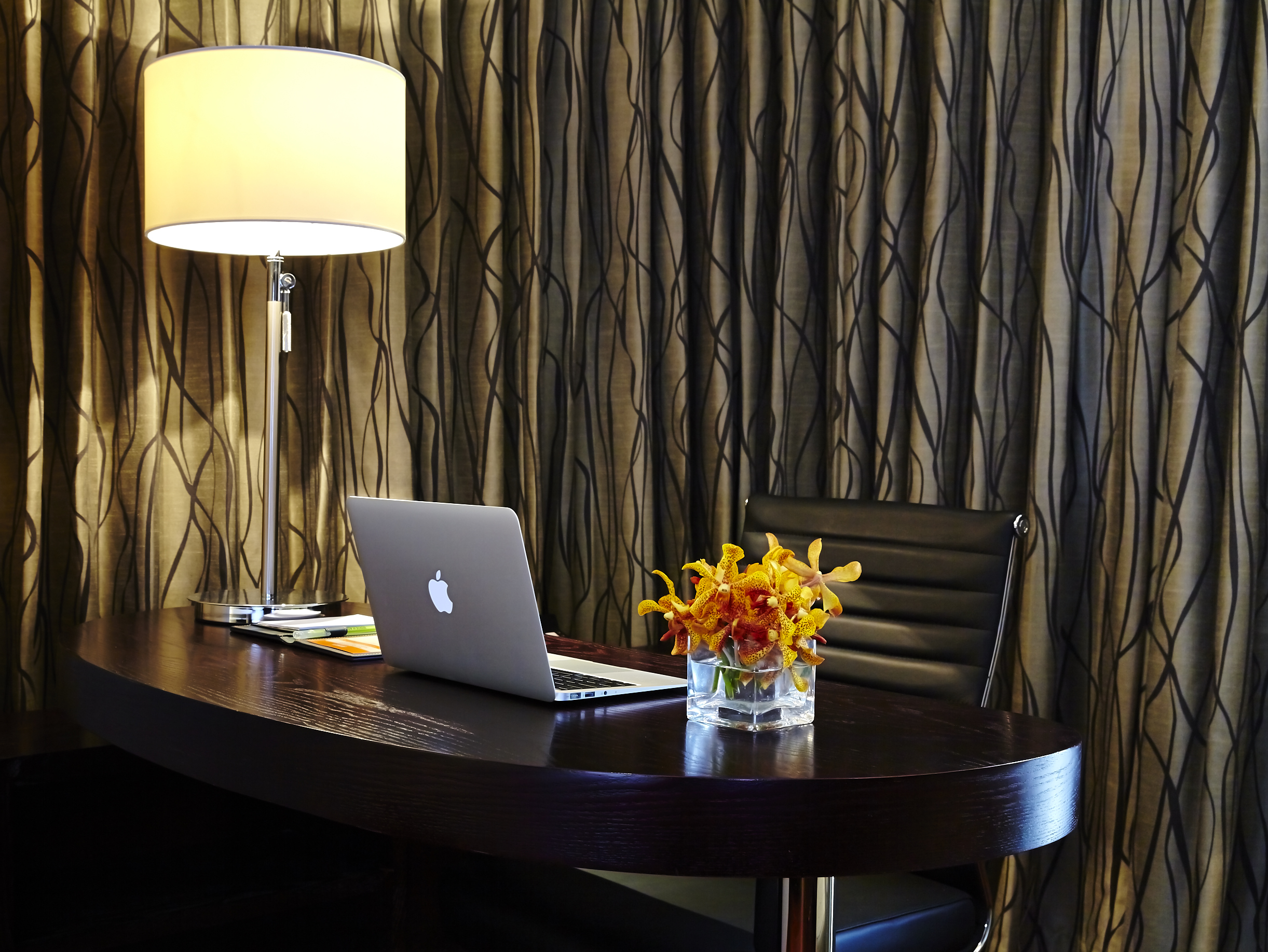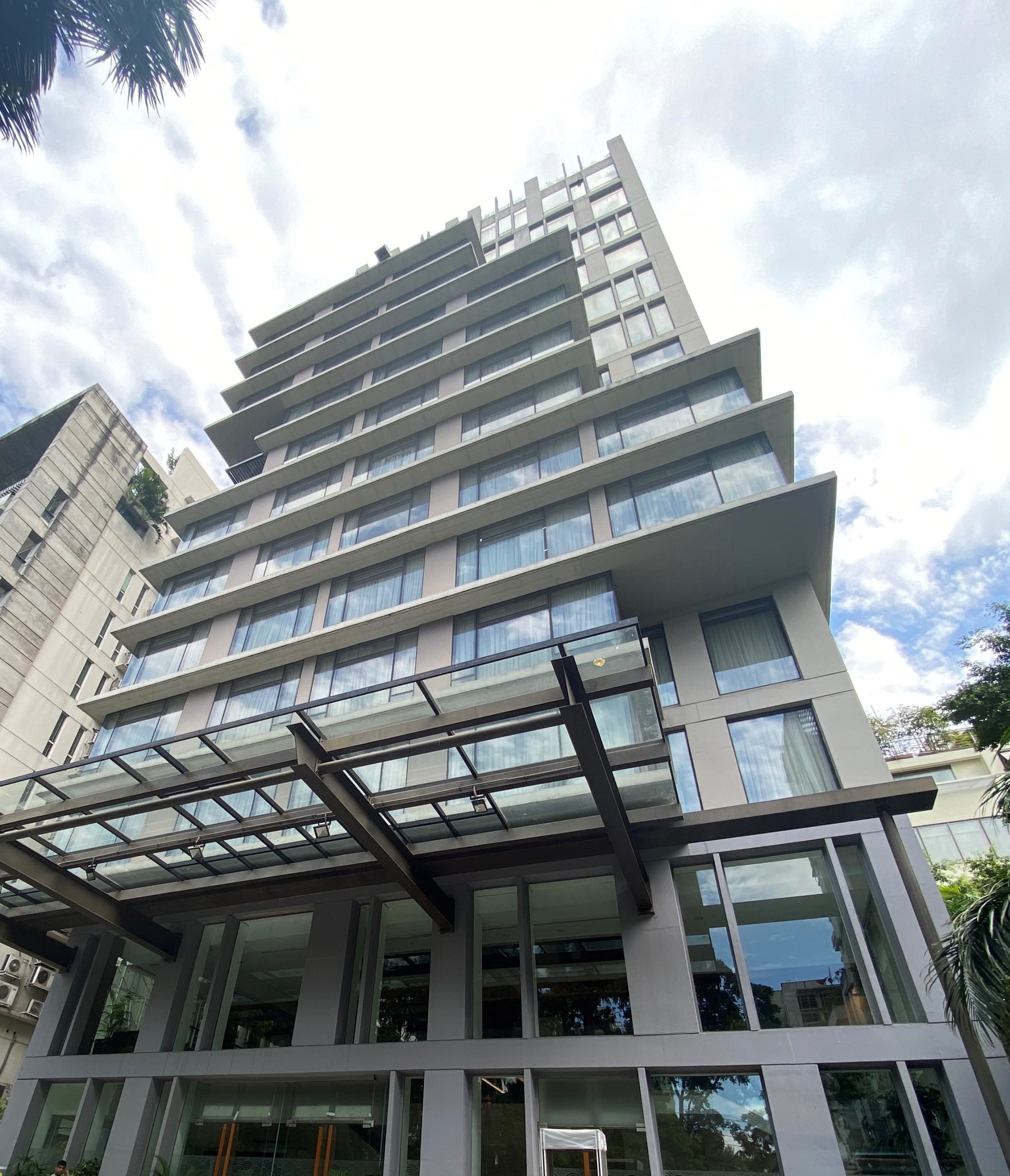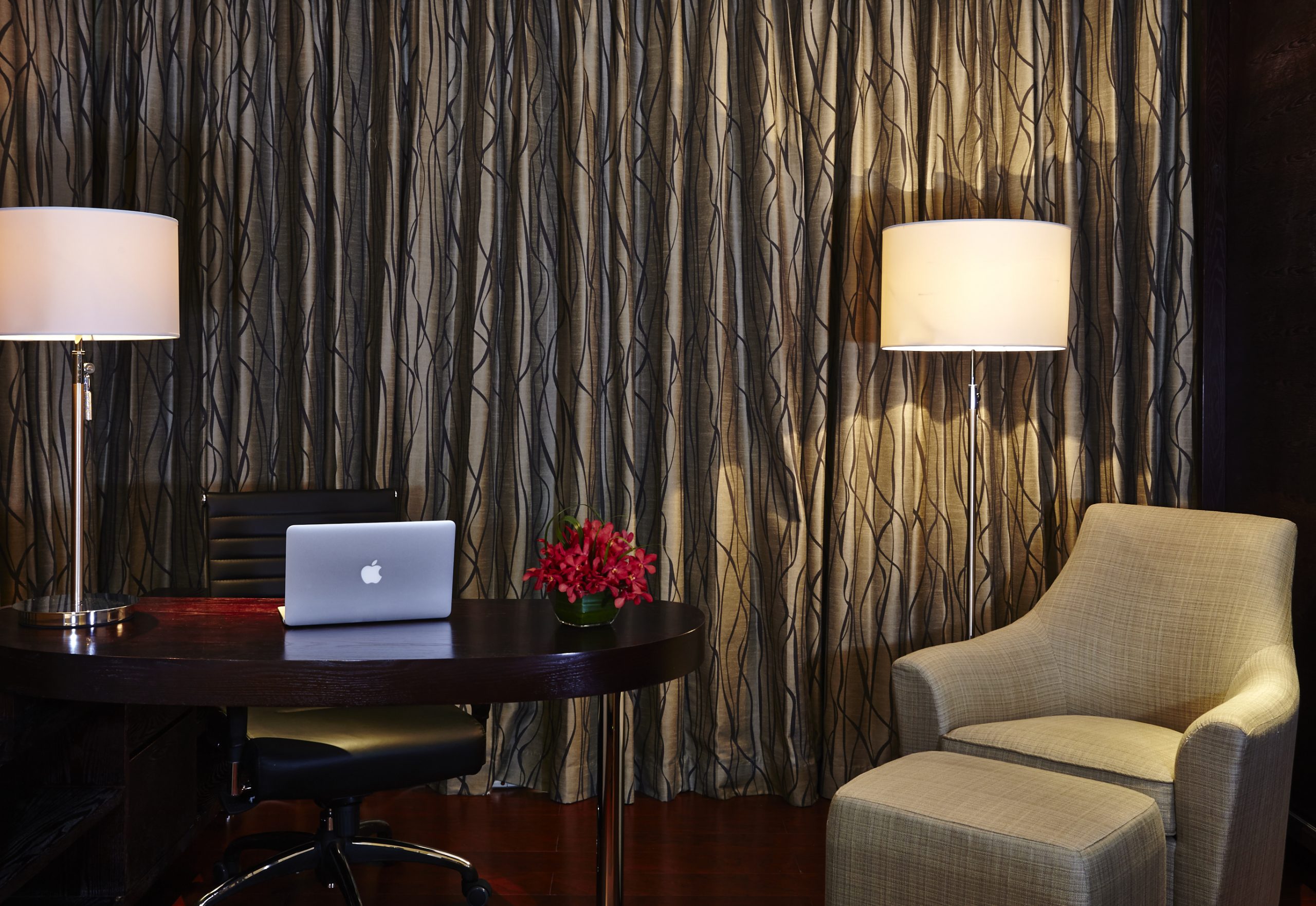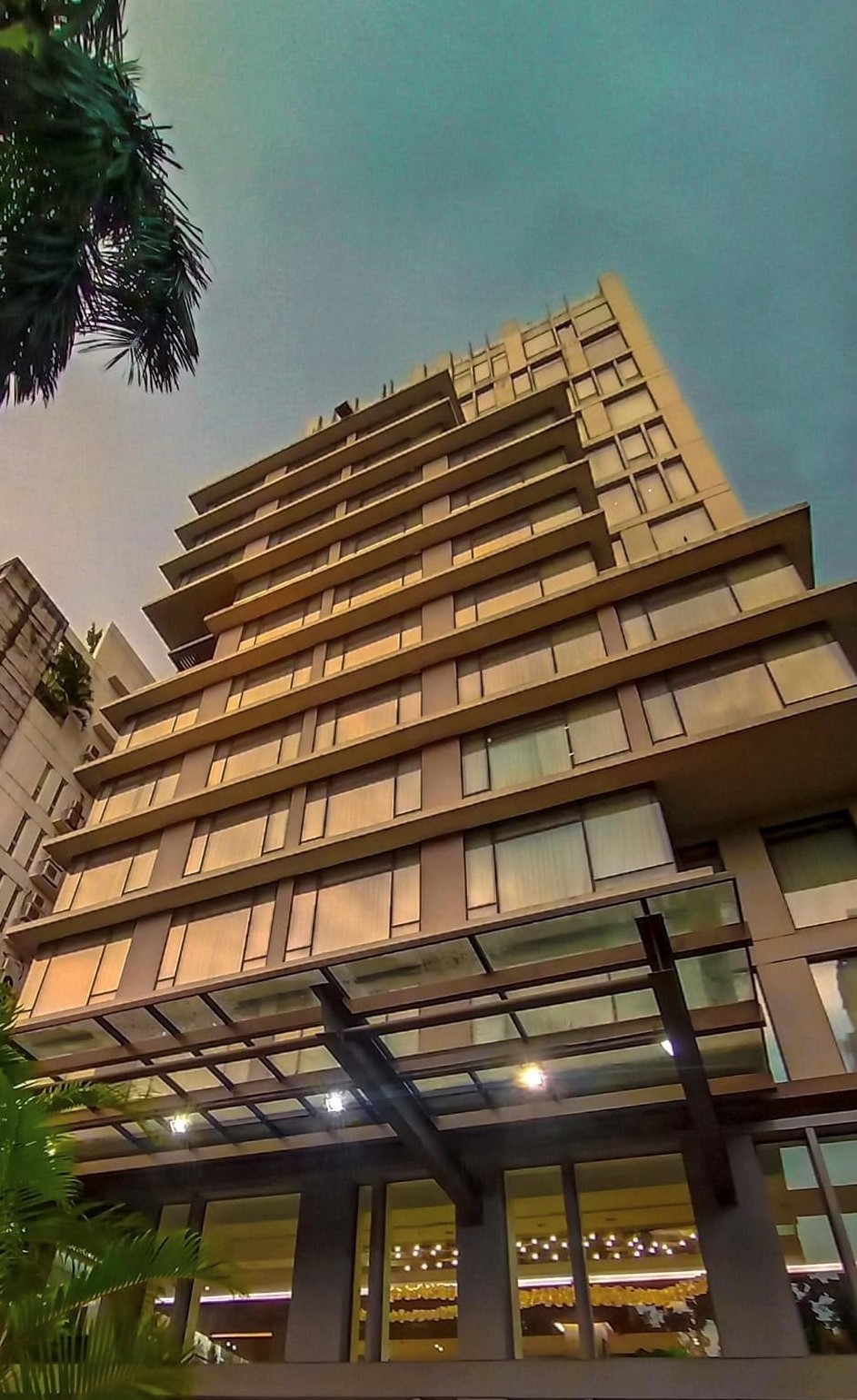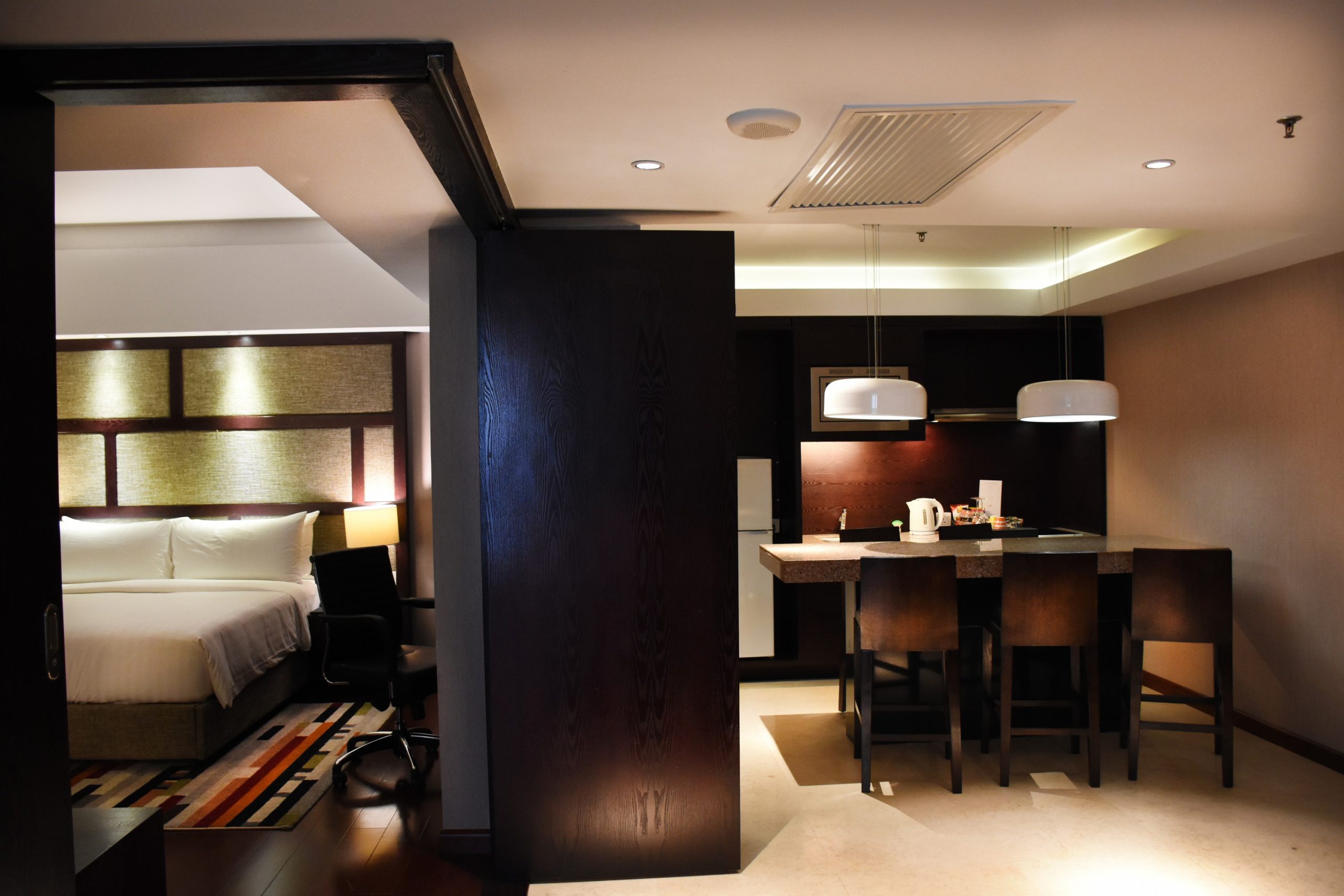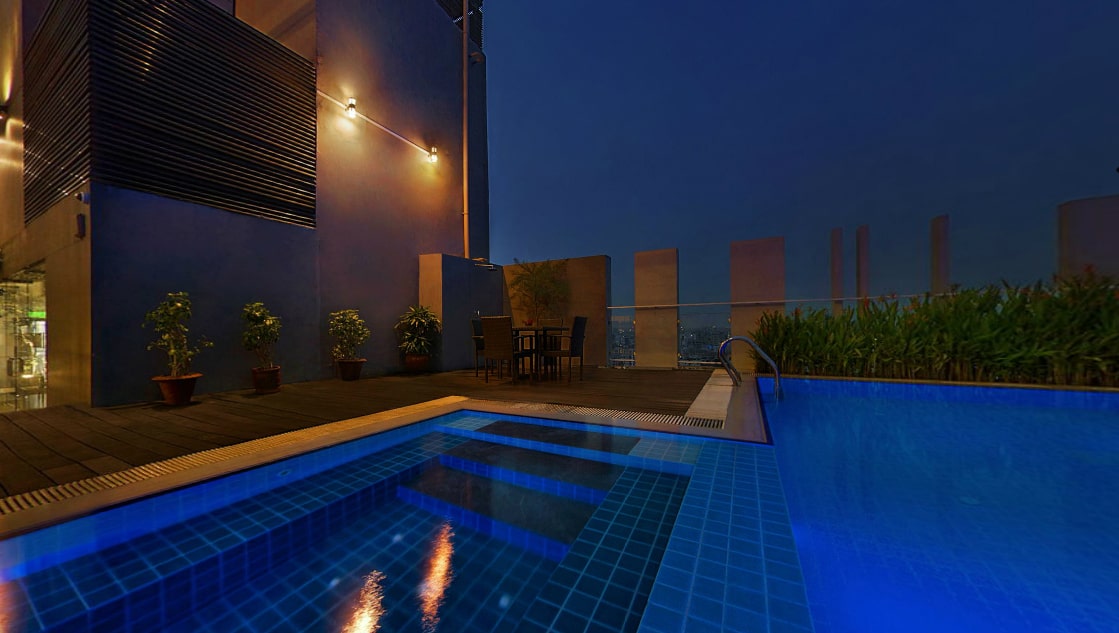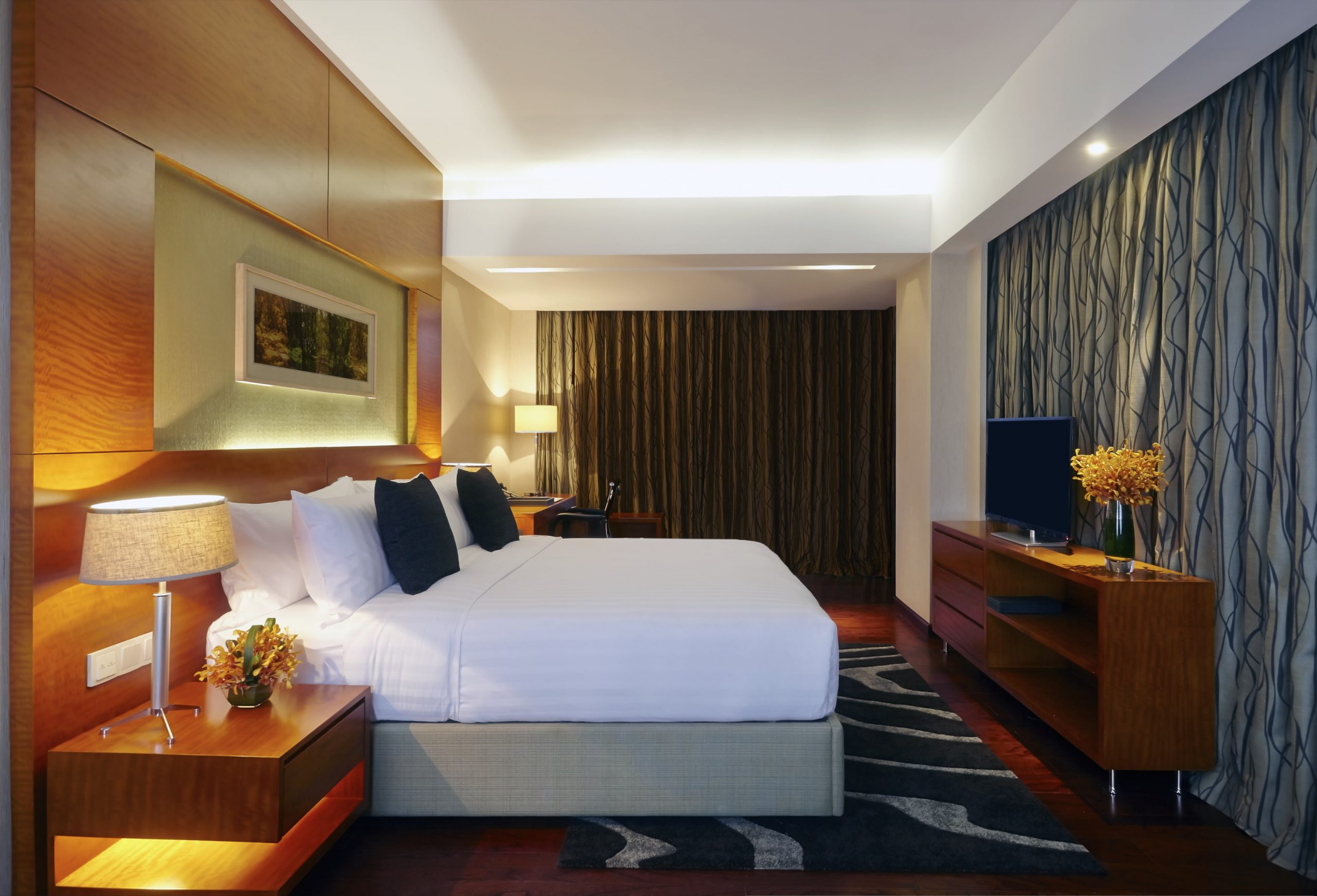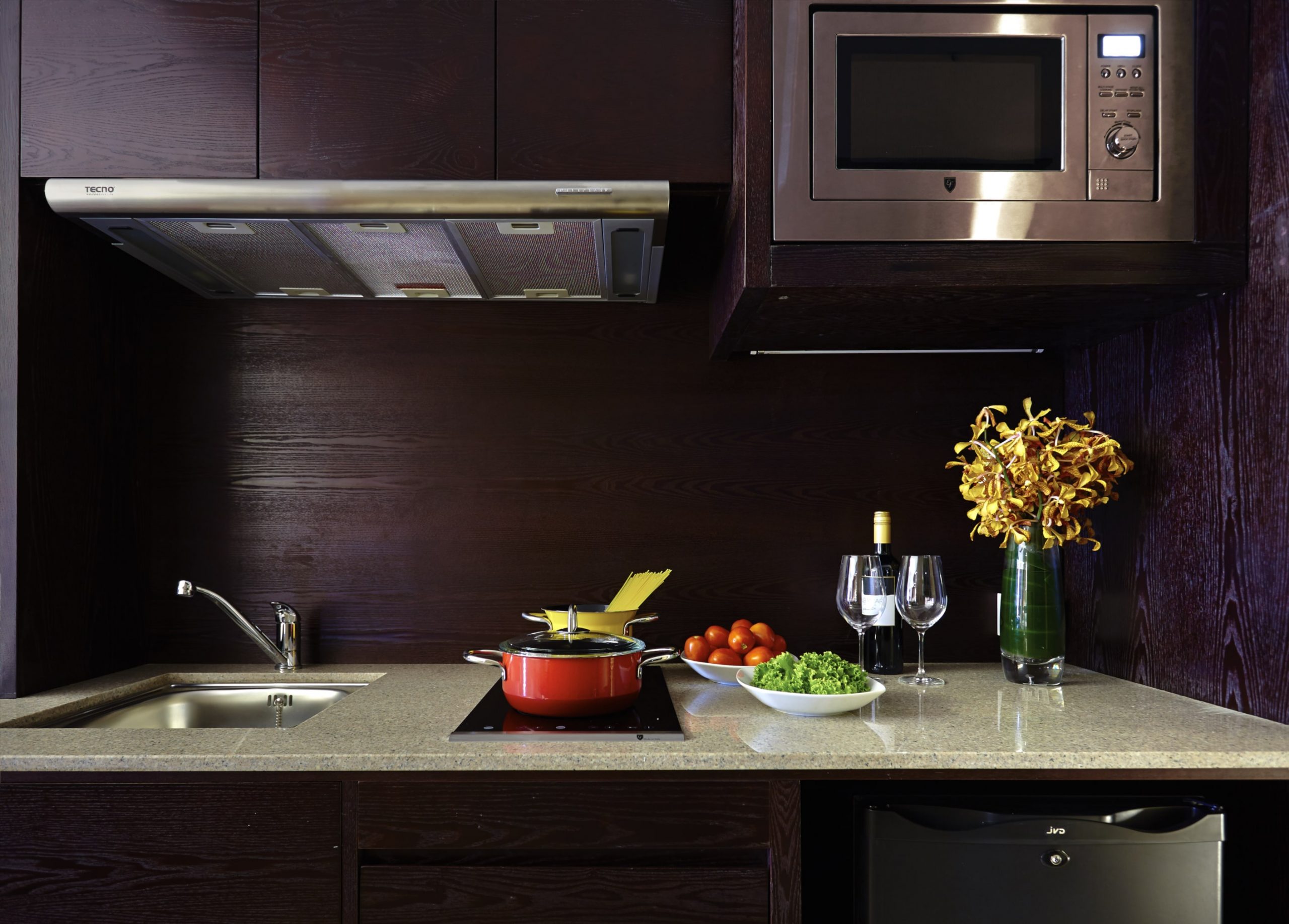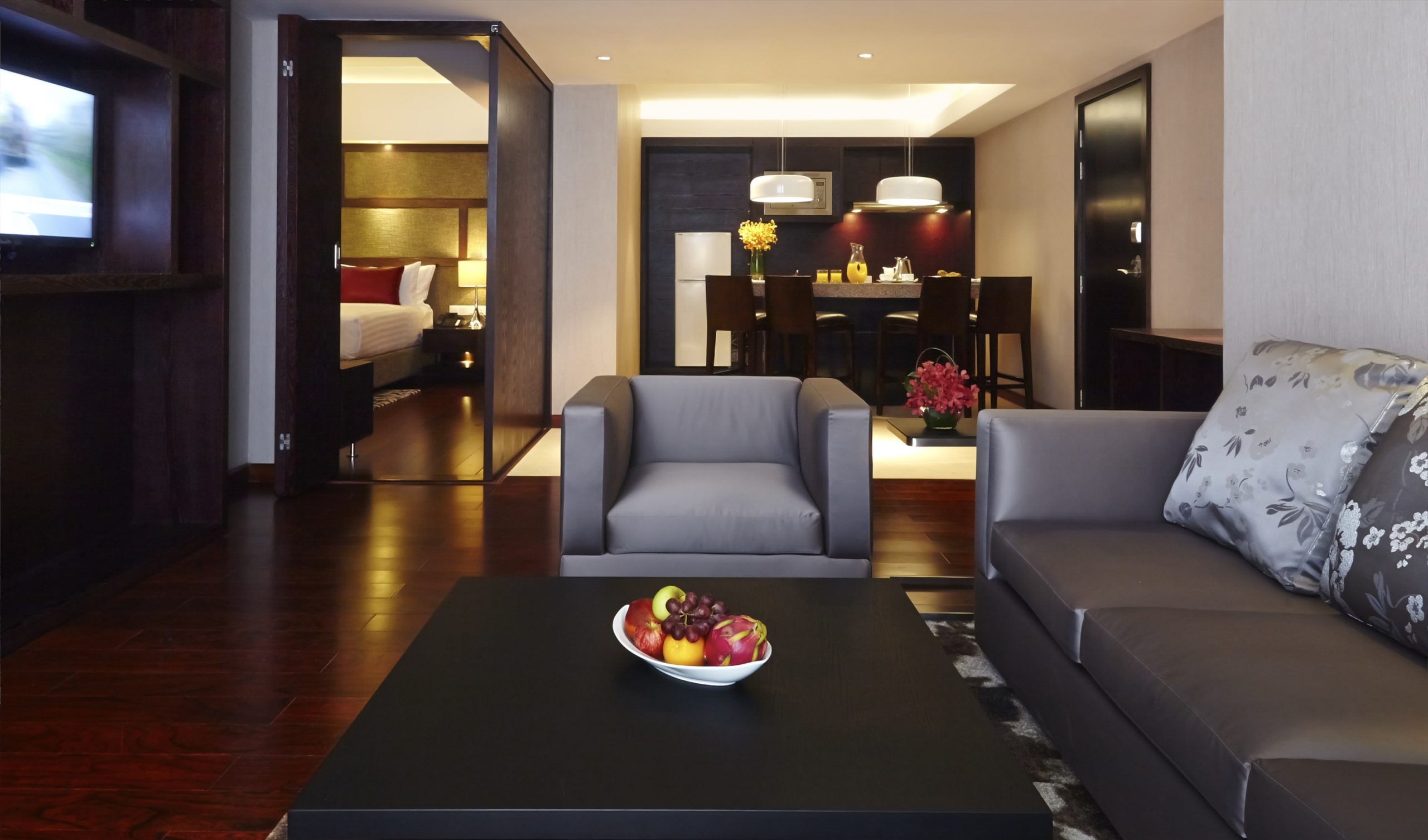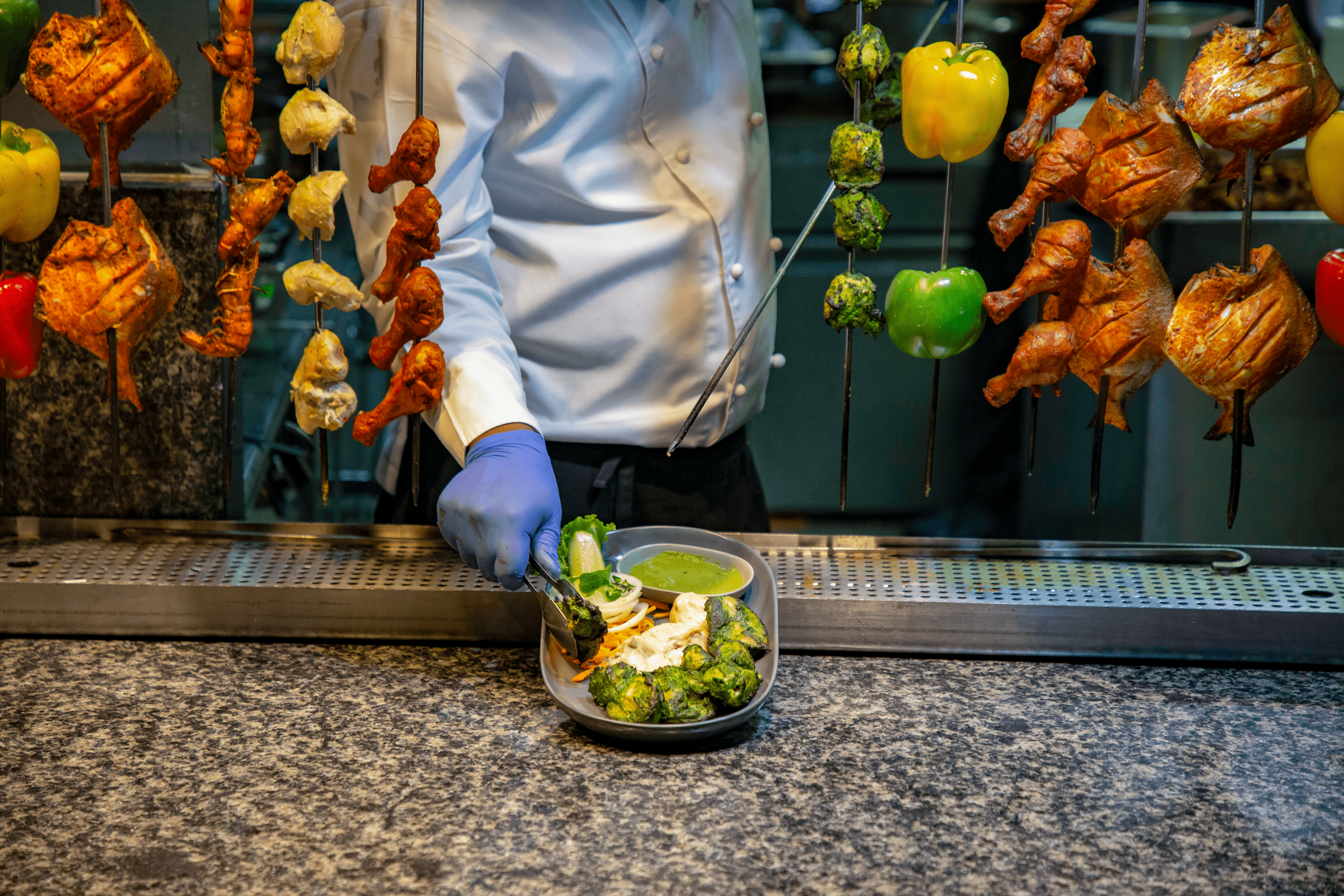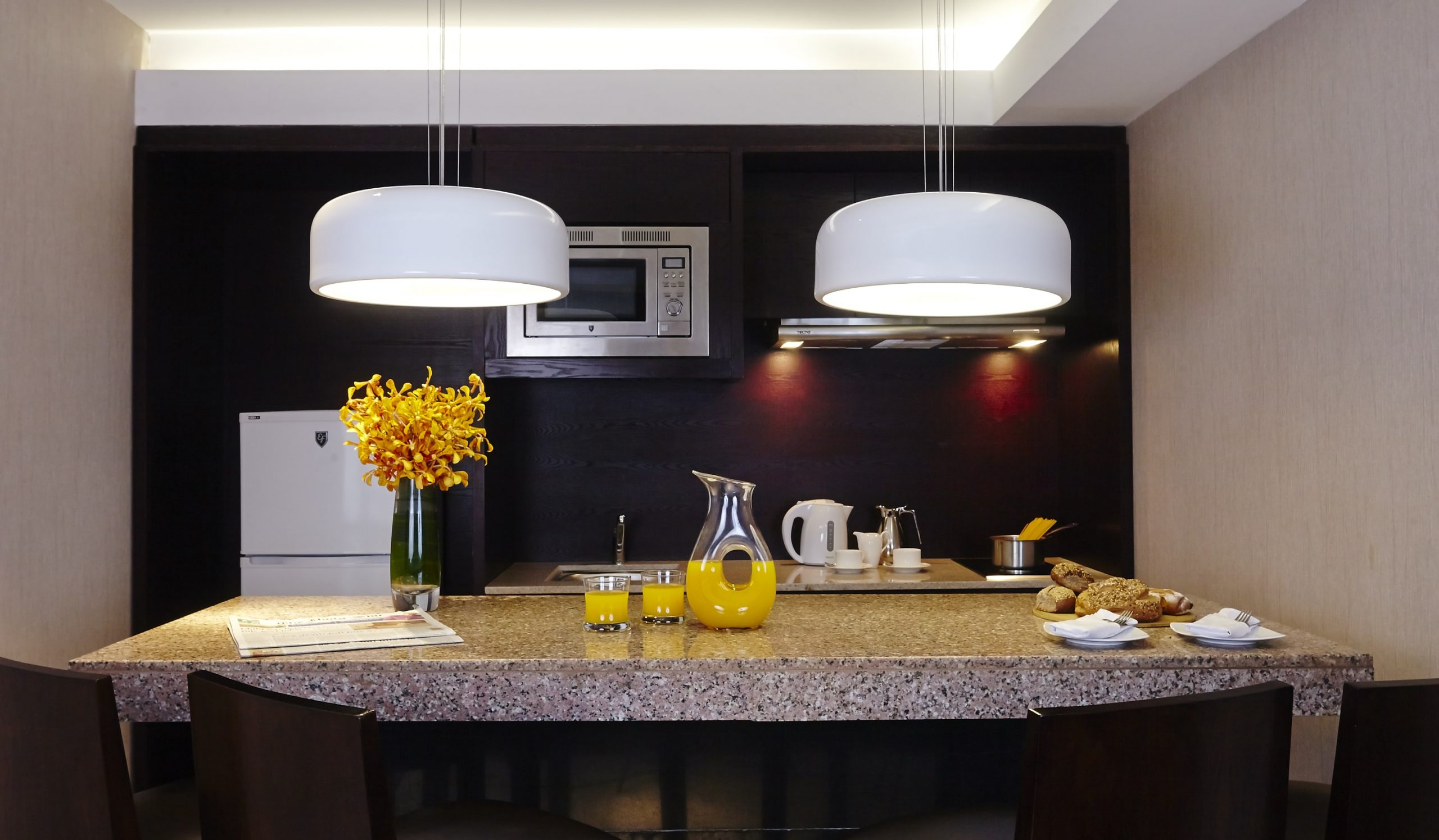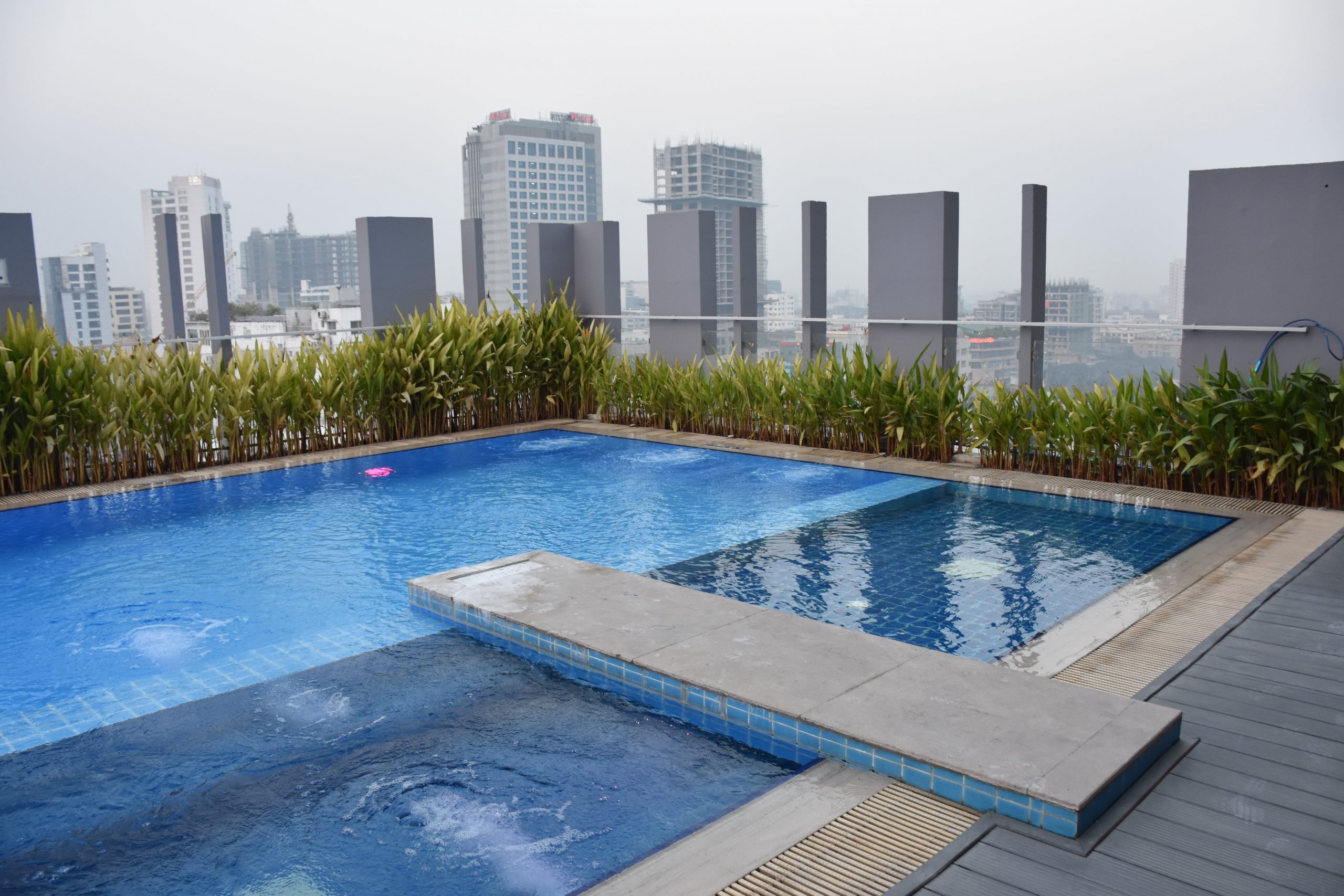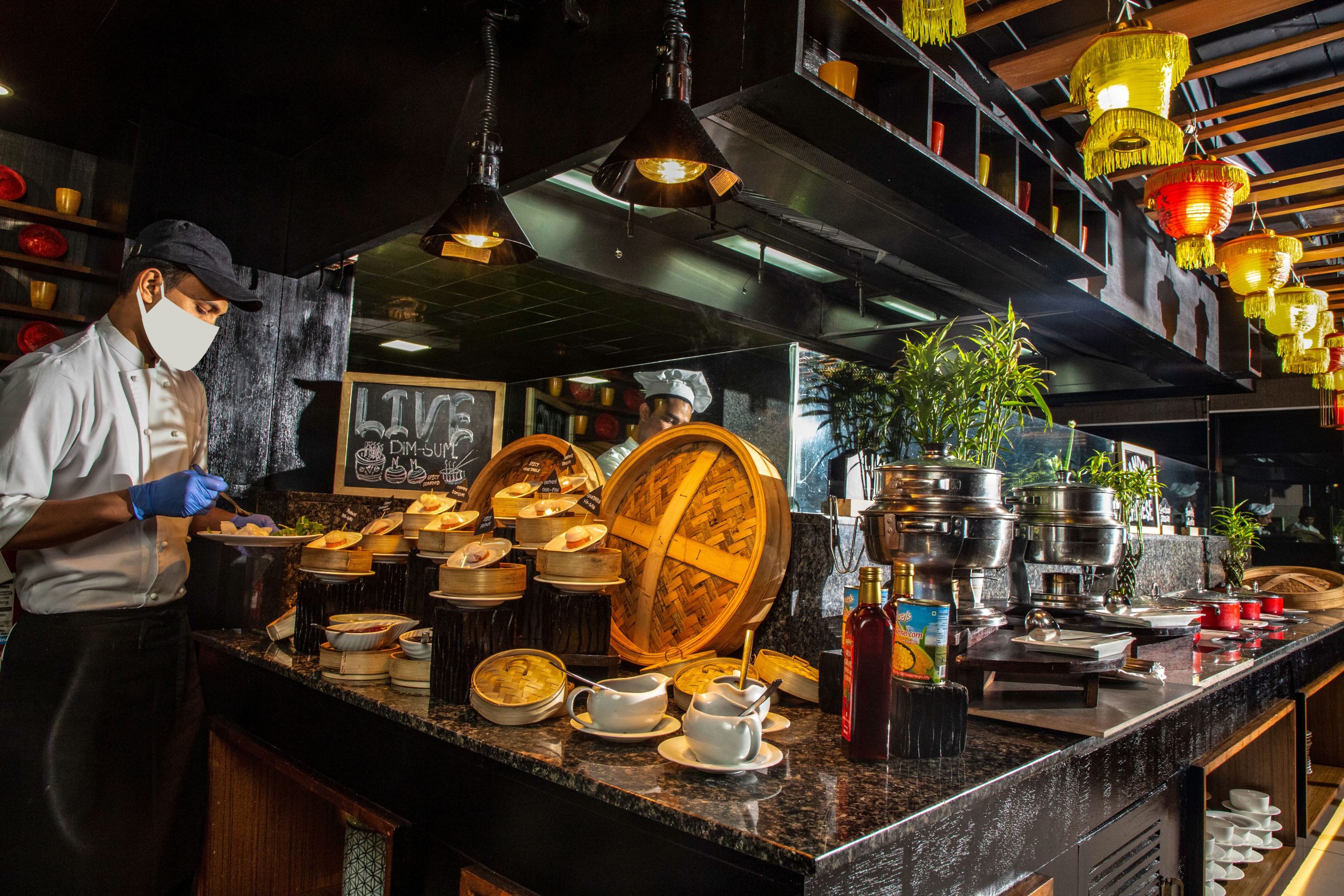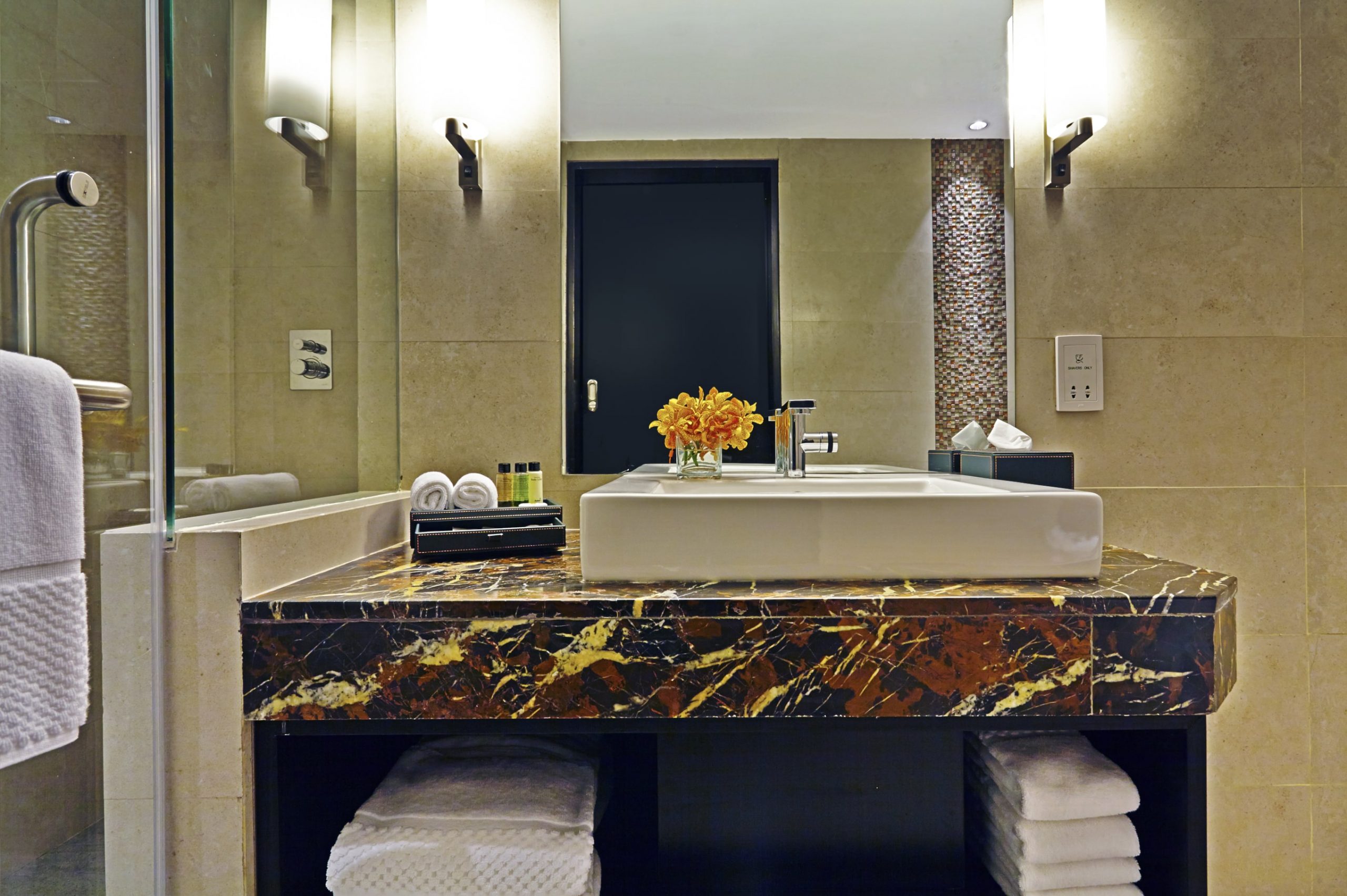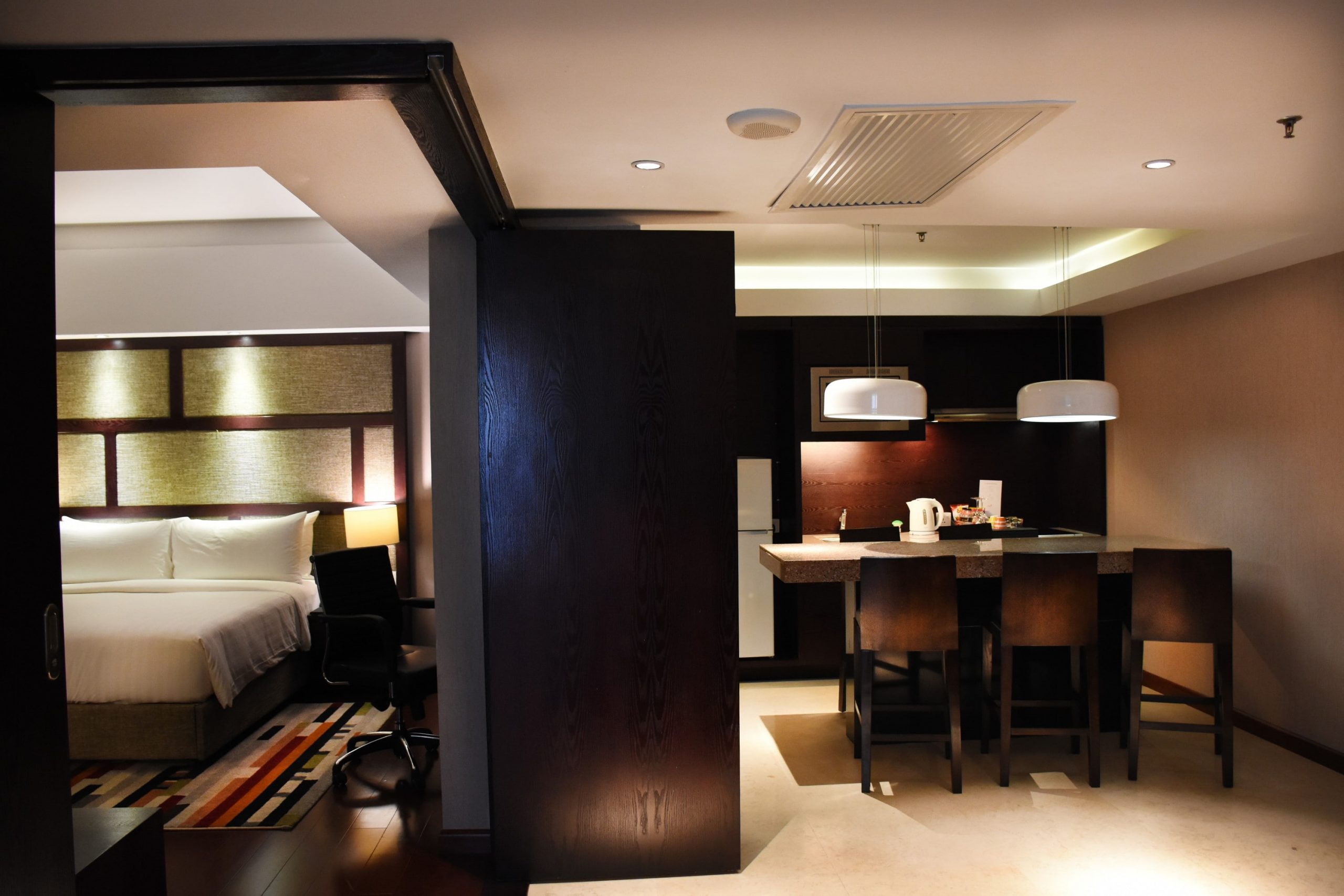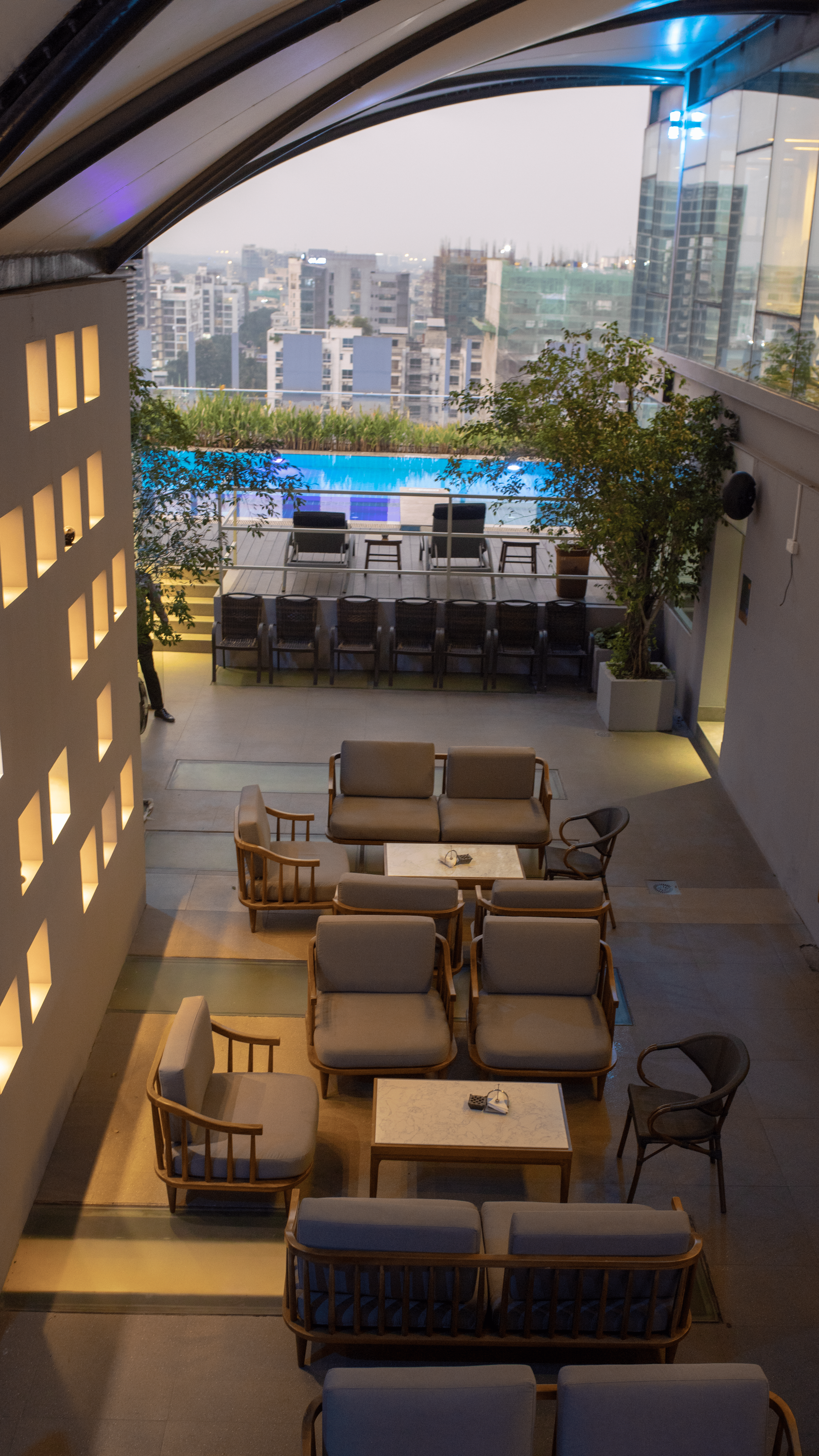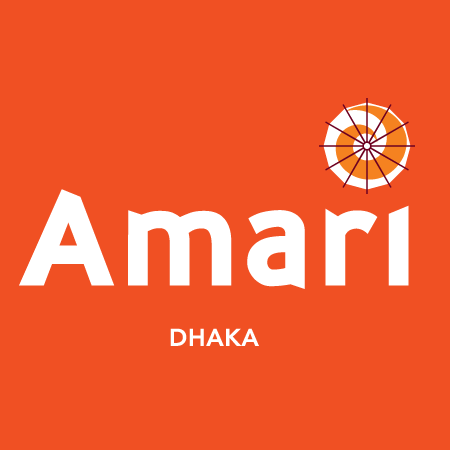 Welcome to Amari Dhaka. The team look forward to brightening your stay when travelling to this modern hotel.
Amari Dhaka is at the centre of the business and diplomat districts of Dhaka. If there on business, guests will find everything close by.

Downtown shopping centres and restaurants are easily accessible via the limousine service, and some culturally rich hotspots, such as the resplendent Lalbagh Fort, will definitely add colour to your stay. Hazrat Shahjalal International Airport is also a convenient 20-minute drive away.

Stylish spaces offer a home-from-home warmth with beautiful yet subtle Bangladeshi touches to the décor. All rooms feature floor-to-ceiling windows that let in an abundance of natural daylight.

Whether guests are staying for a couple of nights or longer, the team at Amari Dhaka will do all they can to ensure you have the comforts you need to brighten your stay.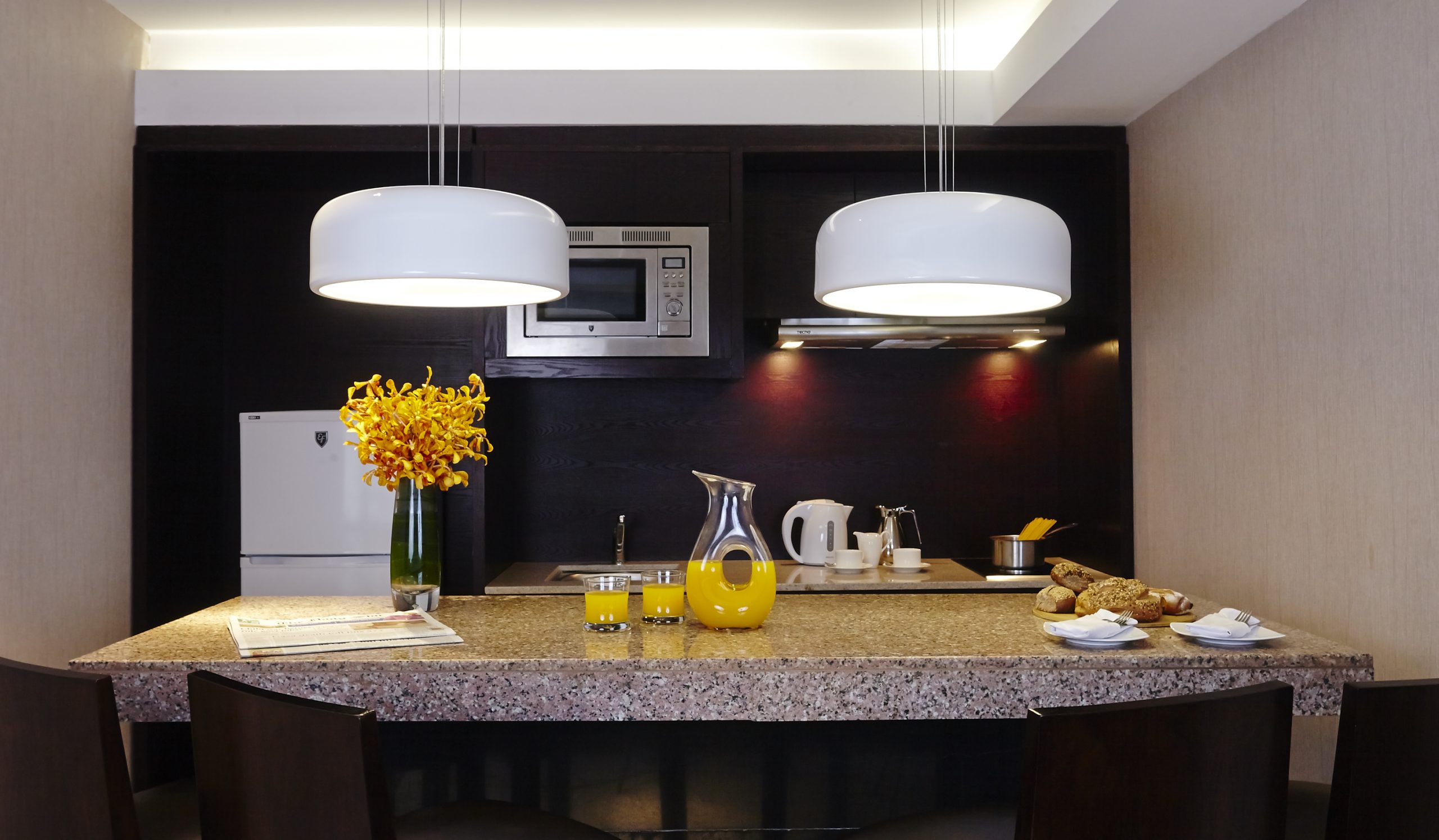 Features & Facilities
Outdoor Pool
Spa
Gym
Restaurants
Coffee & Tea Facilities
Wi-Fi
Suites
Business Centre
Meetings & Events