Al Badayer Retreat
Sharjah, United Arab Emirates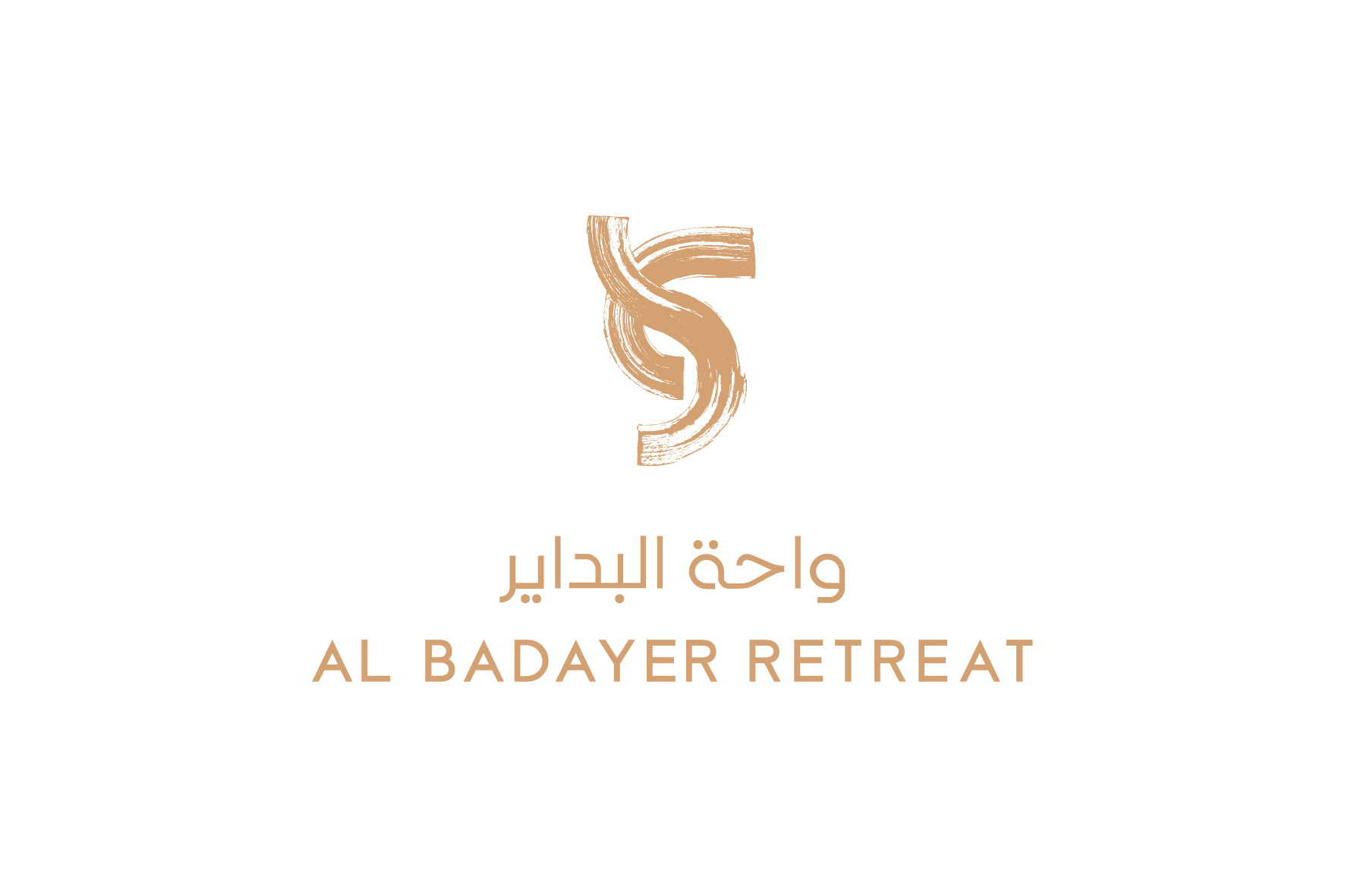 Sharjah, United Arab Emirates
Al Badayer Retreat
Sharjah, United Arab Emirates
Al Badayer Retreat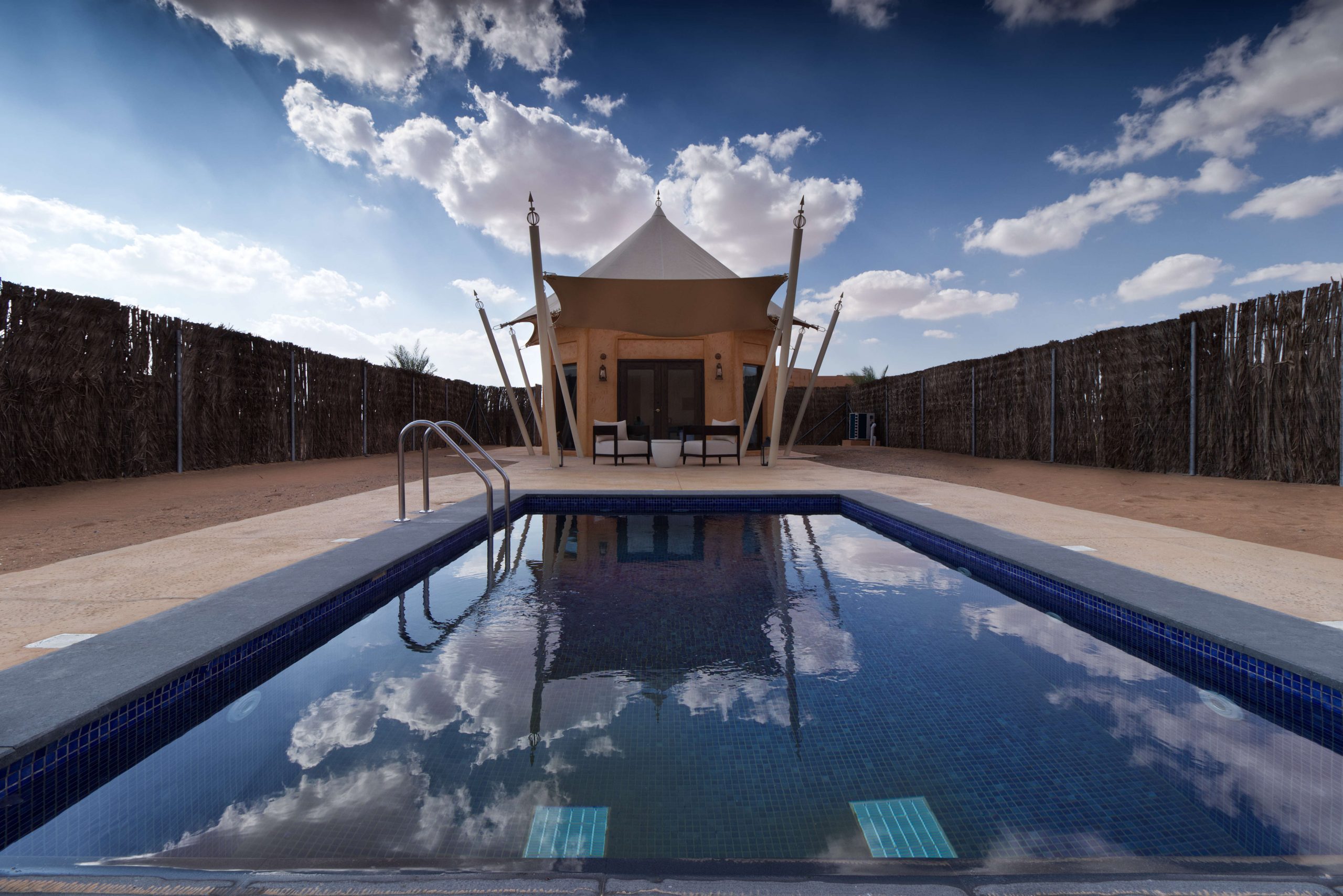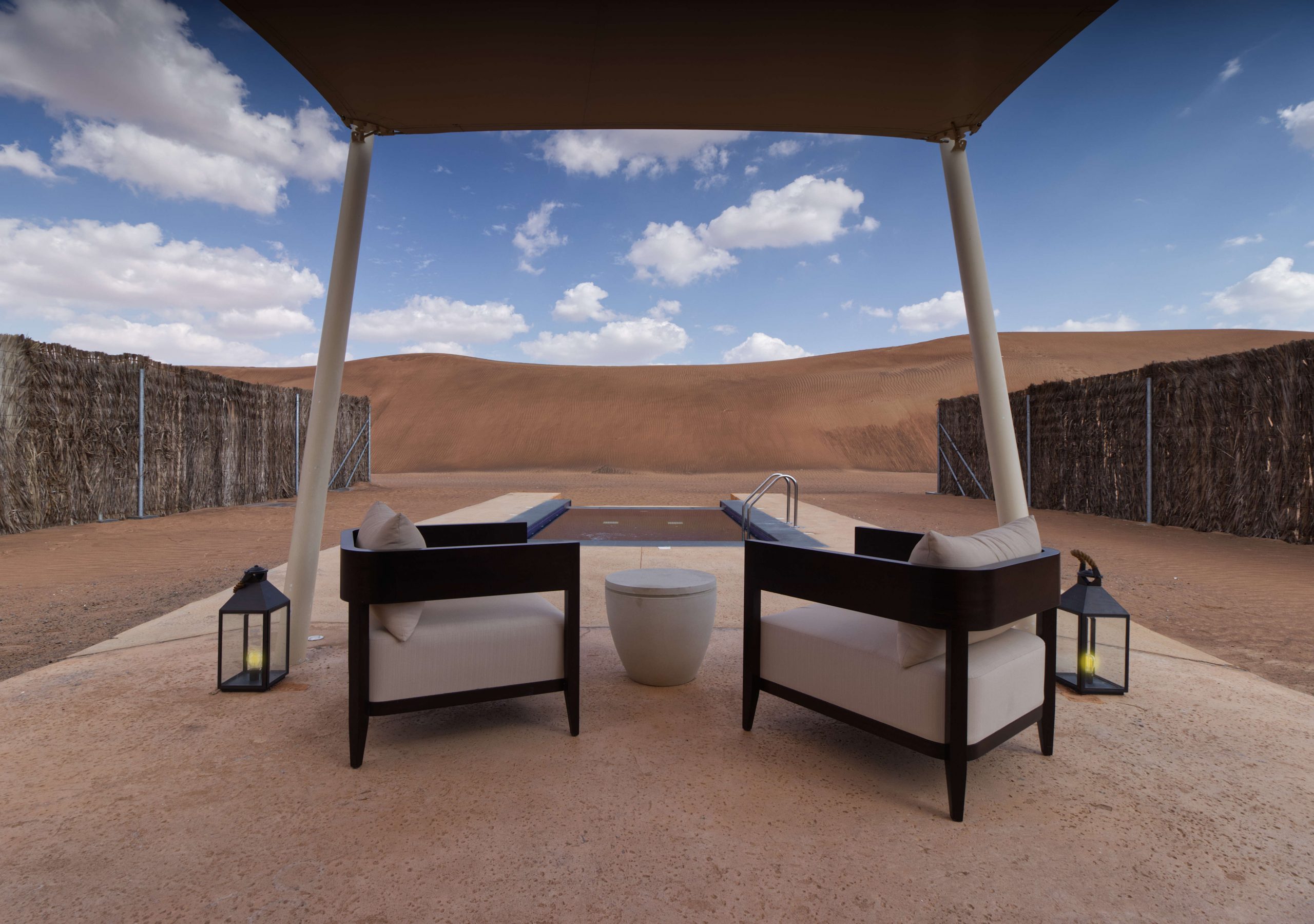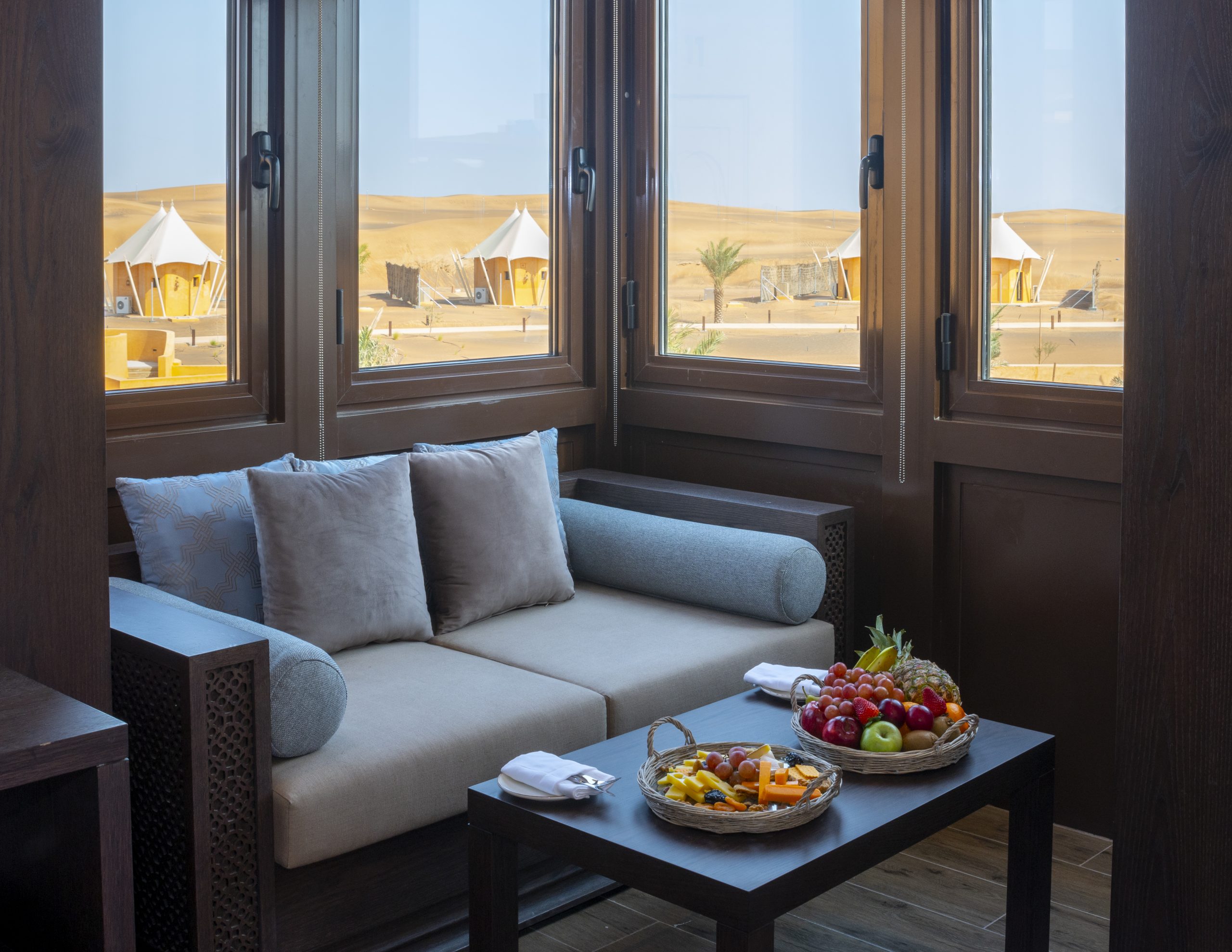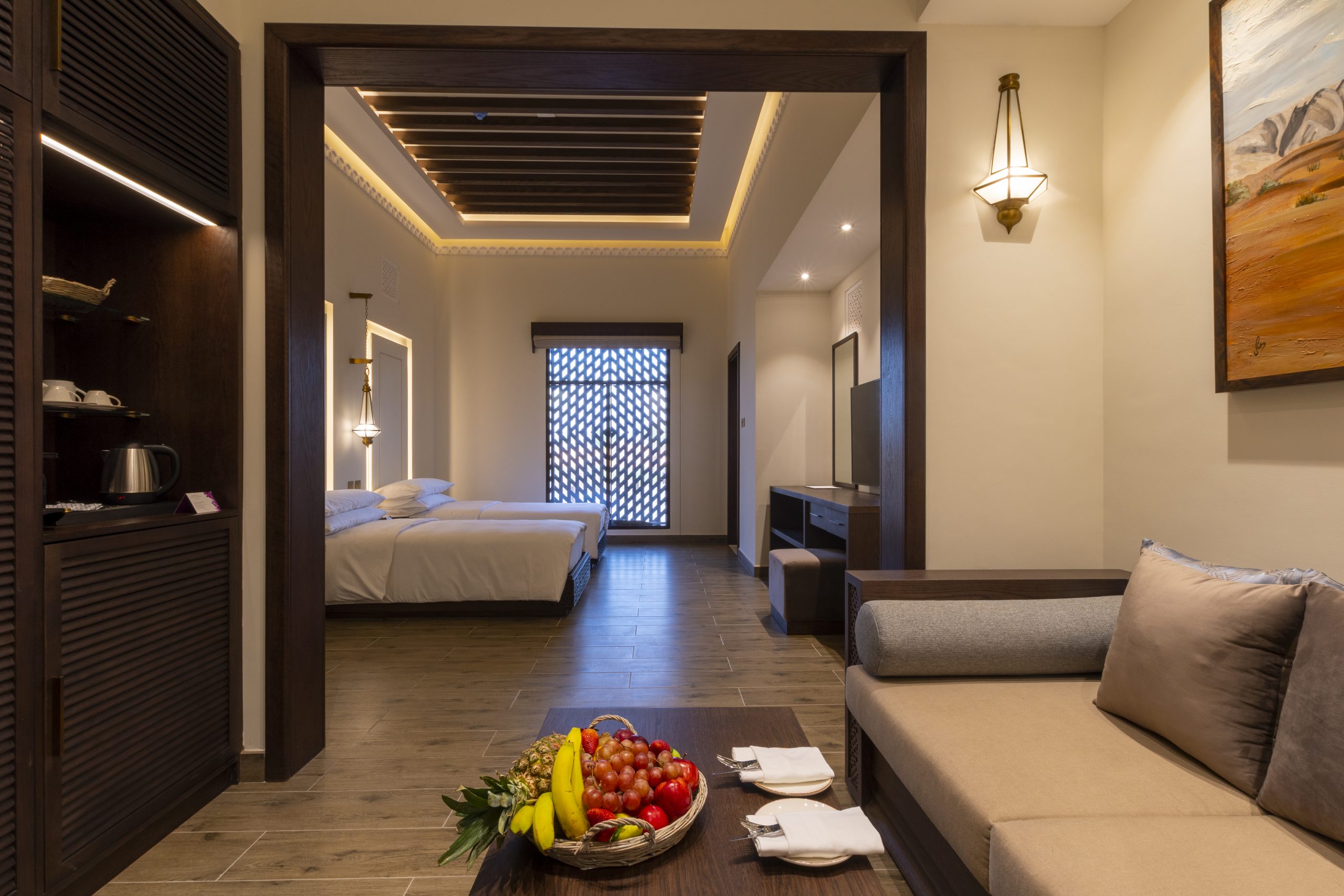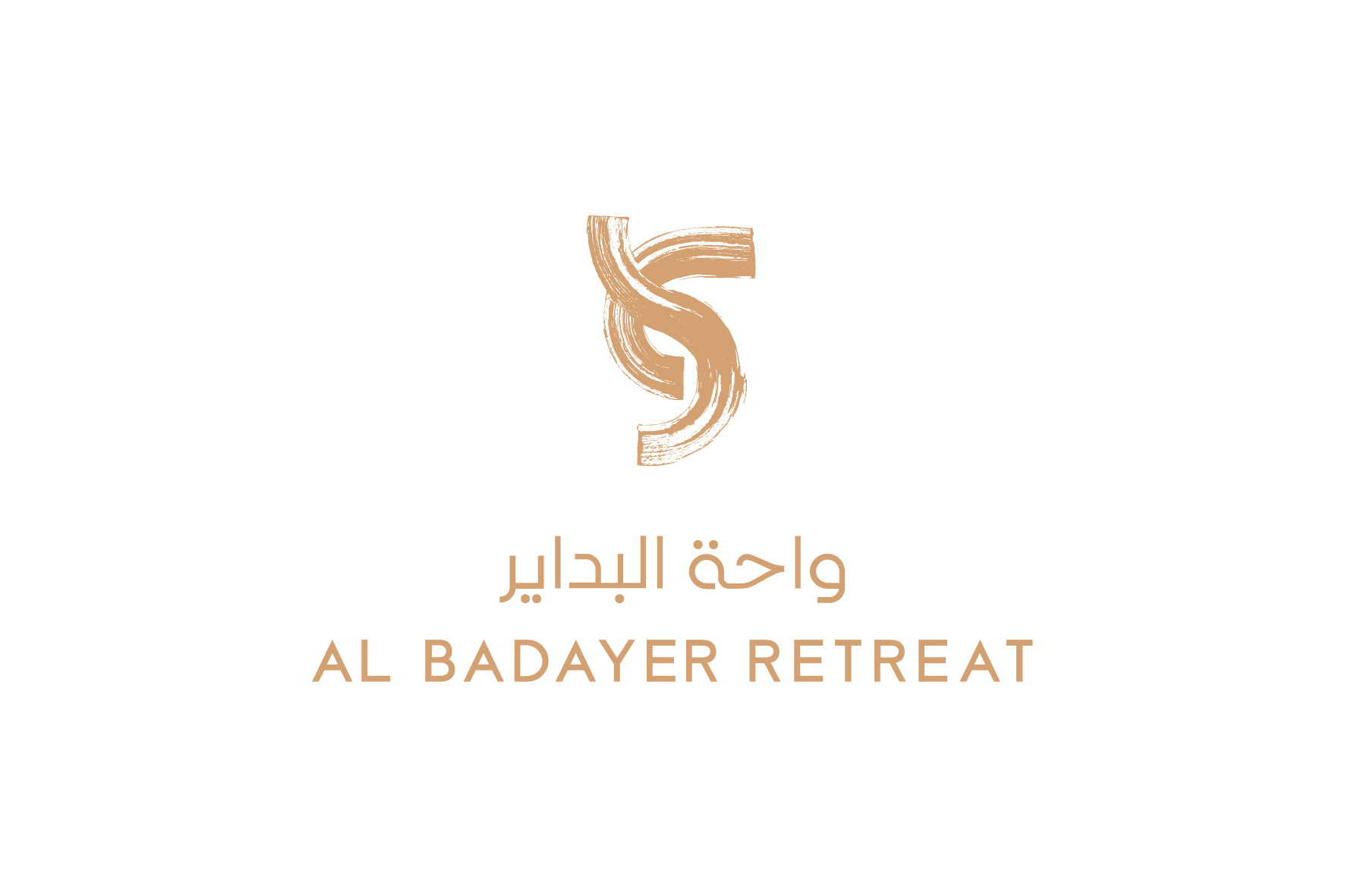 Doors to Dunes of Emirati Lifestyle.
Close your eyes and imagine a caravanserai coming from a long way along the Silk Road. That would be the perfect example of what the Al Badayer Retreat presents. A picturesque desert stop set against the sweeping dunes of central Sharjah.

Live in a traditional Arabian castle from the age of times decorated with the comfort of modernity. Rooms are all adorned with Arabian culture and ornaments, leaving you with 1001 memories to reminiscent. Feel the attentive welcome evocative of an Emirati home. Al Badayer Retreat offers specialty and an all-day dining restaurant.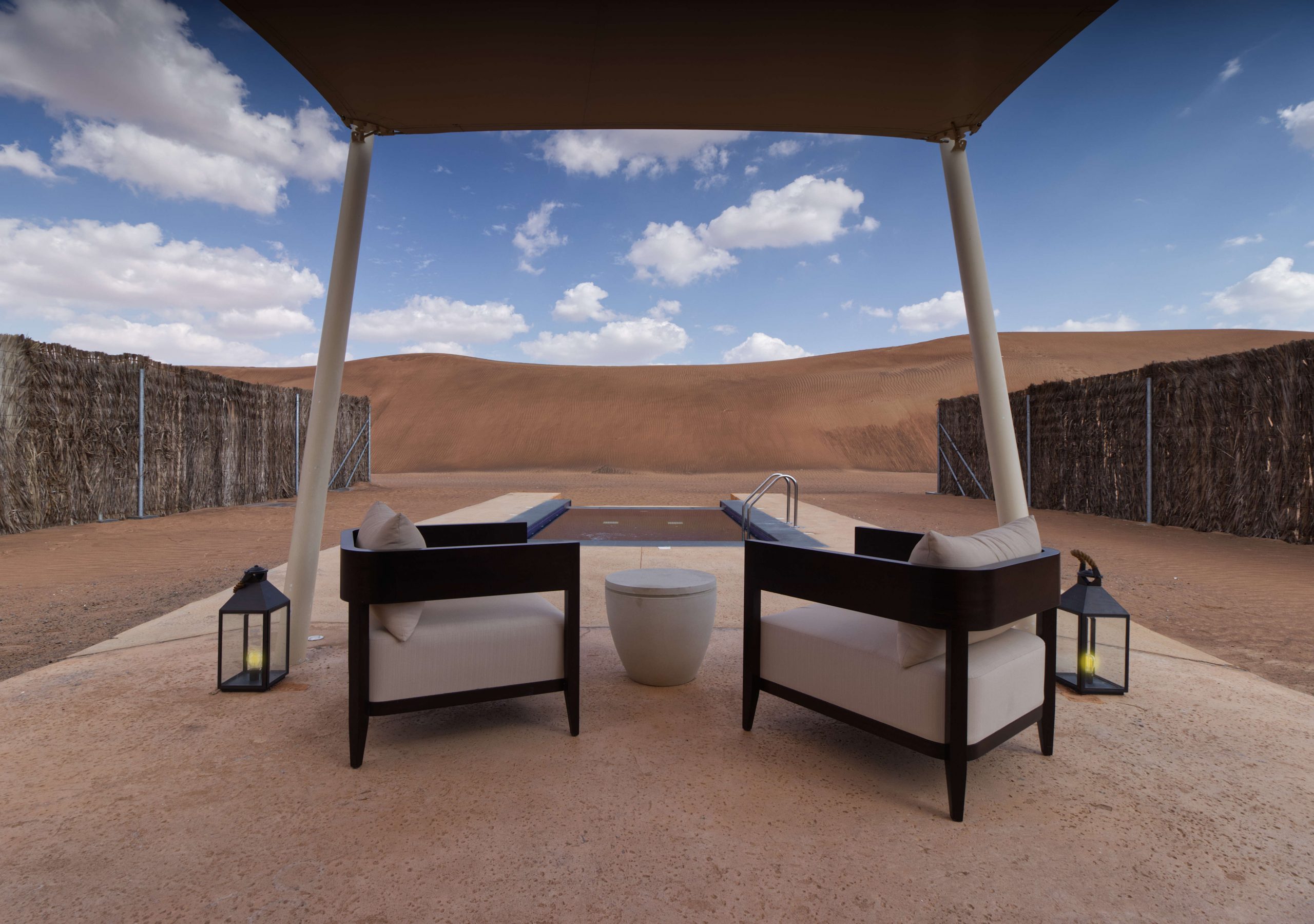 Features & Facilities
Restaurants
Business Centre
Indoor Pool
Air Conditioning
Wi-Fi
Health Club