Al Aziziyah Boutique Hotel
Doha, Qatar

Doha, Qatar
Al Aziziyah Boutique Hotel
Doha, Qatar
Al Aziziyah Boutique Hotel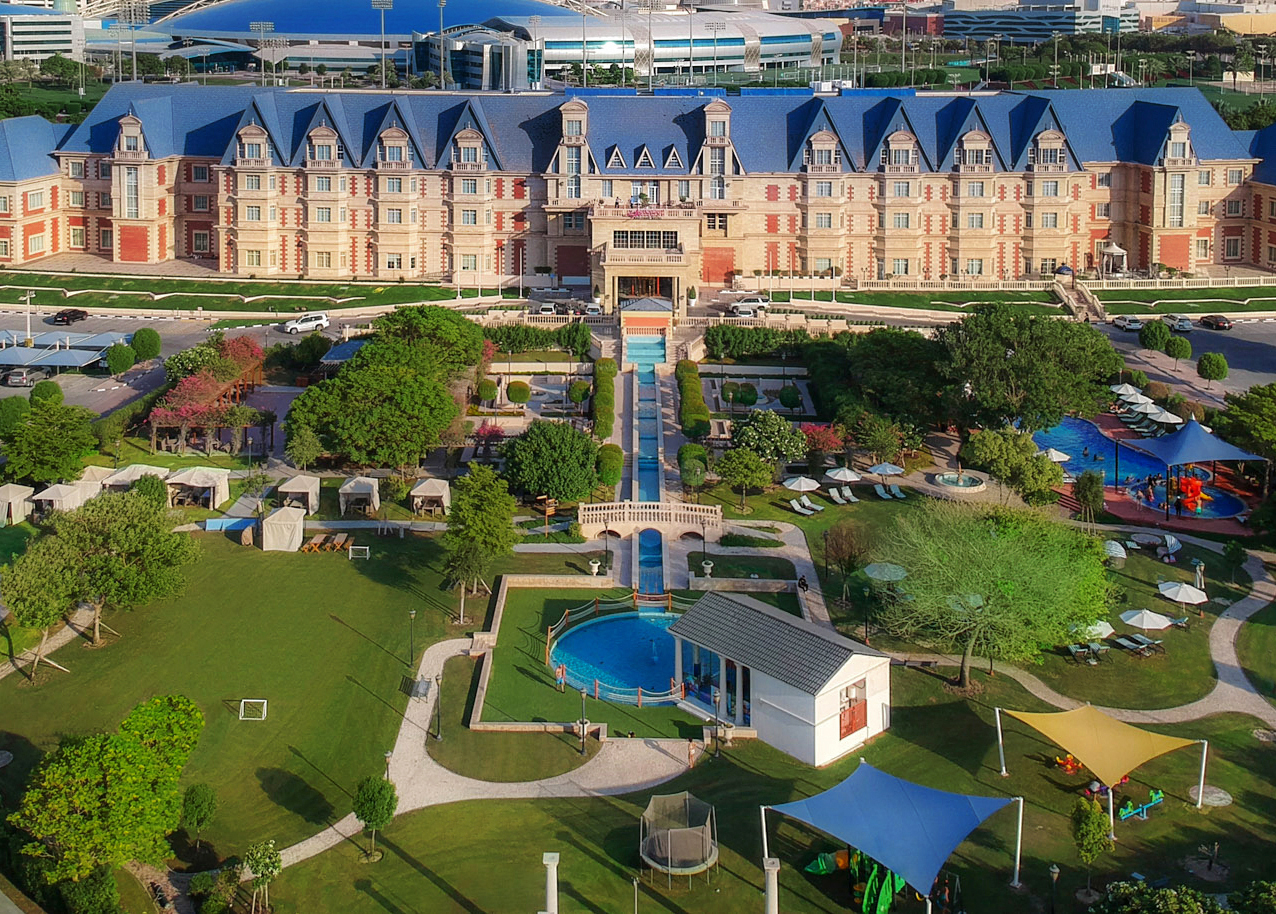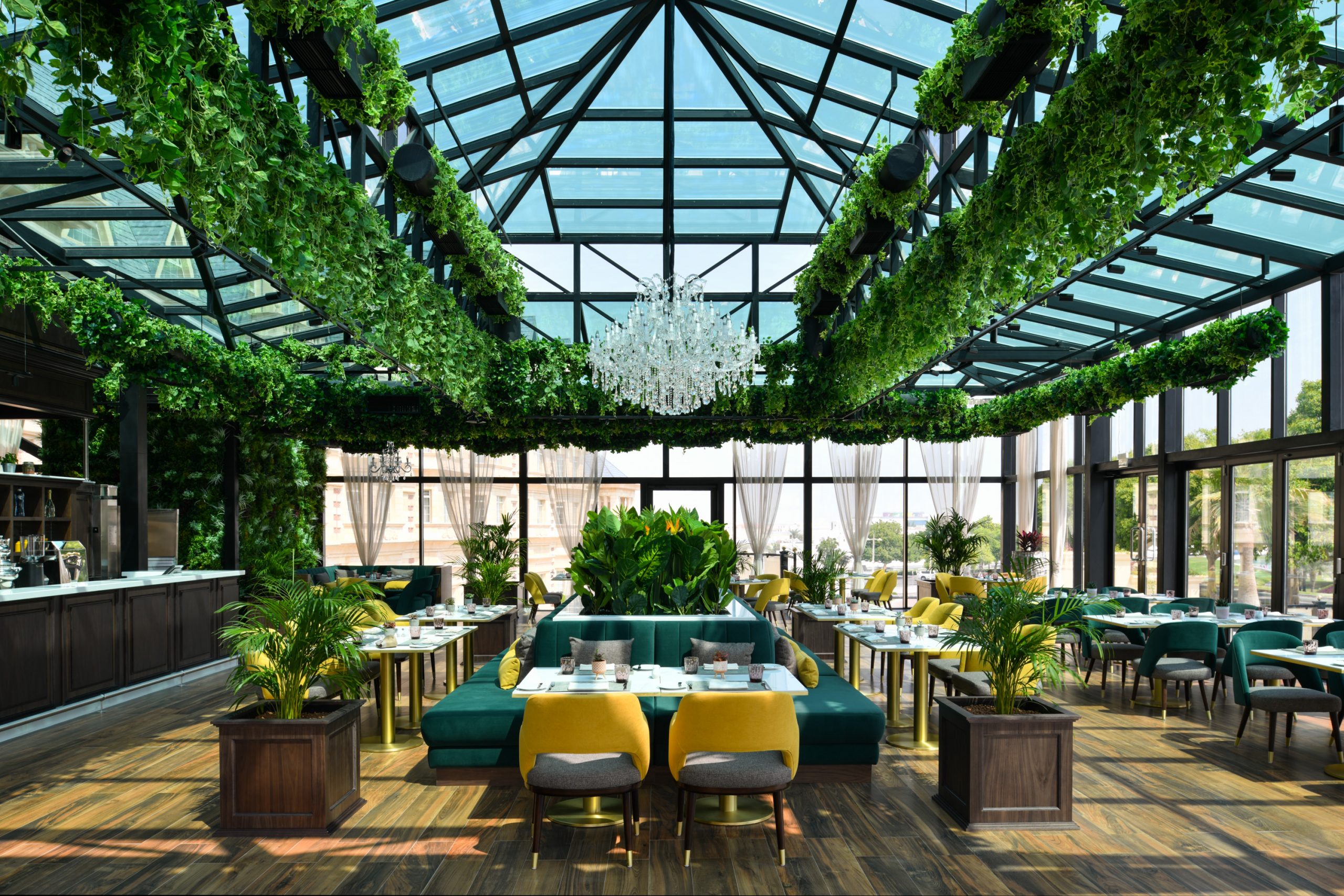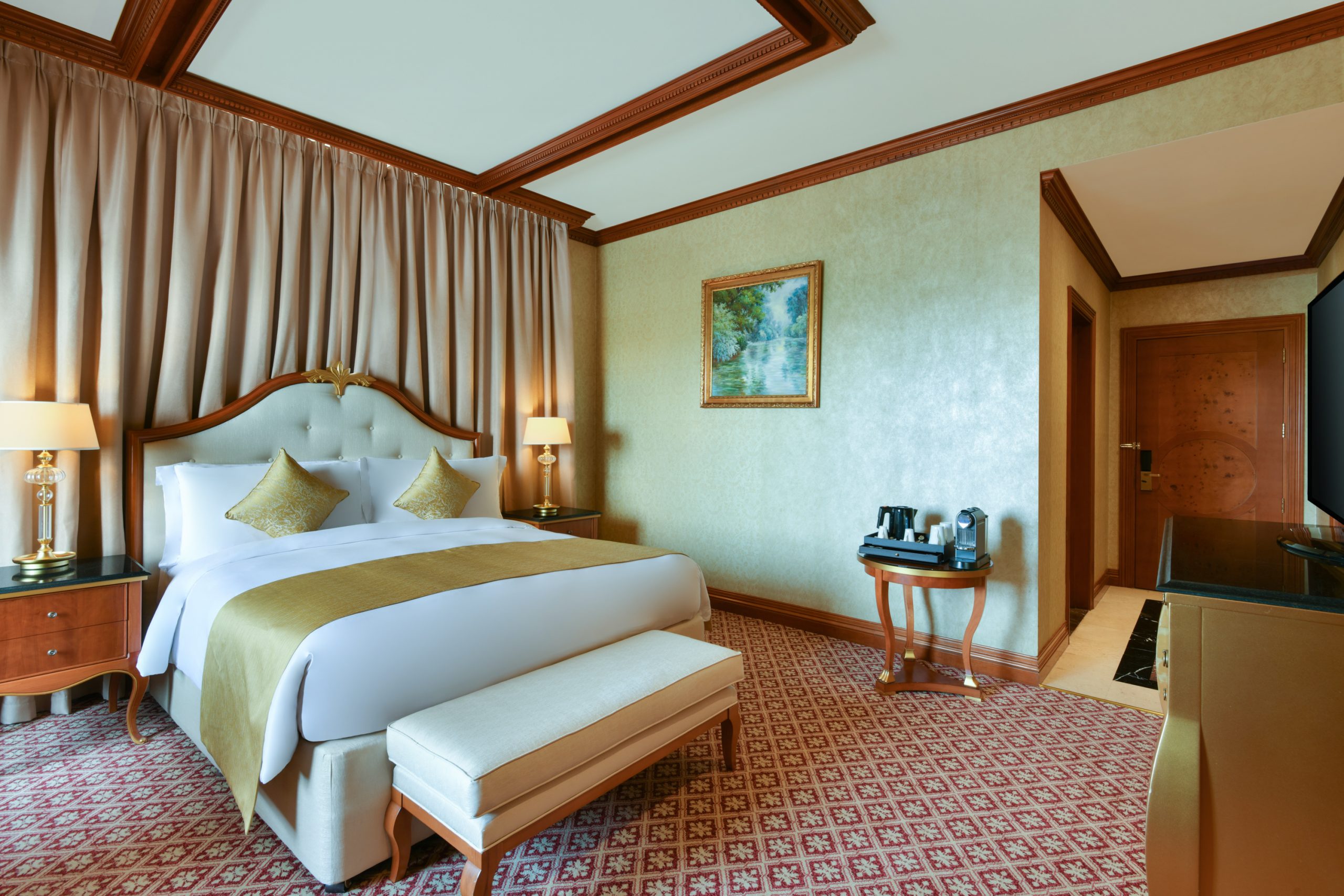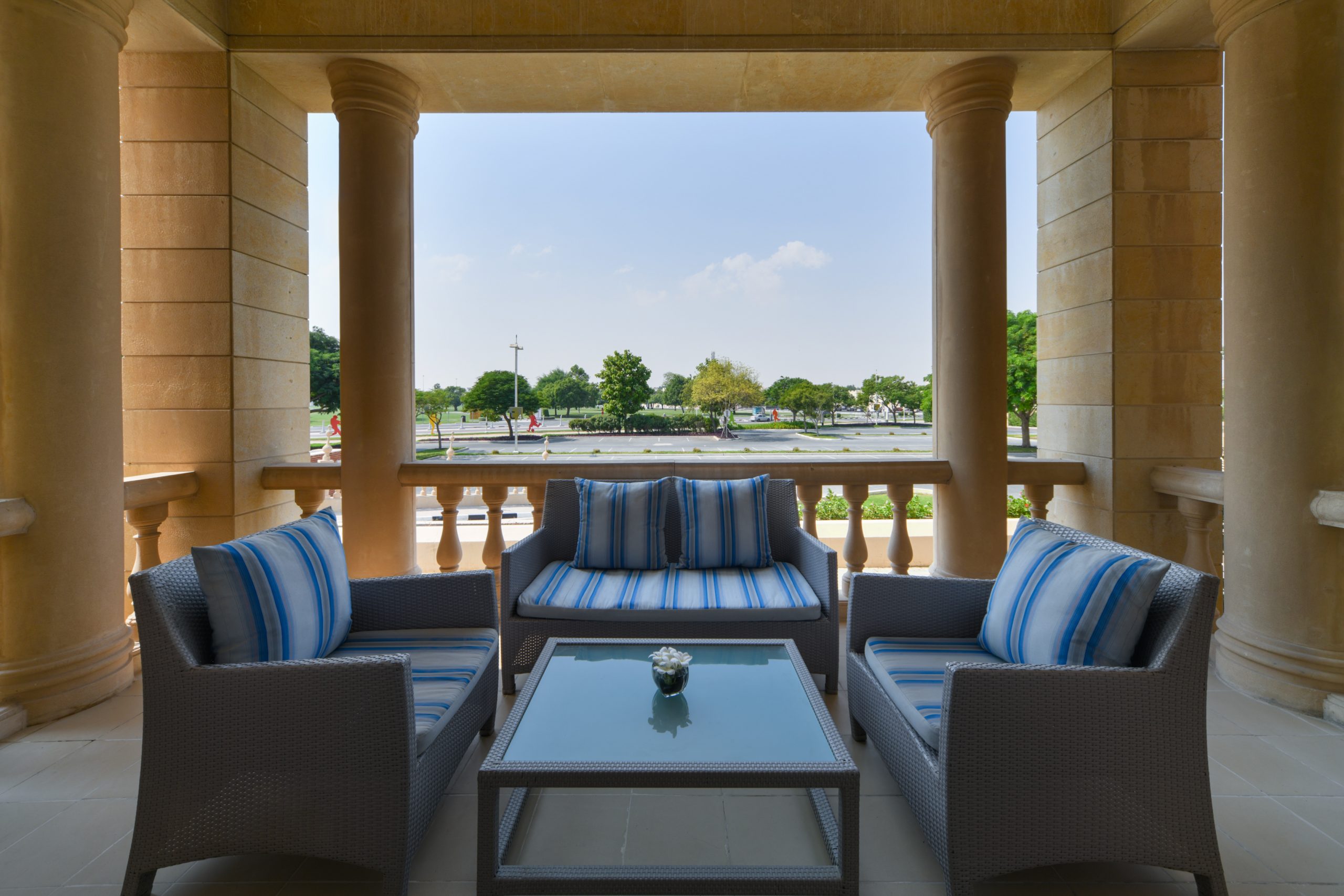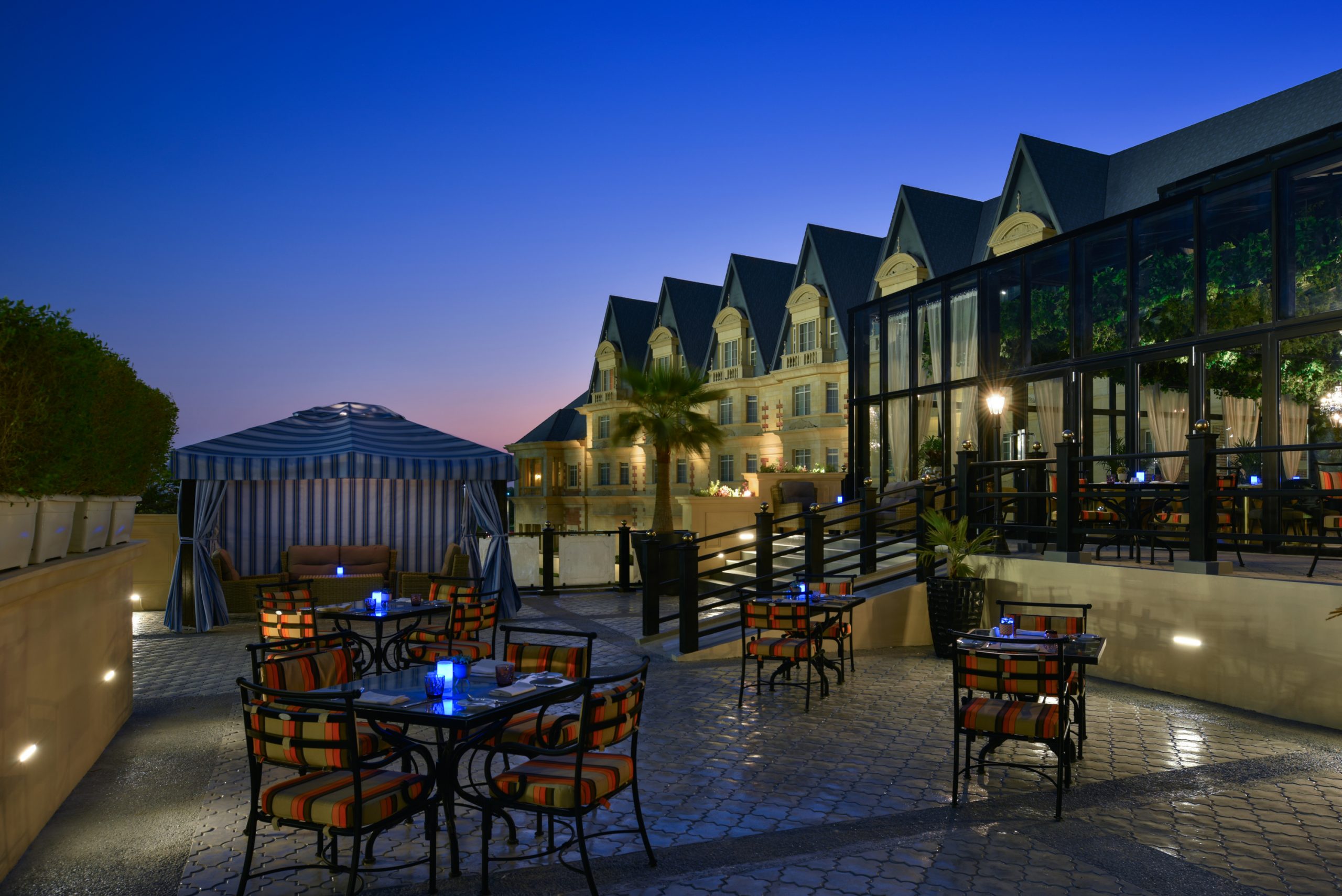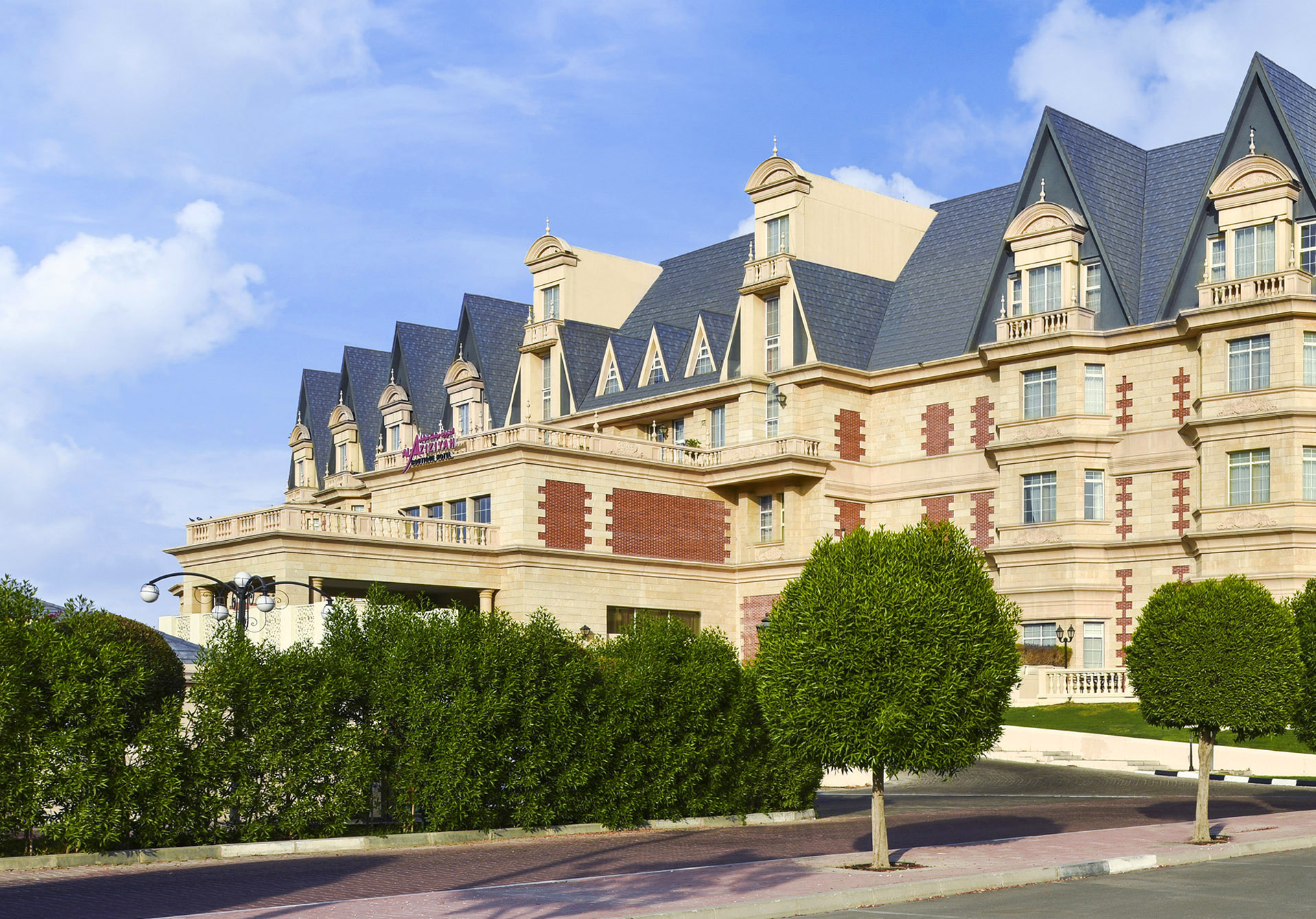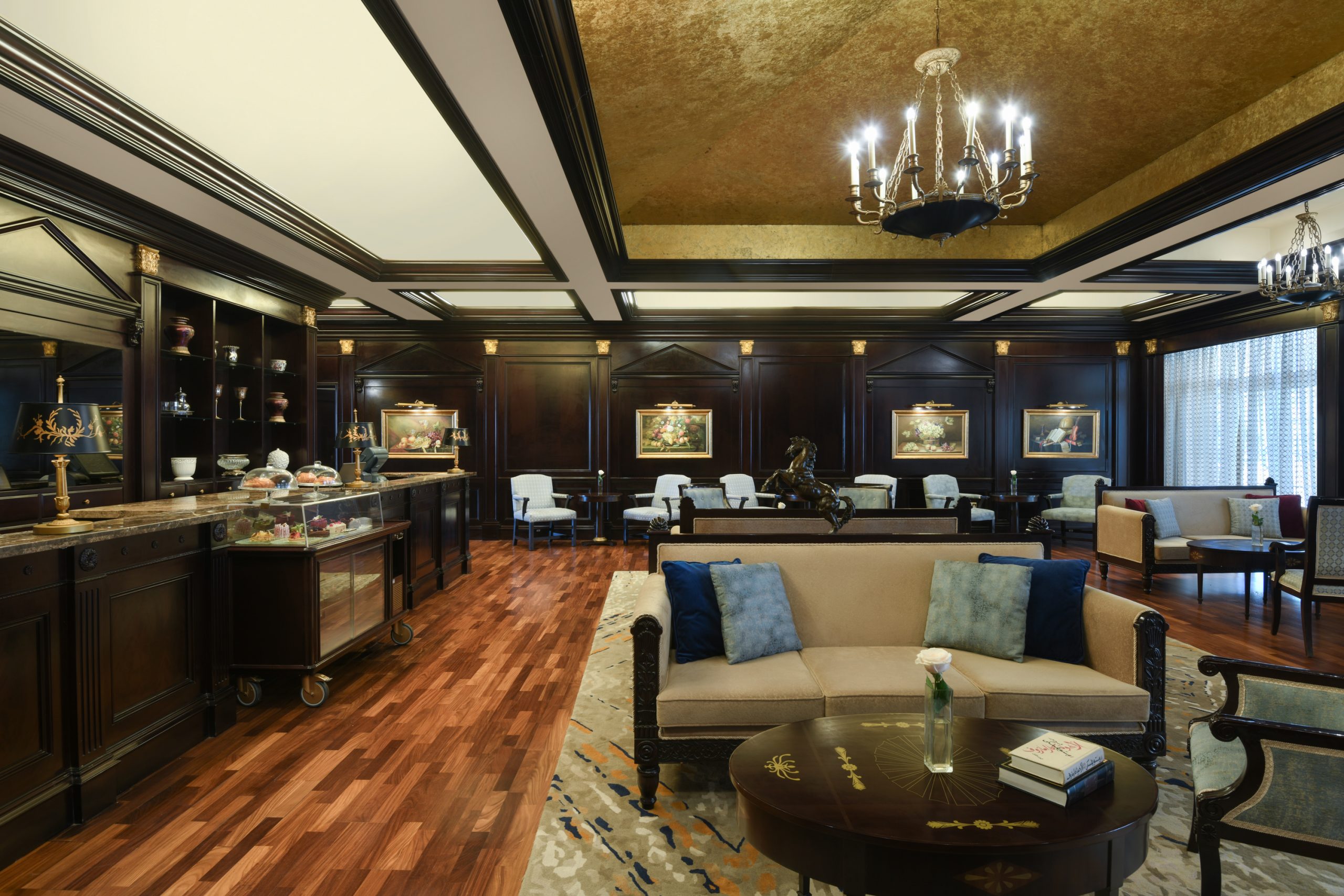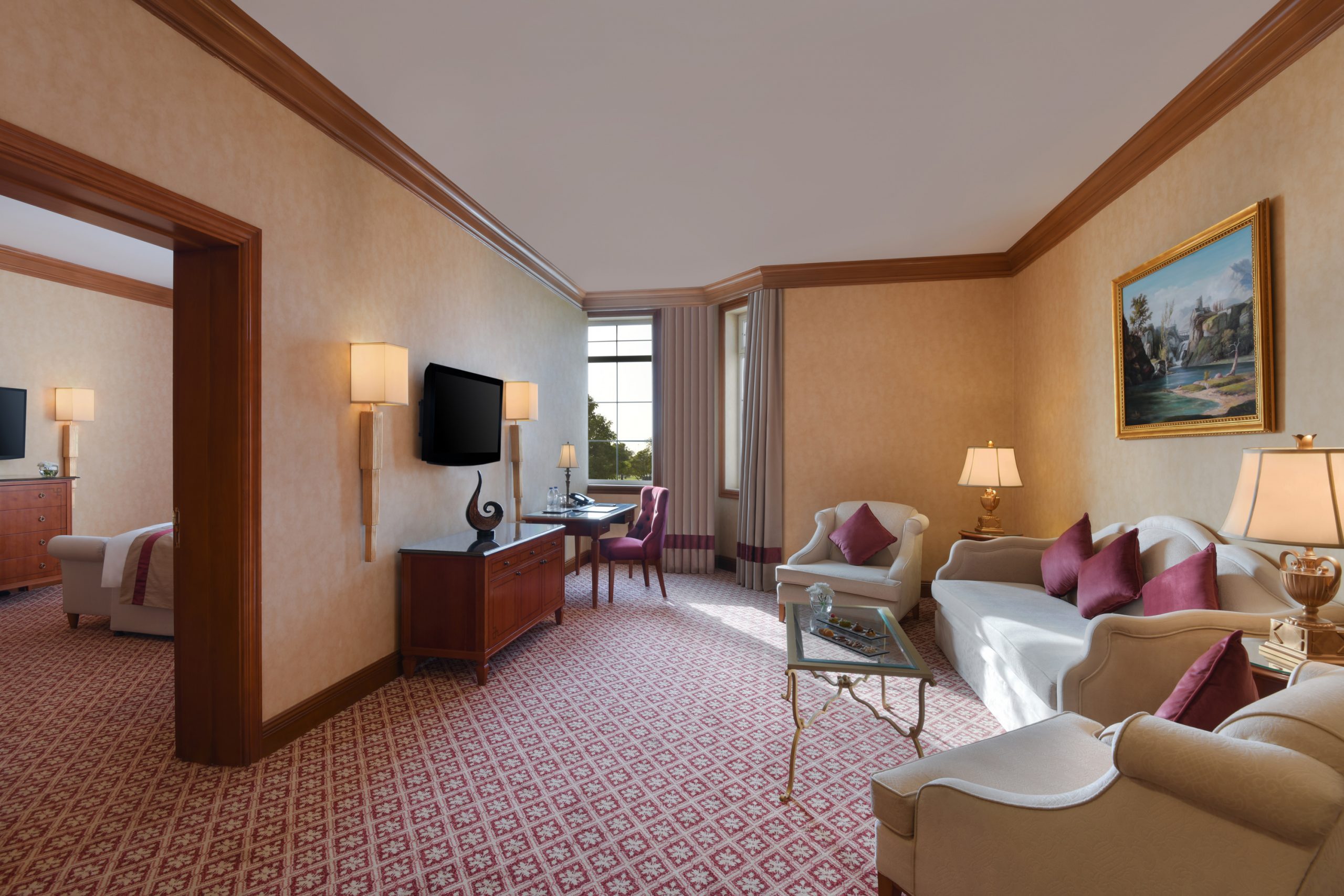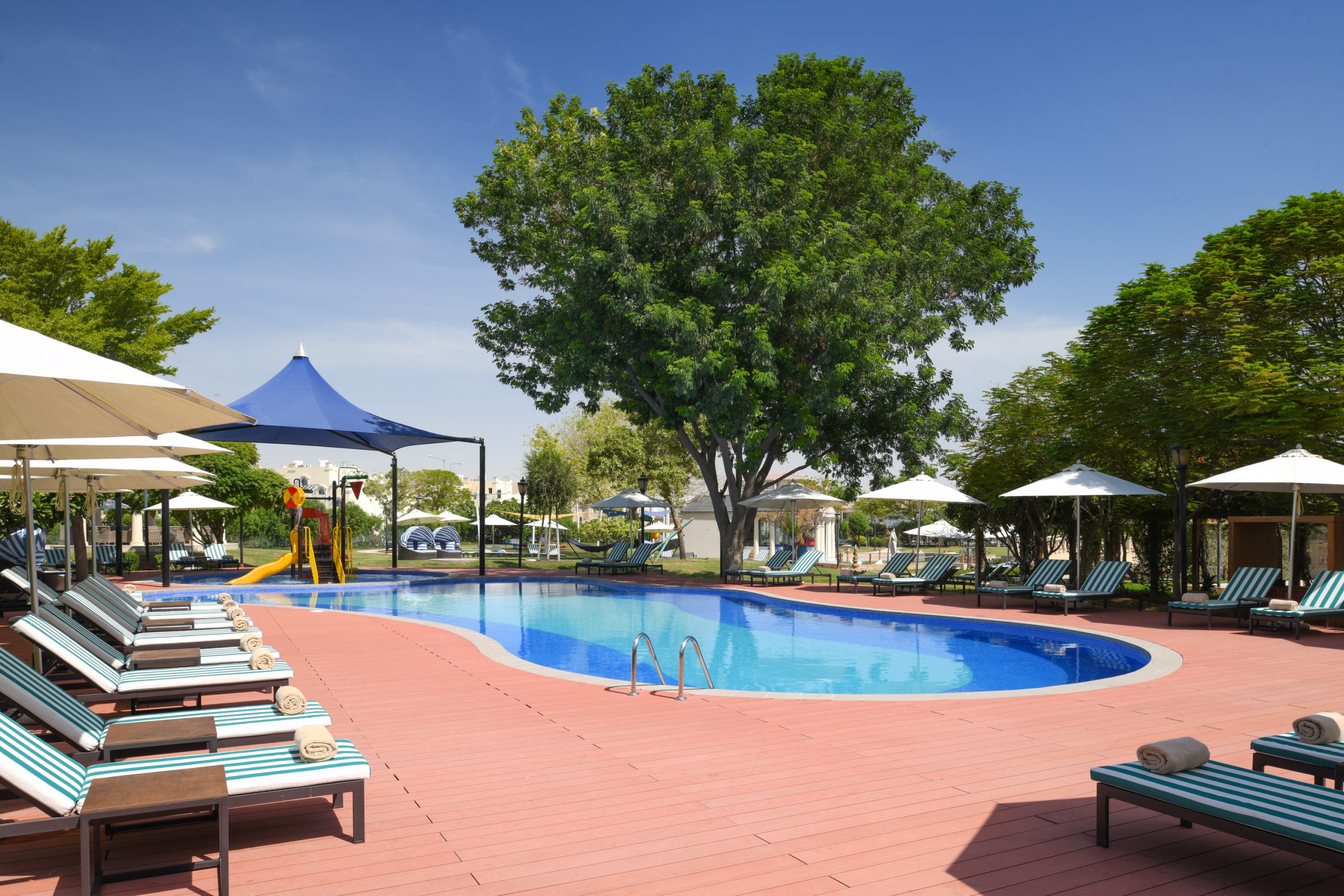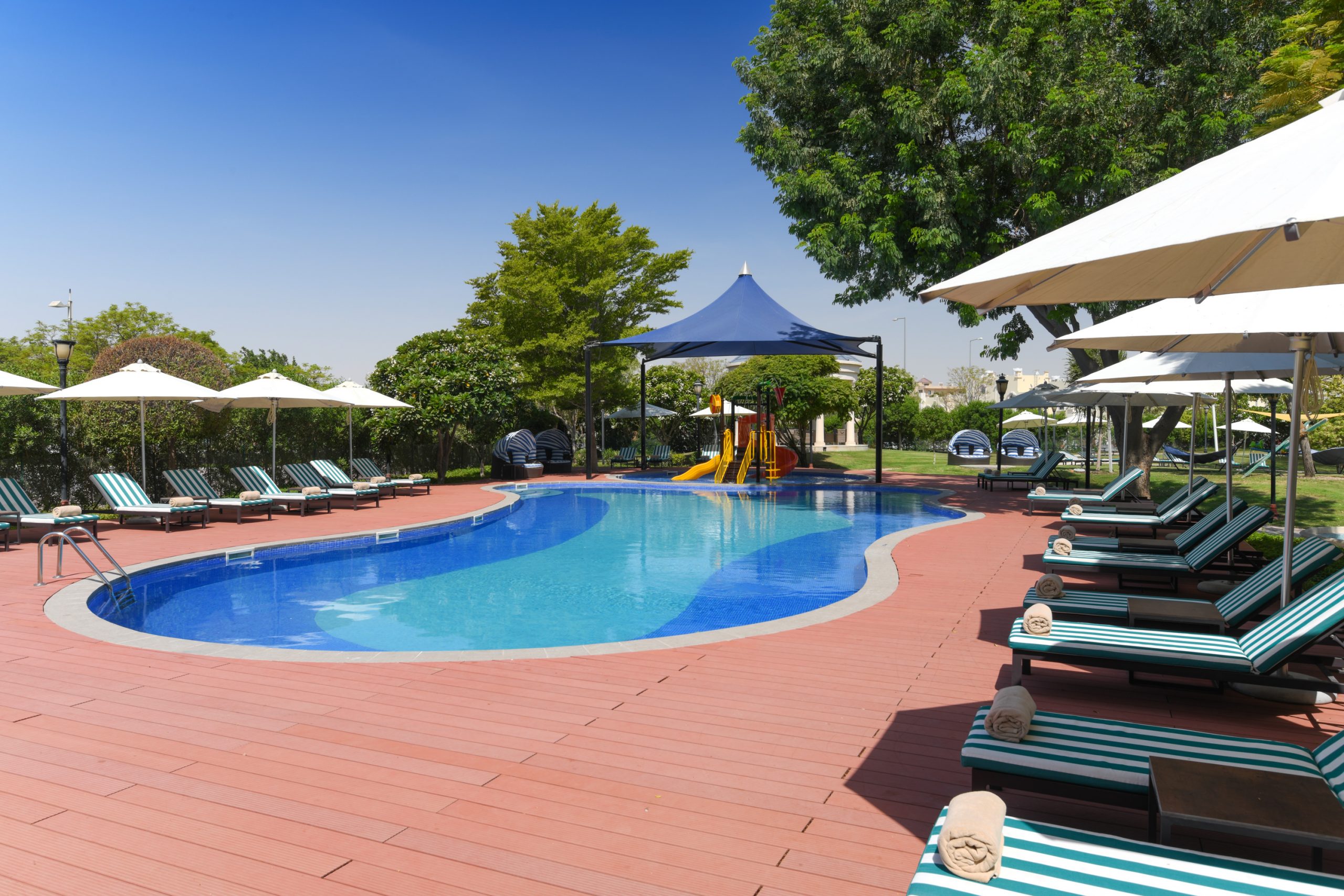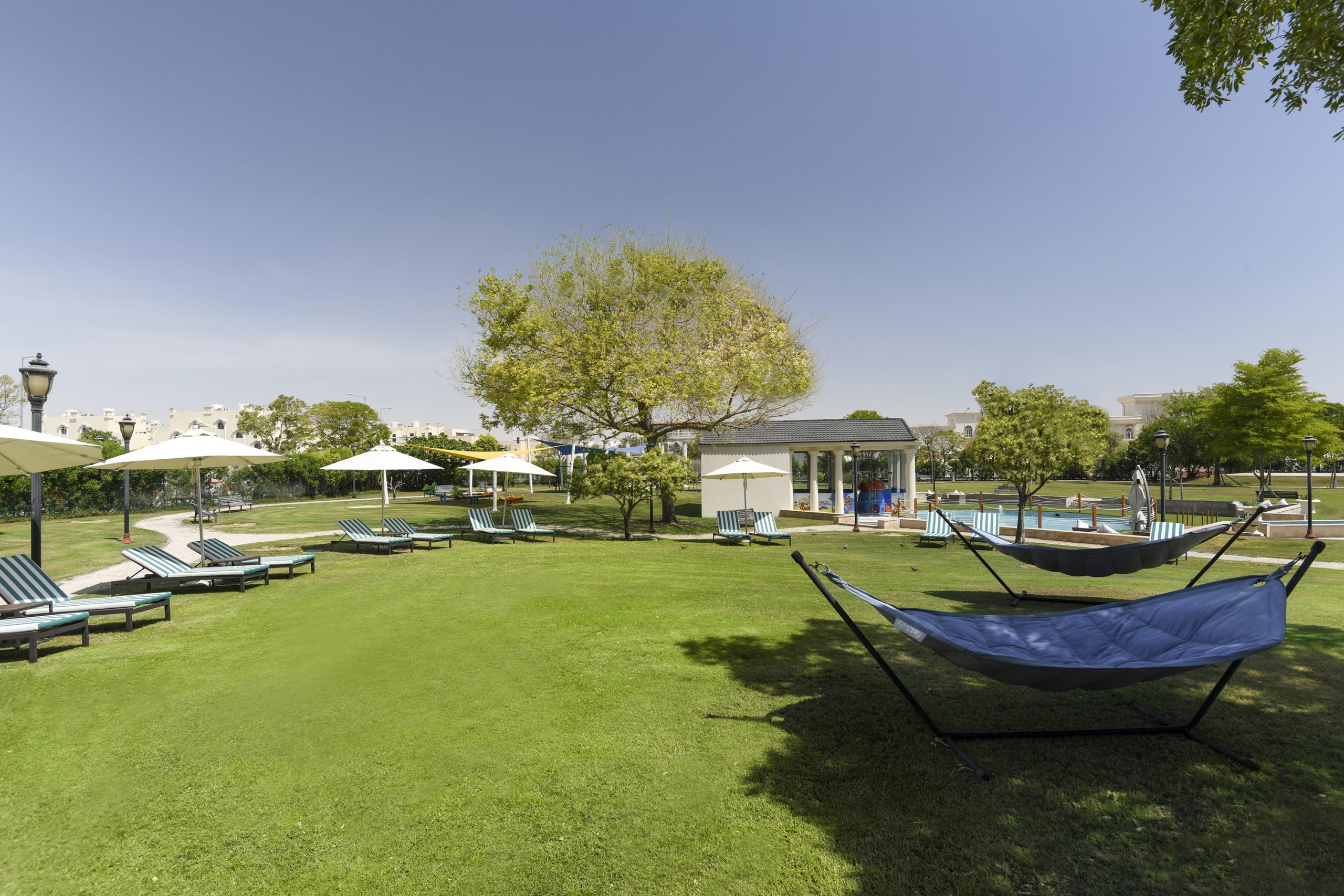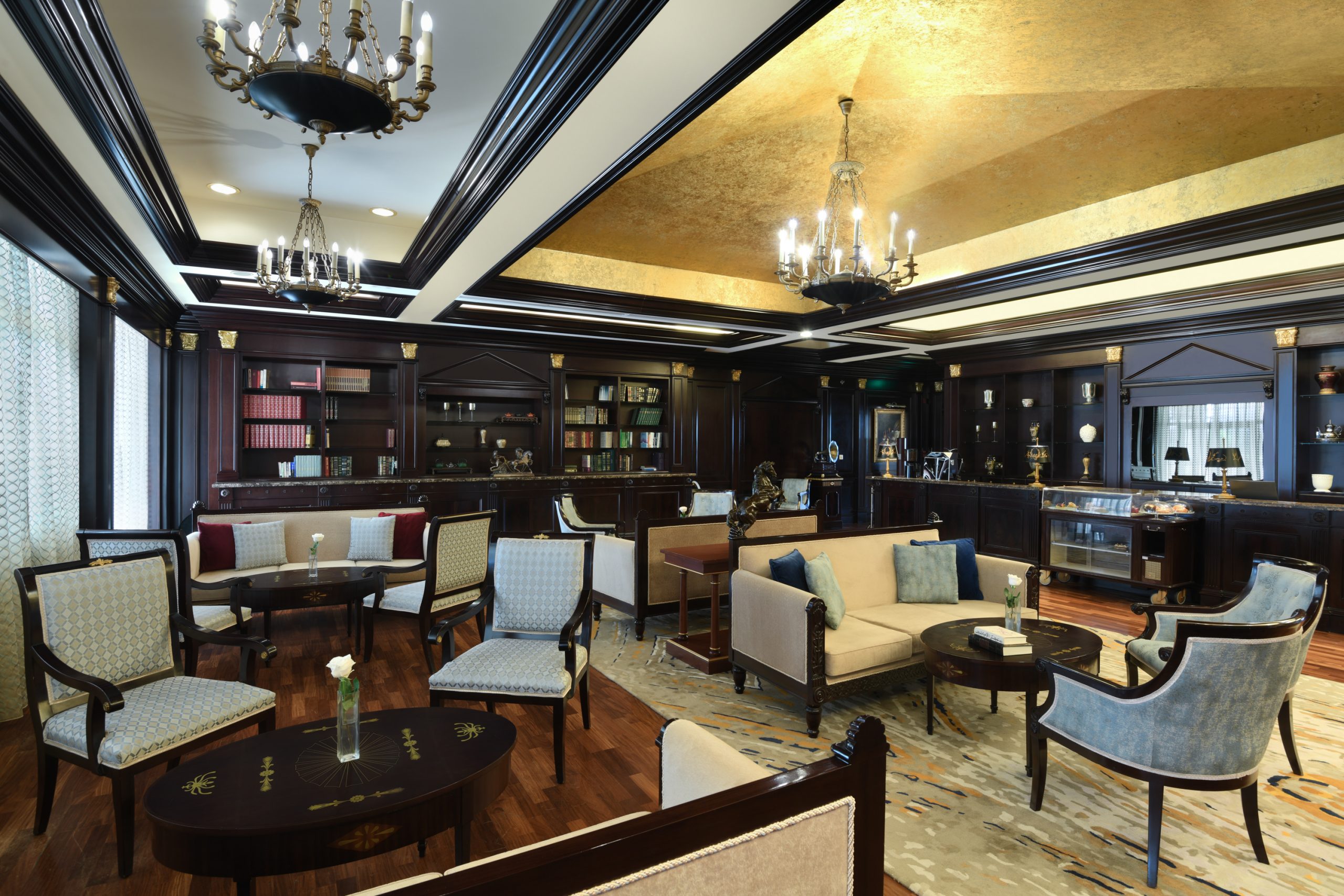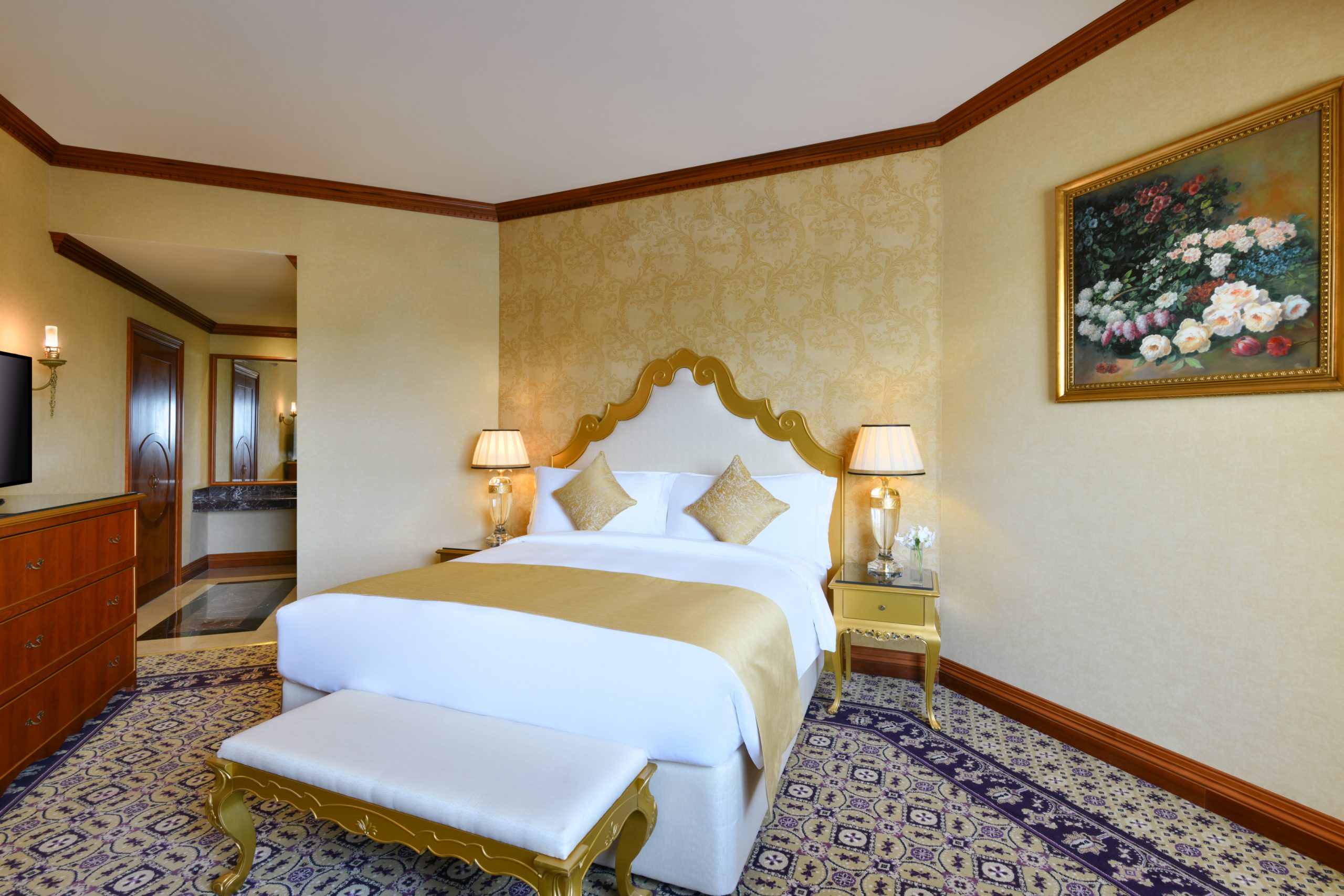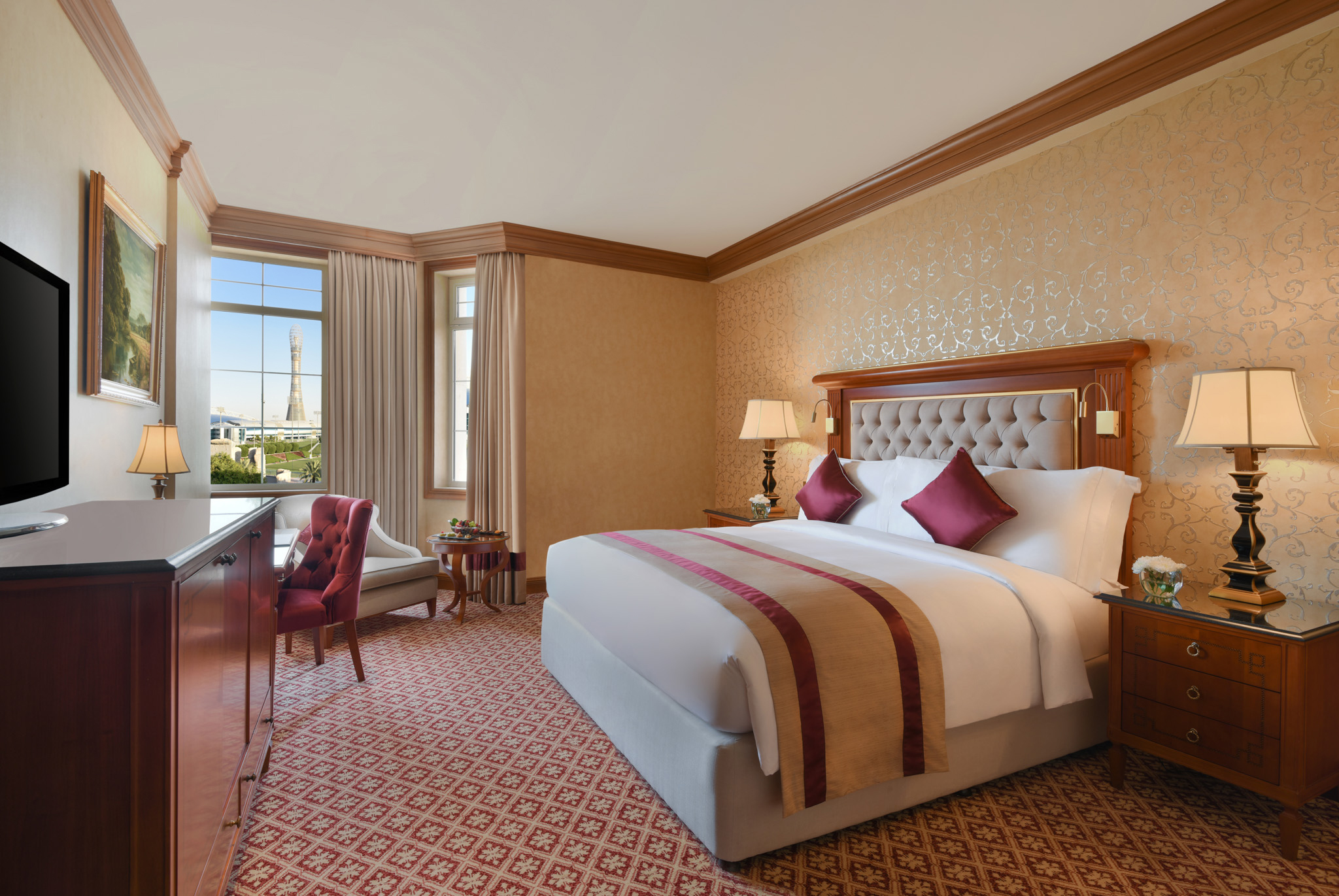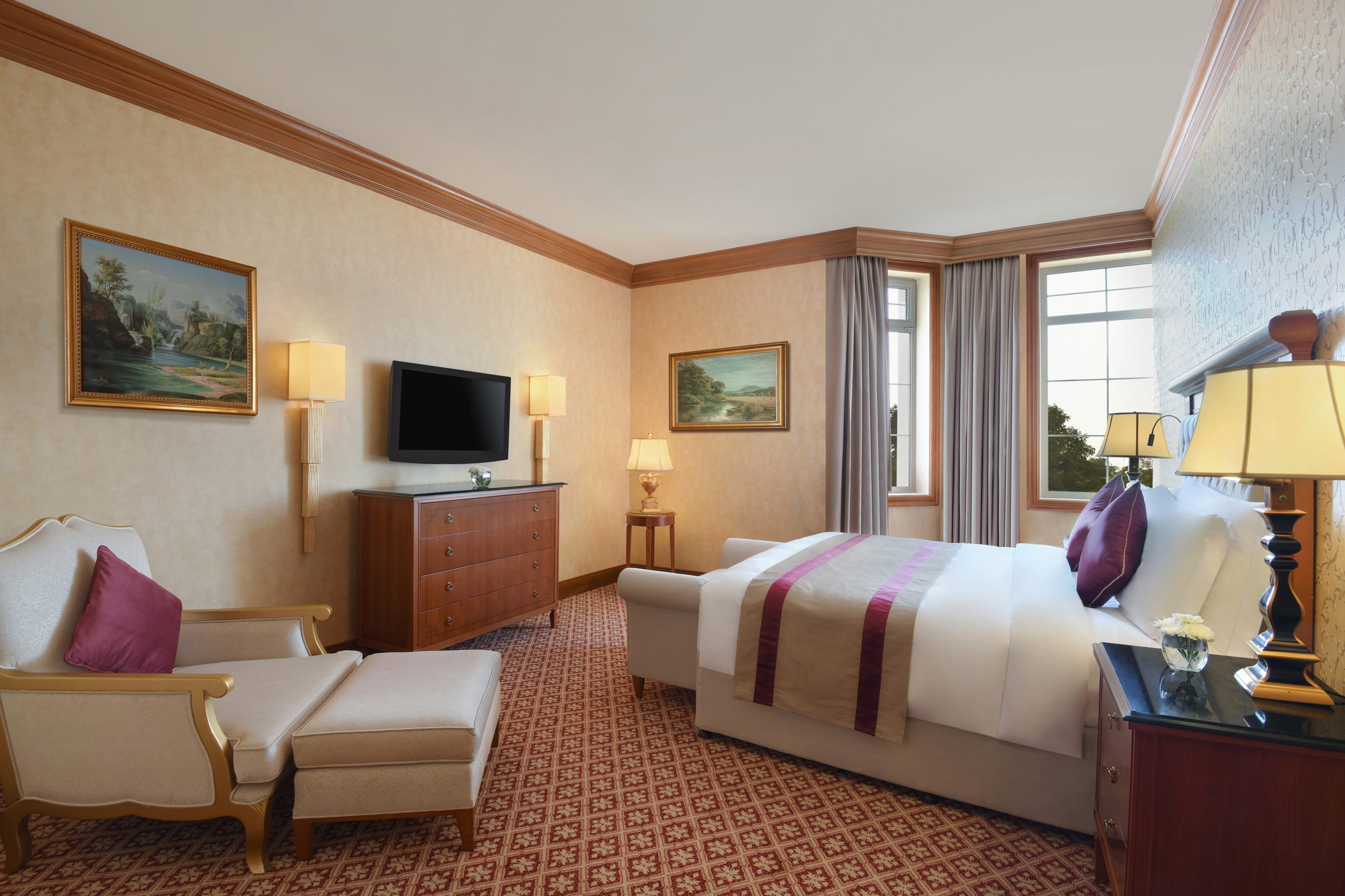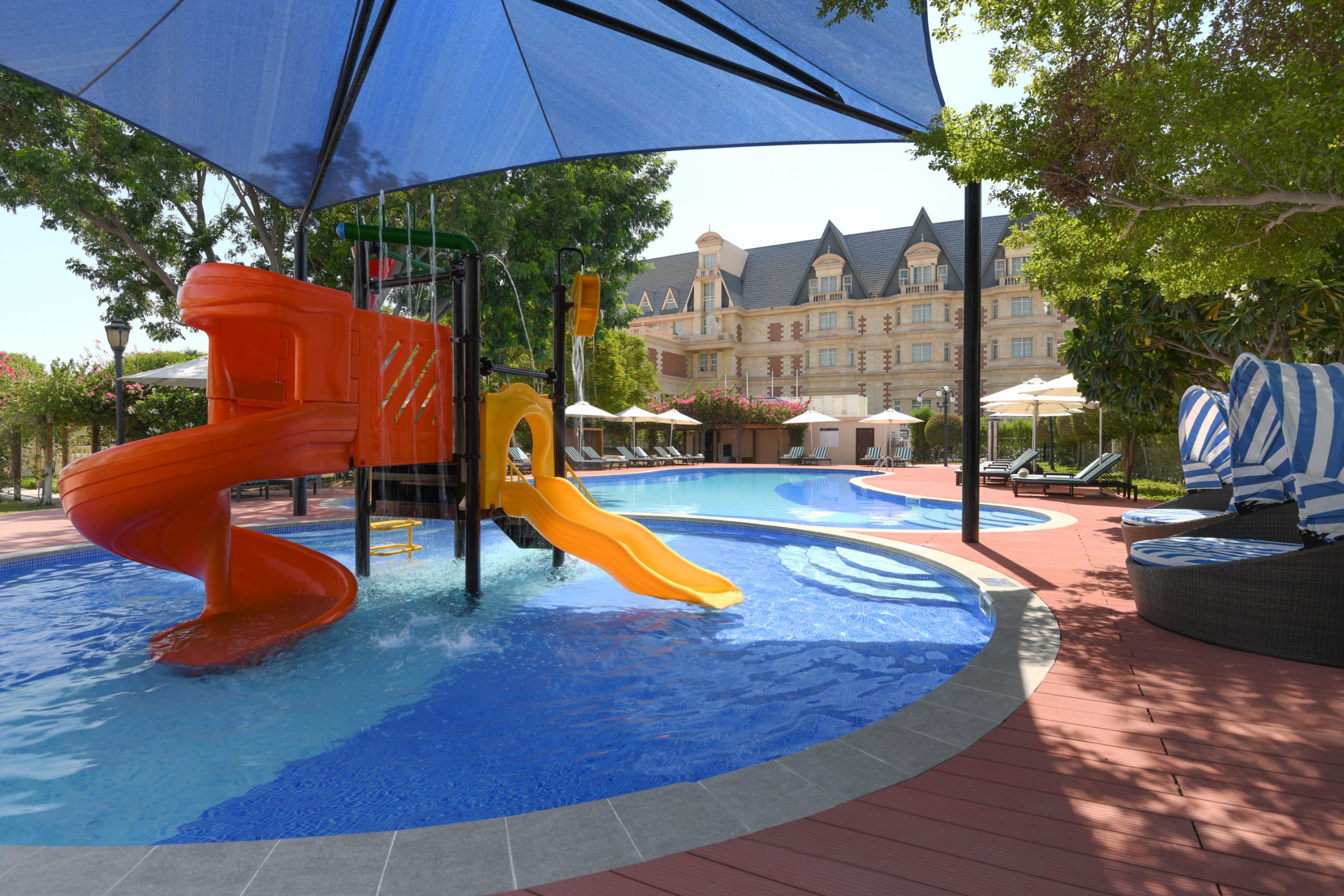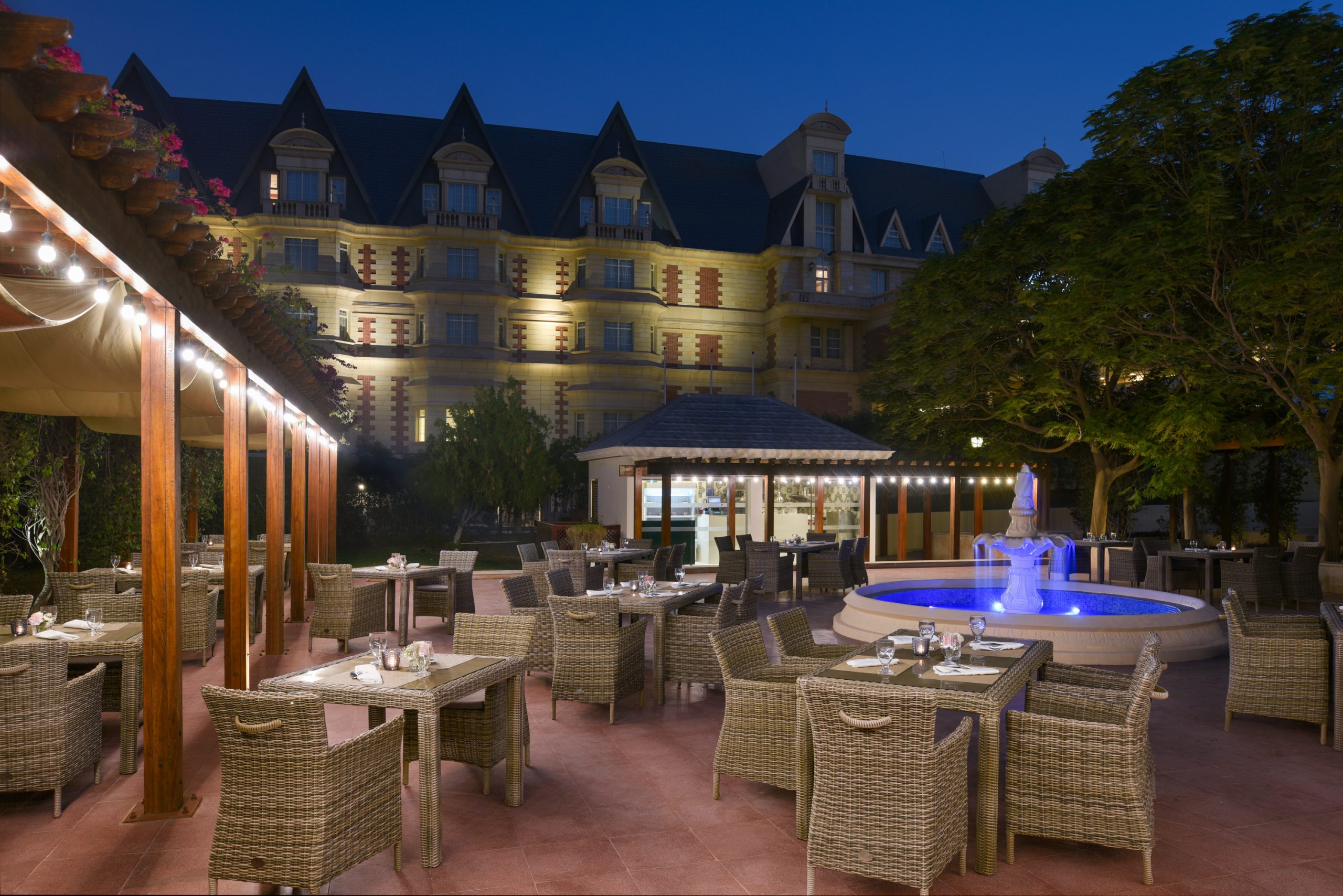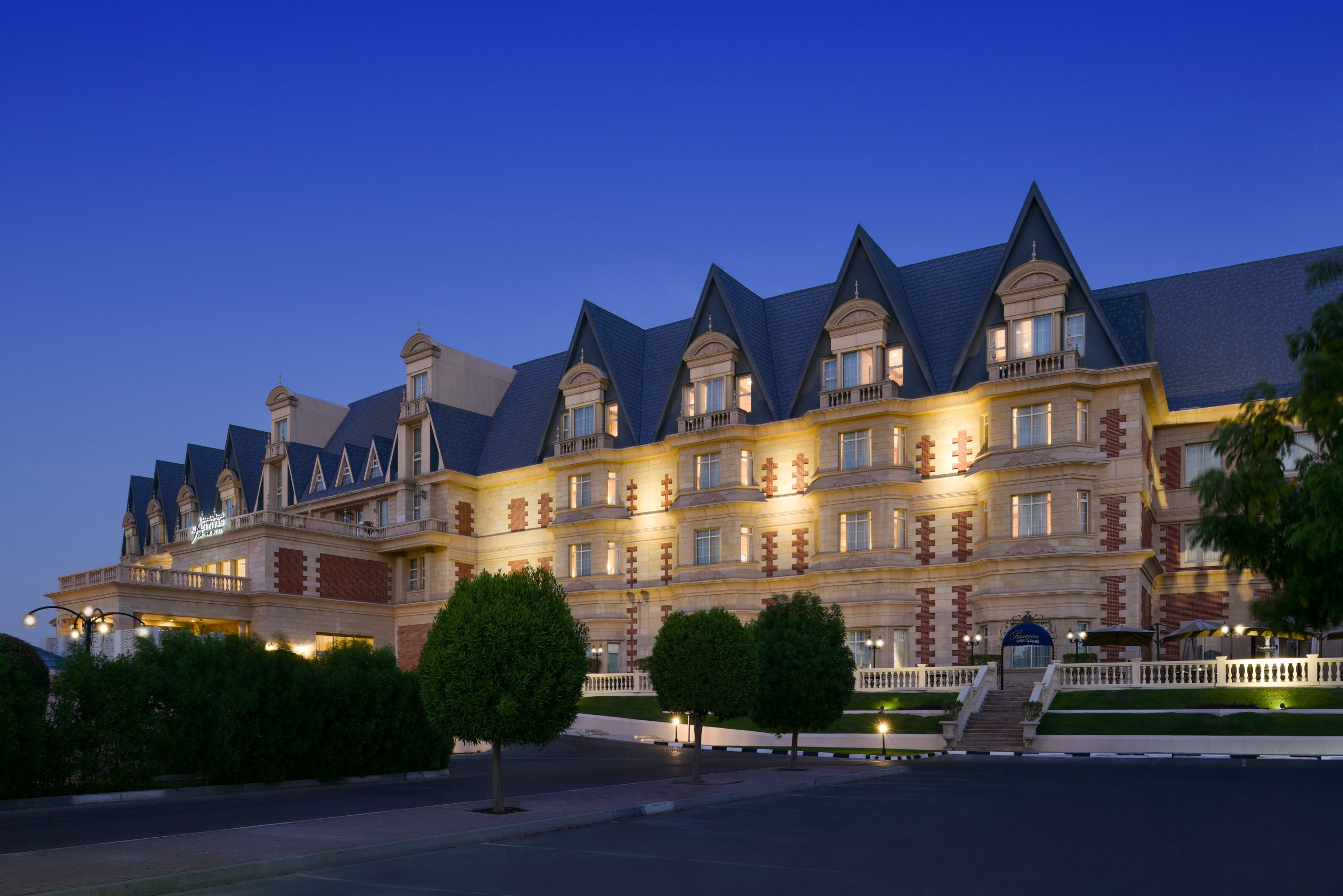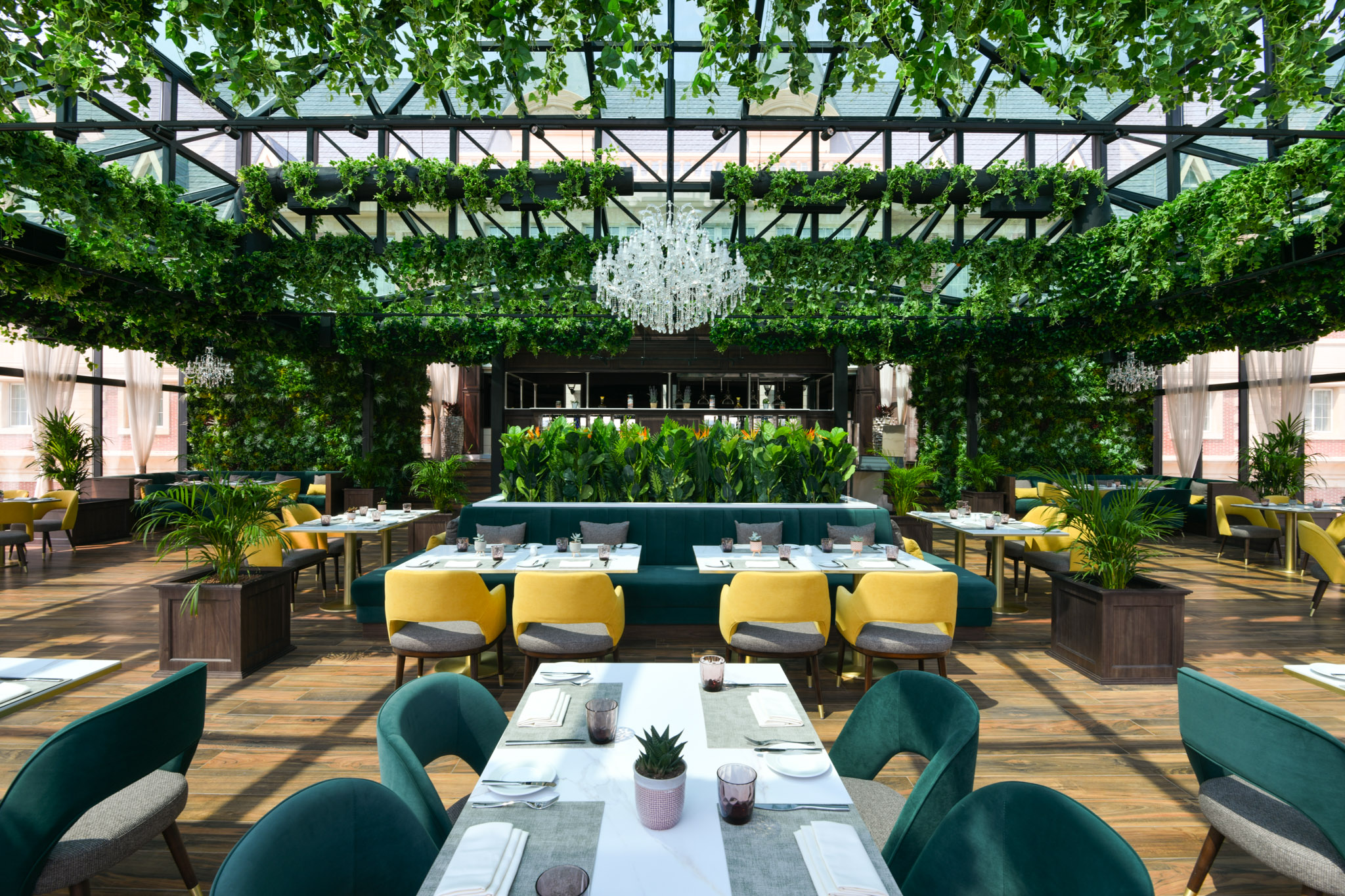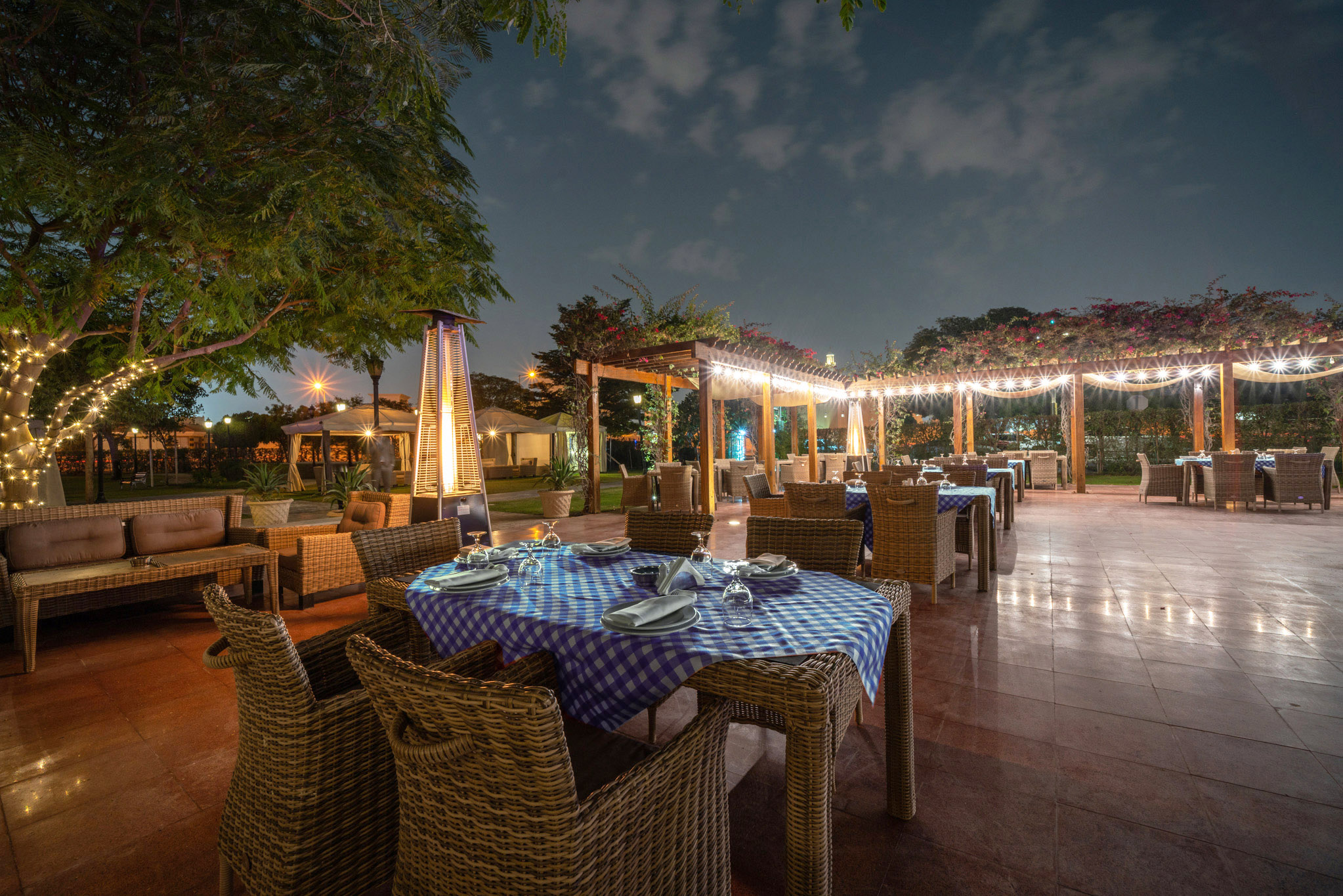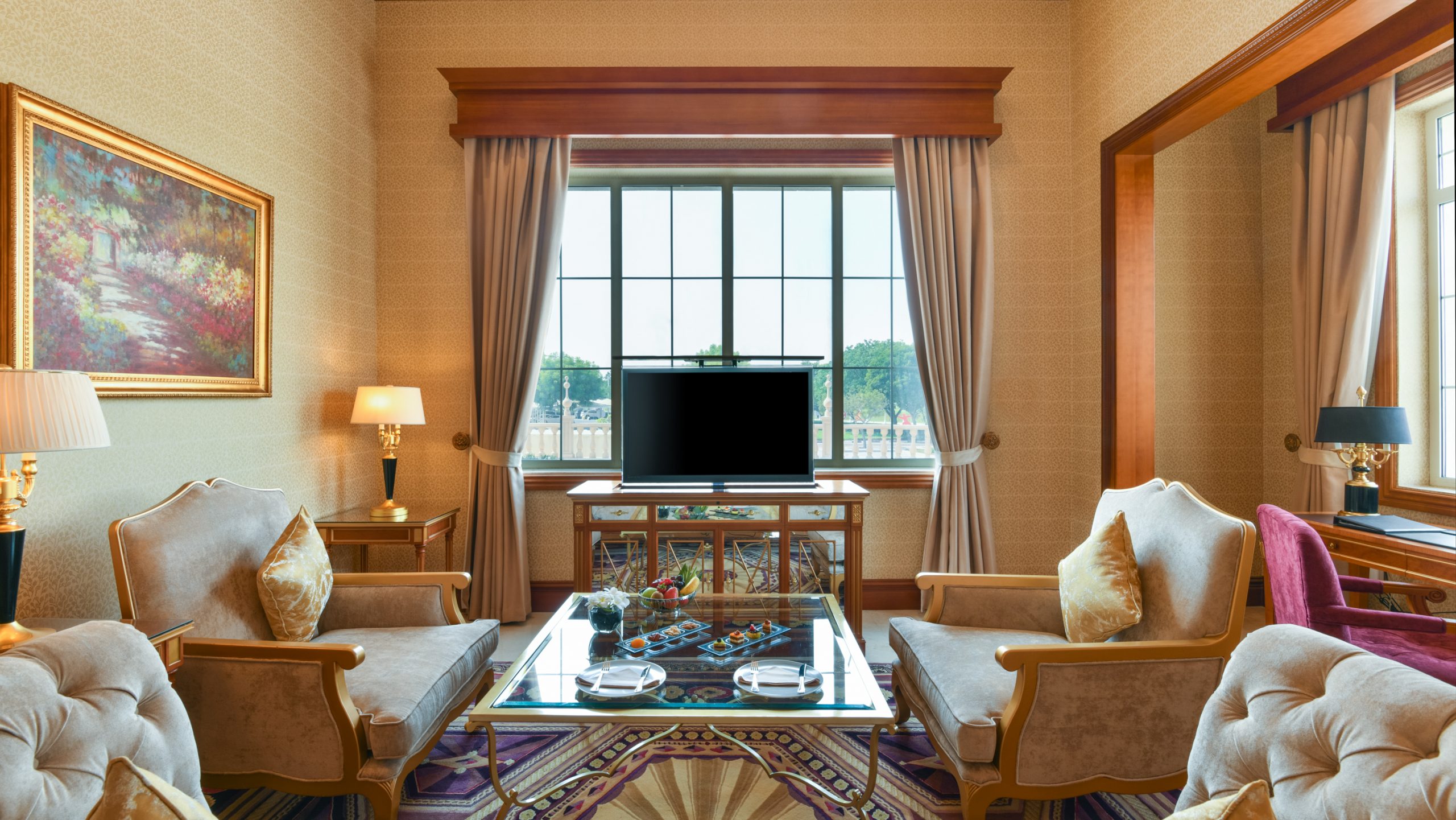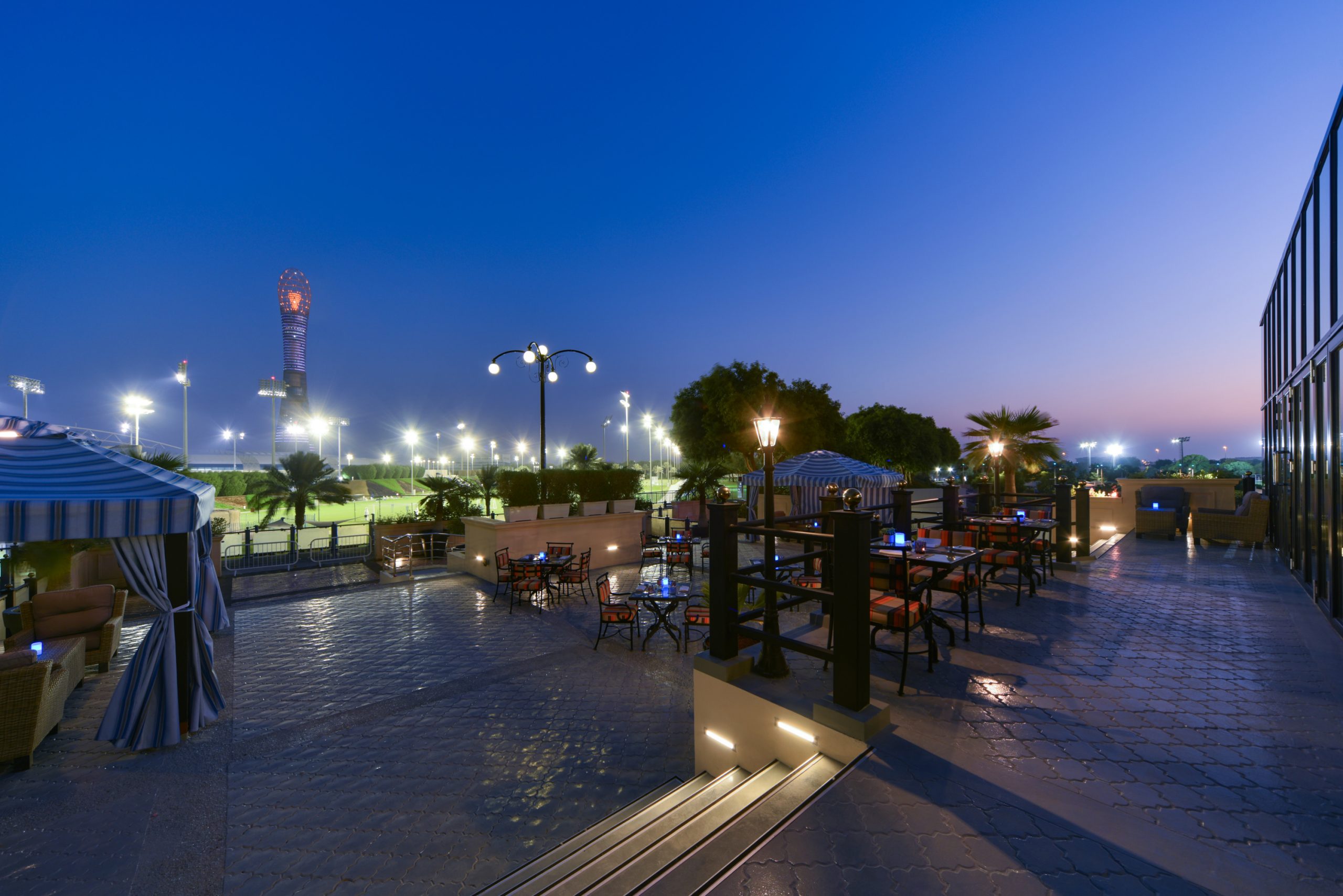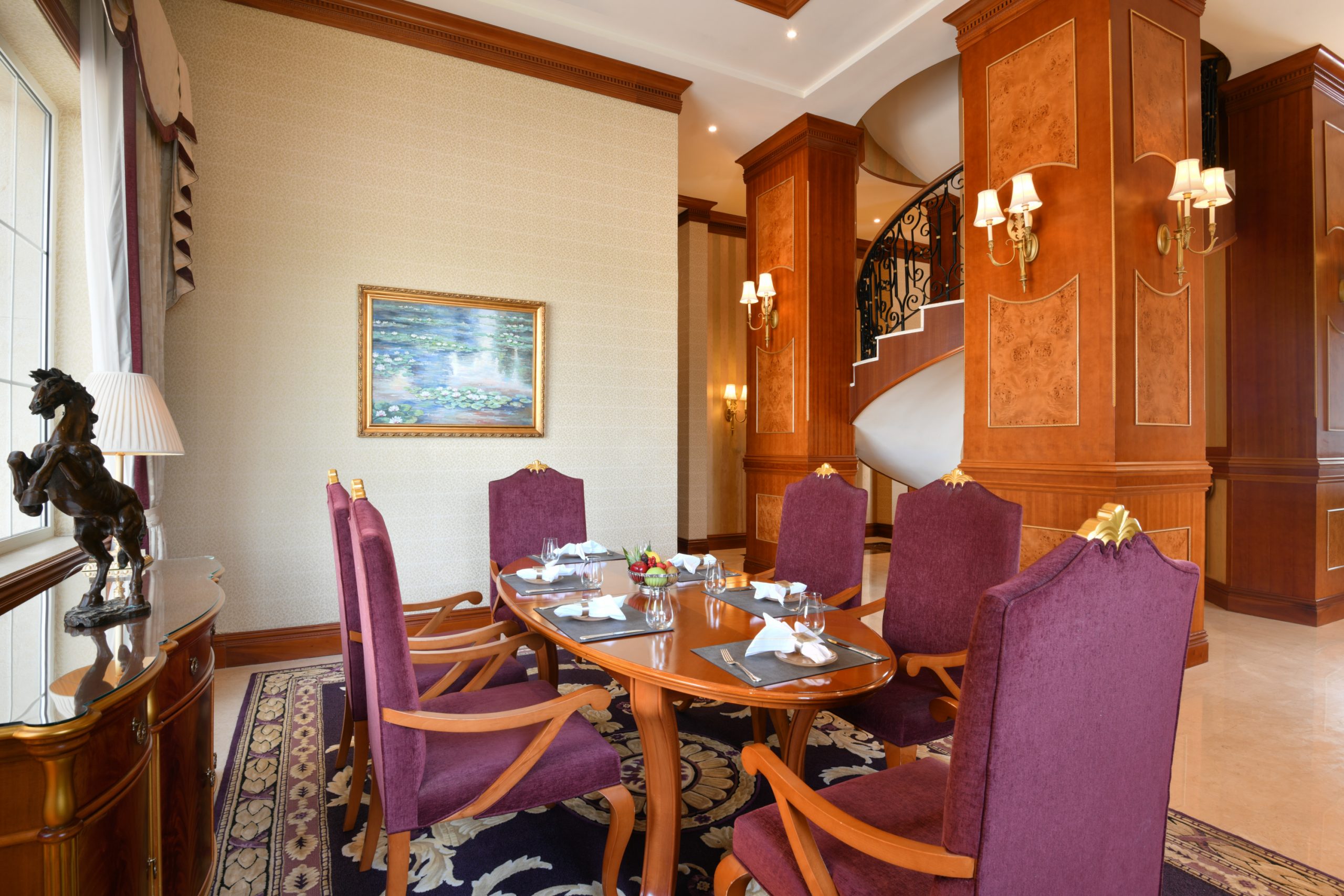 Explore the elegance of the Victorian era at the magnificent Al Aziziyah Boutique Hotel.
Located in Doha's impressive Aspire Zone, Al Aziziyah Boutique Hotel is one of the city's very few urban country estates. Lush greenery and polished gardens set the scene for the most relaxing stay. With the charm of an English country house and its unique Victorian style, the hotel welcomes you to explore its premises.

The hotel offers 139 rooms through 3 categories, ranging from stylish guest rooms to luxurious, spacious suites all traditionally designed and richly furnished, offering a cozy, warm and comfortable feel.

Al Aziziyah Boutique Hotel offers a wide range of dining options. Located on the first level, a favorite among guests, visitors and locals alike, Blue is an upscale International dining restaurant offering breakfast, lunch and dinner. Currently it is under renovation, to be open soon. Resembling an old English library, Victoria Tea Lounge offers TWG tea and organic coffee, and is well-known for its traditional afternoon tea. A scenic garden café, Patio Café is nestled among blossoming pergolas, offering drinks and snacks in a casual environment for unforgettable moments with family and friends. Its newest addition, Primavera is the epitome of Italian upscale dining, with the restaurant's slick elegance extending to the menu, serving regional Italian cuisine with a modern twist.

The hotel's newly opened outdoor Recreation Center features a 180sqm outdoor leisure swimming pool, which takes center stage with an adjusted swim-up kids' pool with waterslides. Cobblestone pathways take the guests around the gardens' area, ultimately leading to the Patio Café, a vibrant space nestled among blossoming pergolas. Indoor and outdoor children play zones are created. Equipped with seesaws, swings, trampolines, football goals and hand boats and an air-conditioned playground, the area is a kids' paradise. The Recreation Center, with its natural beauty and large space, is perfectly suitable for birthday parties, group gatherings, ceremonies and large-scale events.

The hotel has five meeting rooms and two conference spaces designed to meet the requirements of small to medium-size events, all of which feature free WiFi, as well as natural daylight and state of the art audio-visual equipment. The property's Fitness Center, open 24 hours for in-house guests and members, features Technogym equipment and various personal training sessions. Spa facilities include six fully equipped treatment rooms, complemented by a set of Sauna, Jacuzzi and steam rooms, separated for male and female and a temperature controlled indoor swimming pool.

Only a short walk away from one of the largest shopping malls in Doha, Villaggio Mall, and just 25 minutes from the airport, Al Aziziyah Boutique Hotel is conveniently located in the heart of the Aspire Zone, overlooking the football fields and the rest of the athletic venues. The hotel prides itself on high quality services and focus on detail, with the addition of the lush greenery and its polished gardens, bringing a breath of fresh air in the middle of Doha.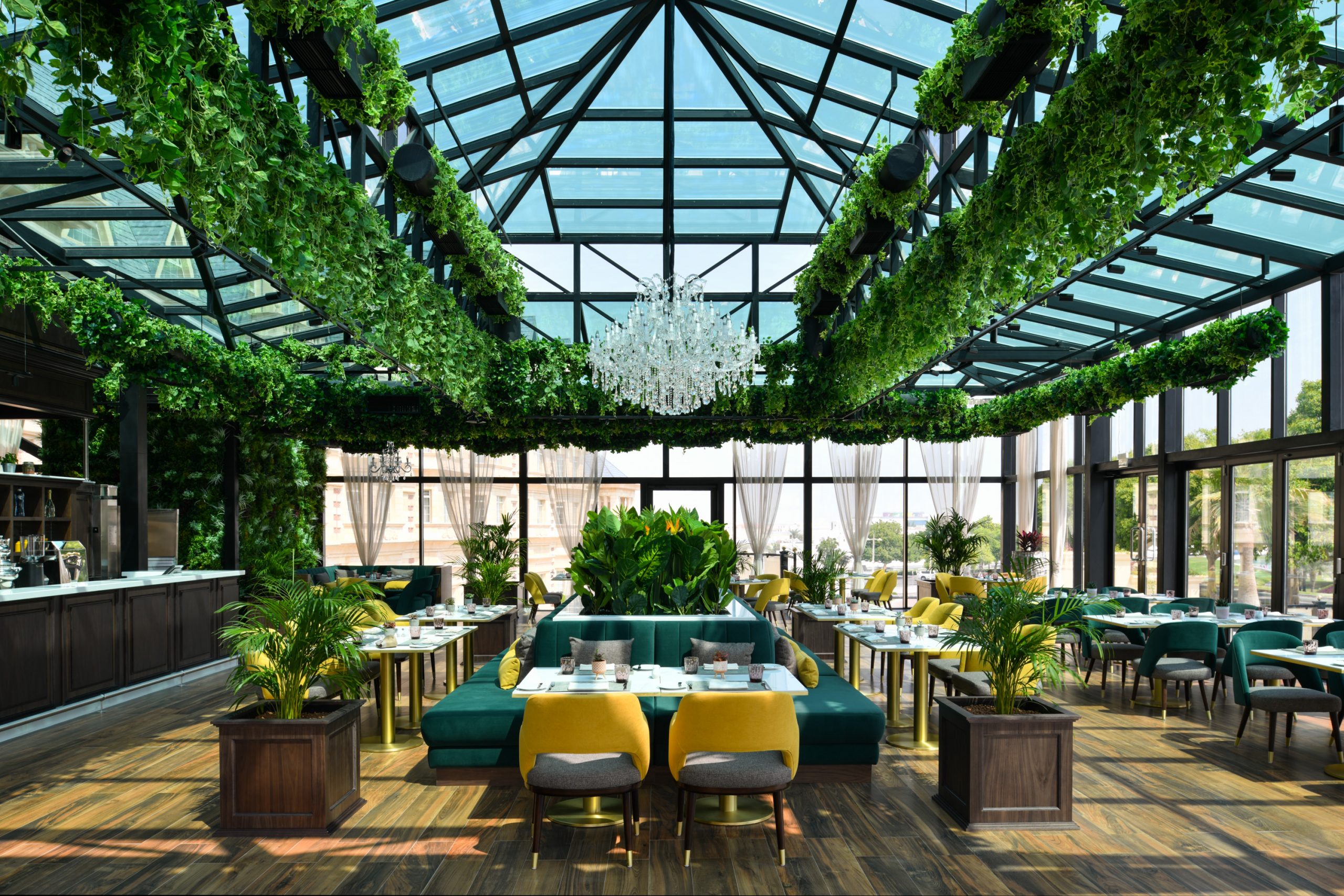 Features & Facilities
Meetings & Events
Fitness
Restaurants
Wi-Fi
Private Gardens
Suites
Spa
Indoor Pool
Sauna
Jacuzzi
Banquet Facilities