Acacia Seronera Luxury Camp
Arusha, Tanzania
Arusha, Tanzania
Acacia Seronera Luxury Camp
Arusha, Tanzania
Acacia Seronera Luxury Camp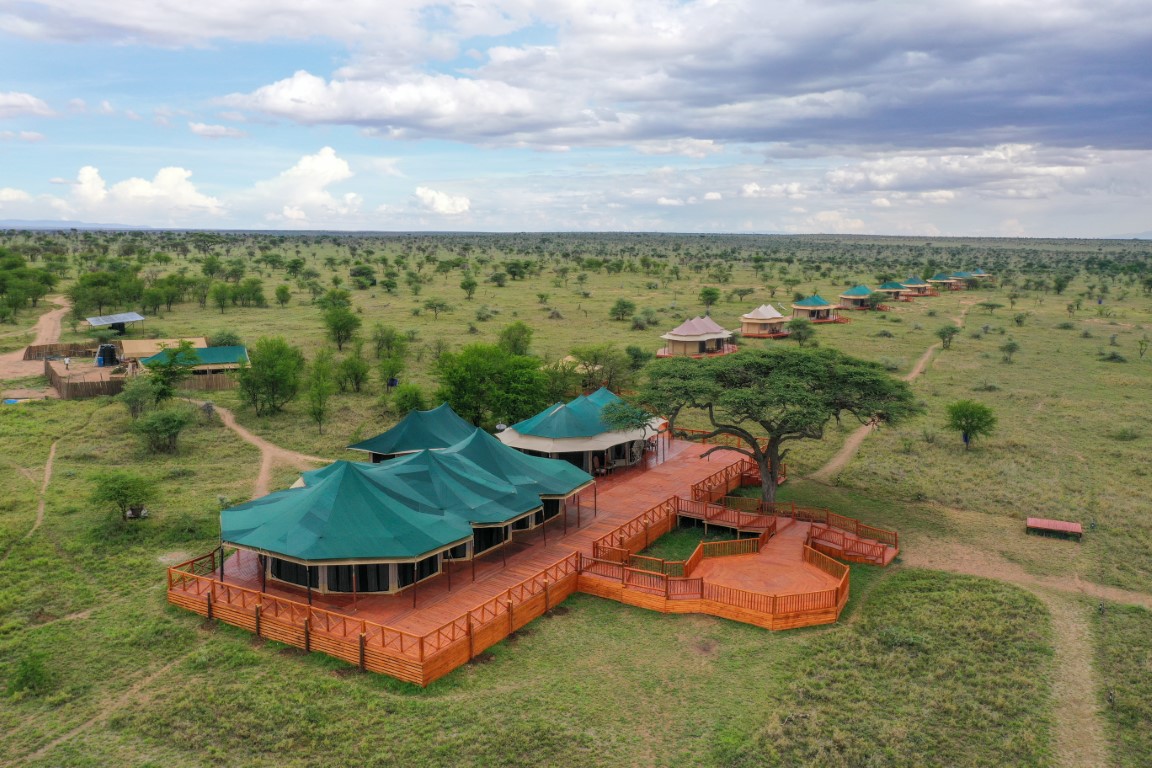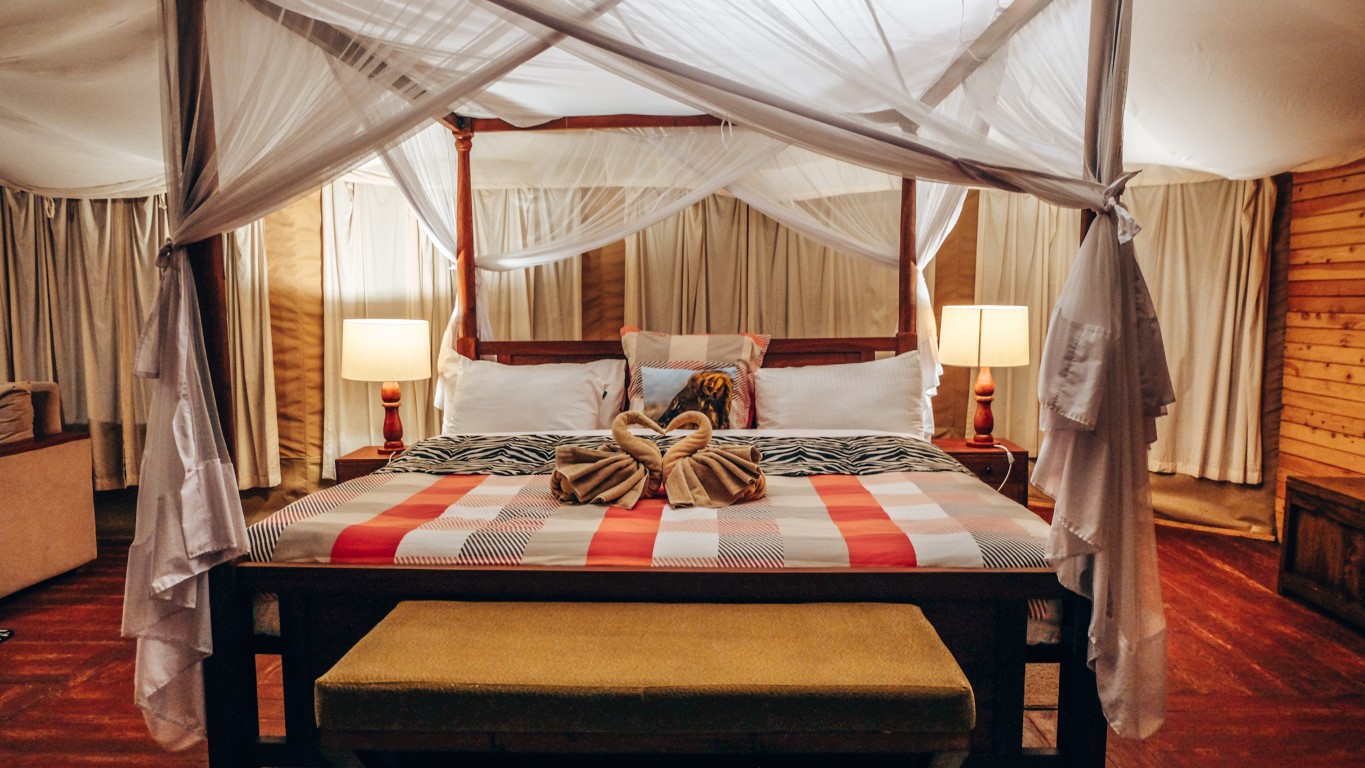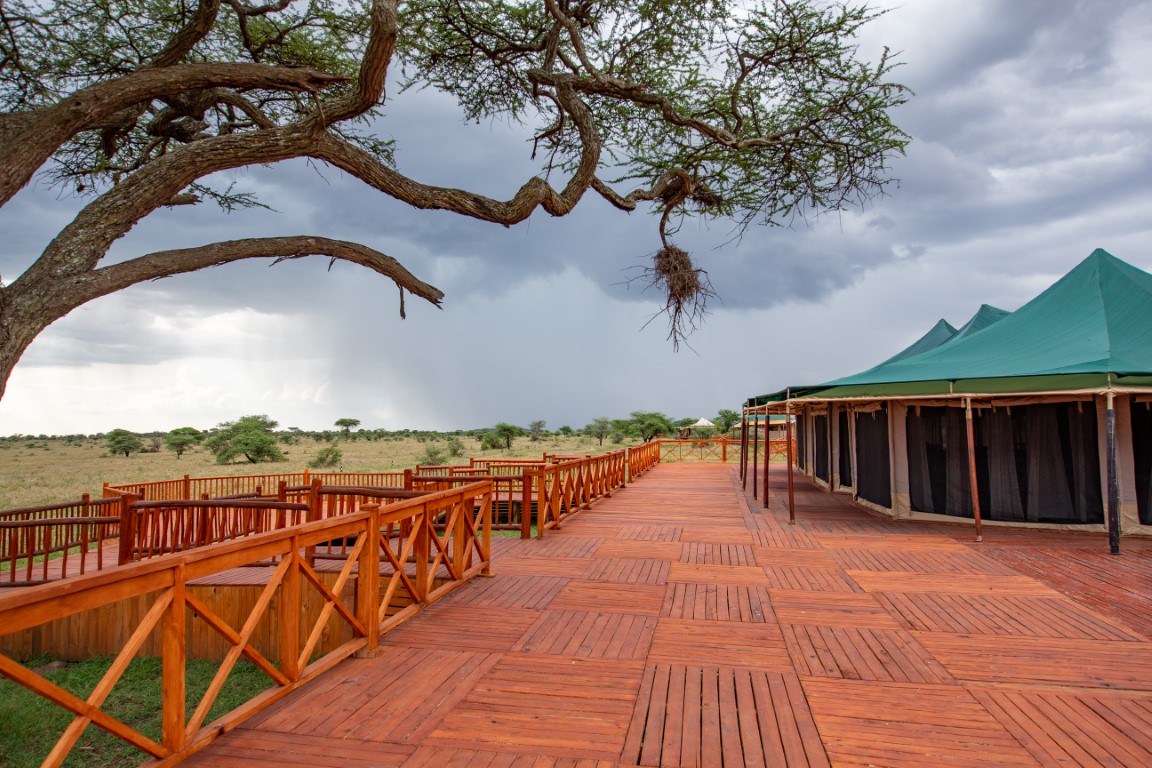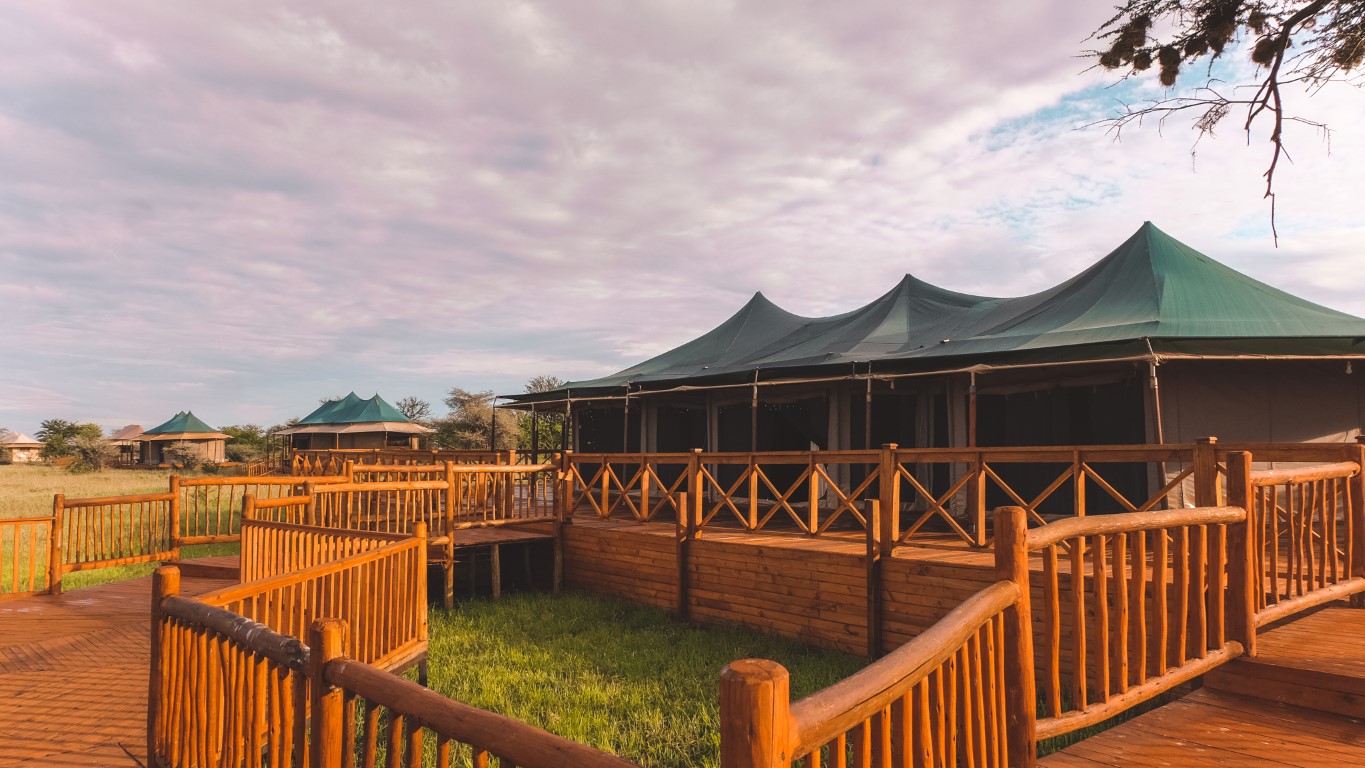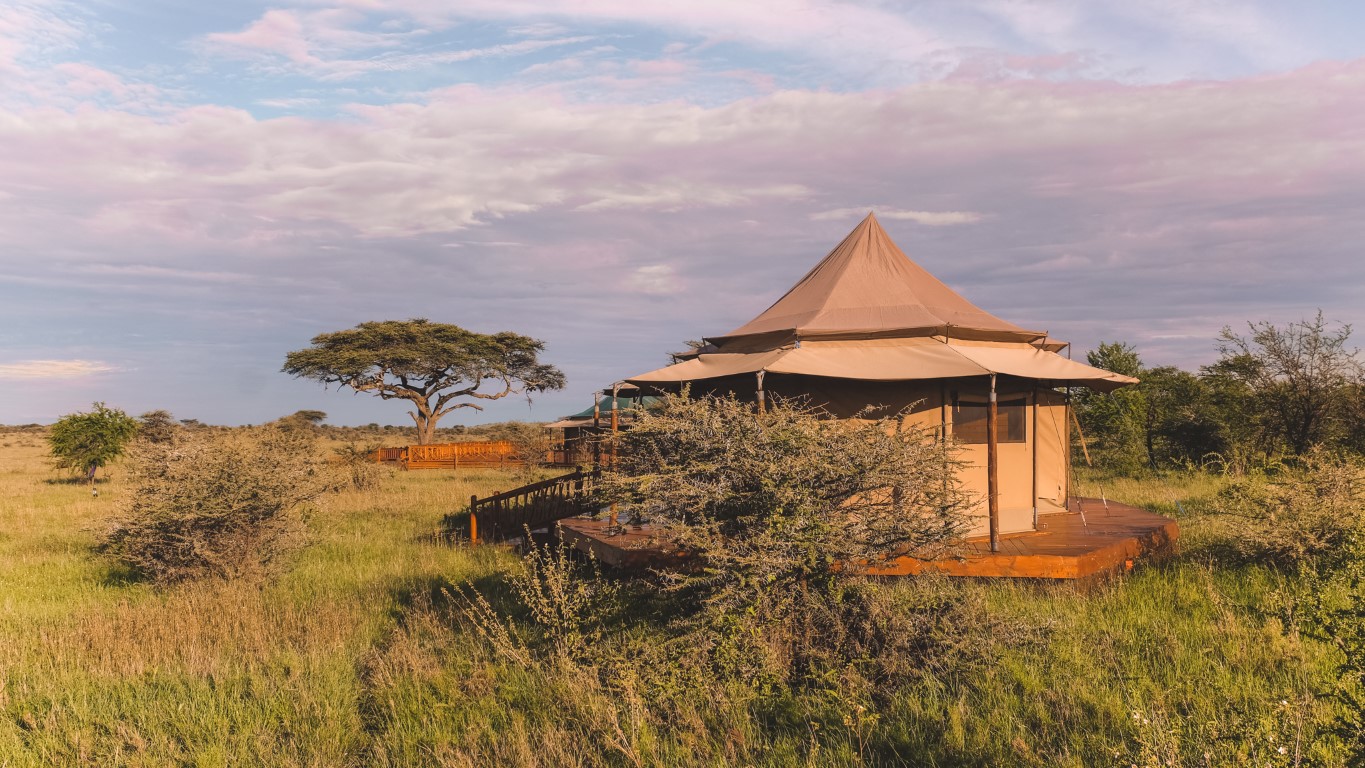 Gain access to one of the most idyllic spots in Central Serengeti: Makoma Hills.
Just about 23 kilometers from Seronera Airstrip, this secluded area offers uninterrupted, jaw-dropping views of the Serengeti plains and an impressive concentration of wildlife throughout the year, including a large population of the big cats as well as the Big 5. With the Great Migration herds passing through this haven twice a year, the action is also a sure bet. So why not have your luxurious tented camp nestled in the heart of these slopes? At Acacia Seronera Luxury Camp, you will enjoy the perfect blend of tranquility, thrill and luxury amid the wild.

This lavish facility has 8 rooms available, guaranteeing total privacy and a more authentic safari experience. Of the 8 rooms offered, 4 are double king size, 2 are twins and 2 are triple rooms. All of these are tastefully furnished with en-suite bathrooms, flush toilets, fixed doors, private verandas and other essential amenities for a luxury camping experience. There is also a public area for guests which includes a chic lounge, a bar and a restaurant overlooking Serengeti's wildlife-ridden savannas. The camp is safe and secure with 24/7 staff.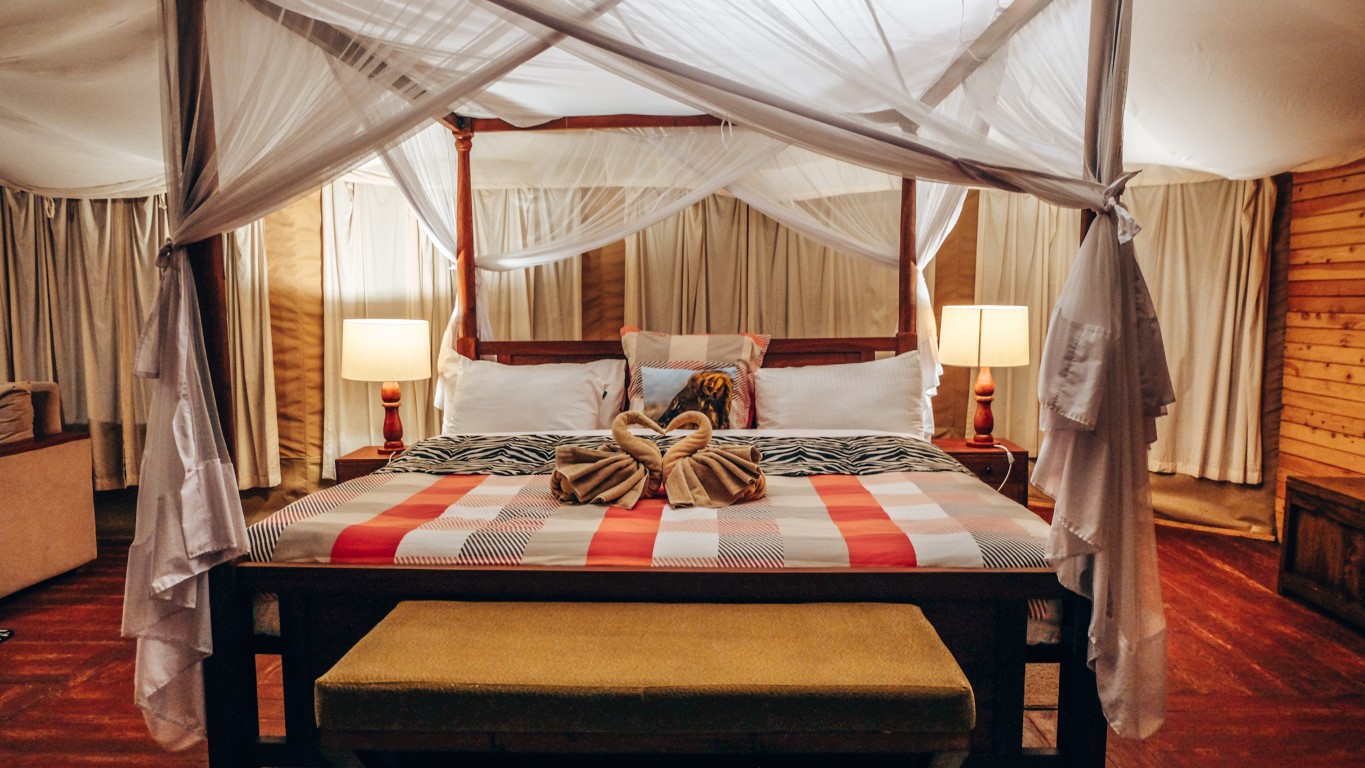 Features & Facilities
Massage Facilities
Hot Air Balloon Trips
Wildlife
Safari/Wildlife
Wildlife Photography