Abaton Island Resort & Spa
Chersonisos, Greece
Chersonisos, Greece
Abaton Island Resort & Spa
Chersonisos, Greece
Abaton Island Resort & Spa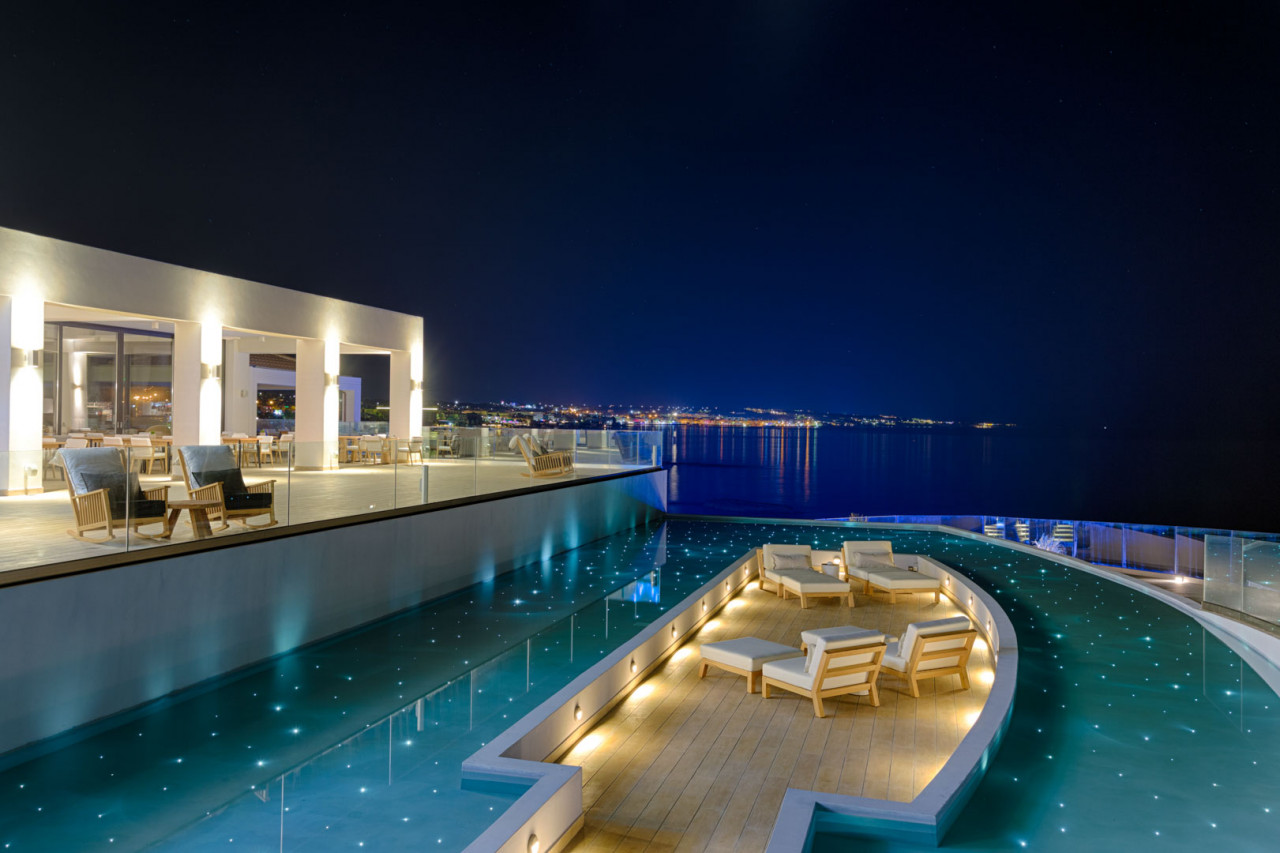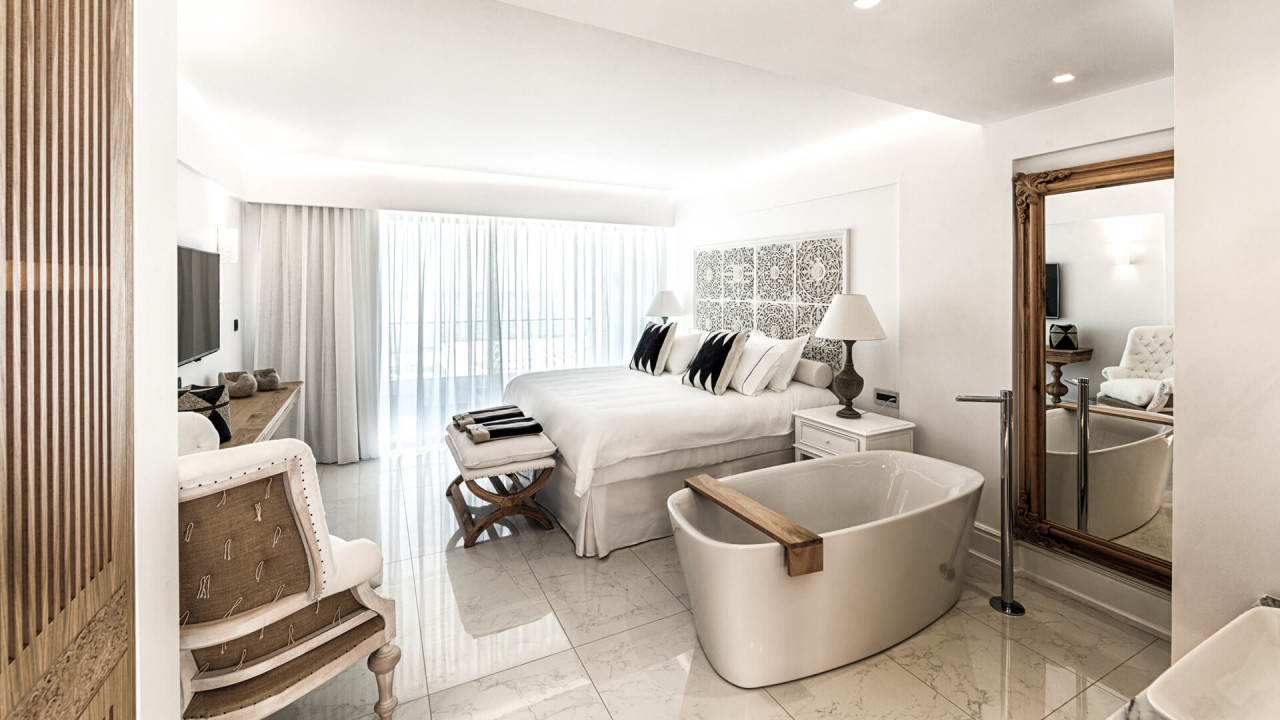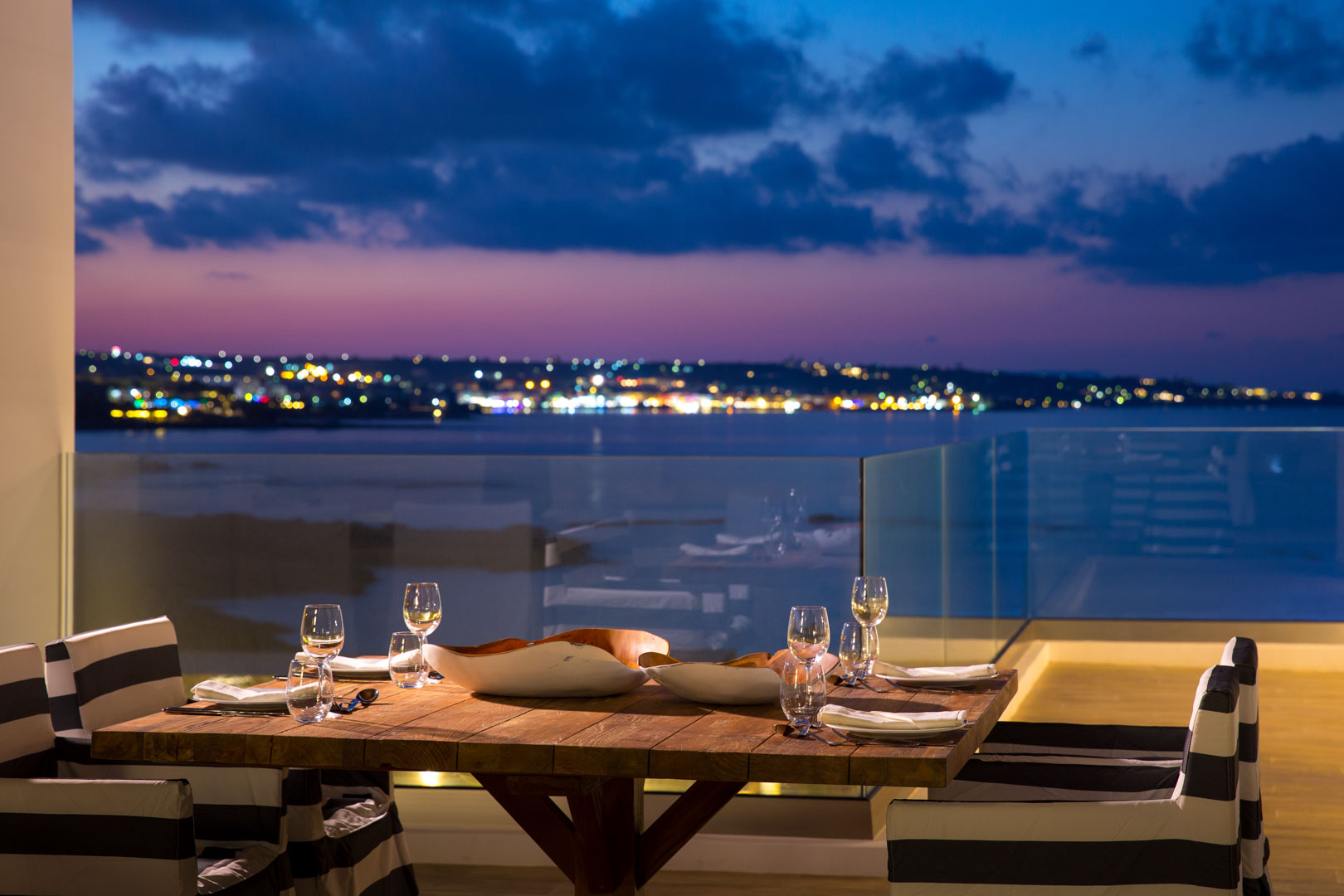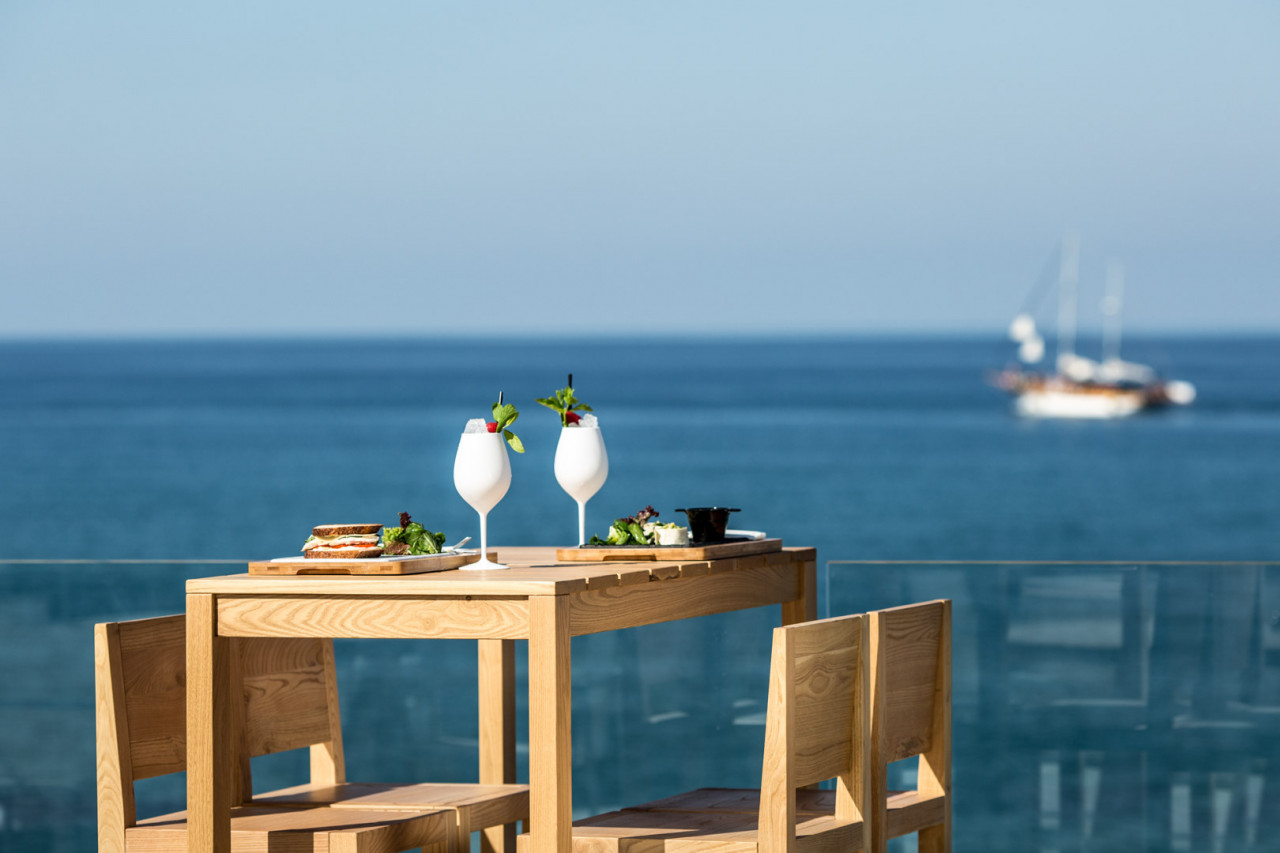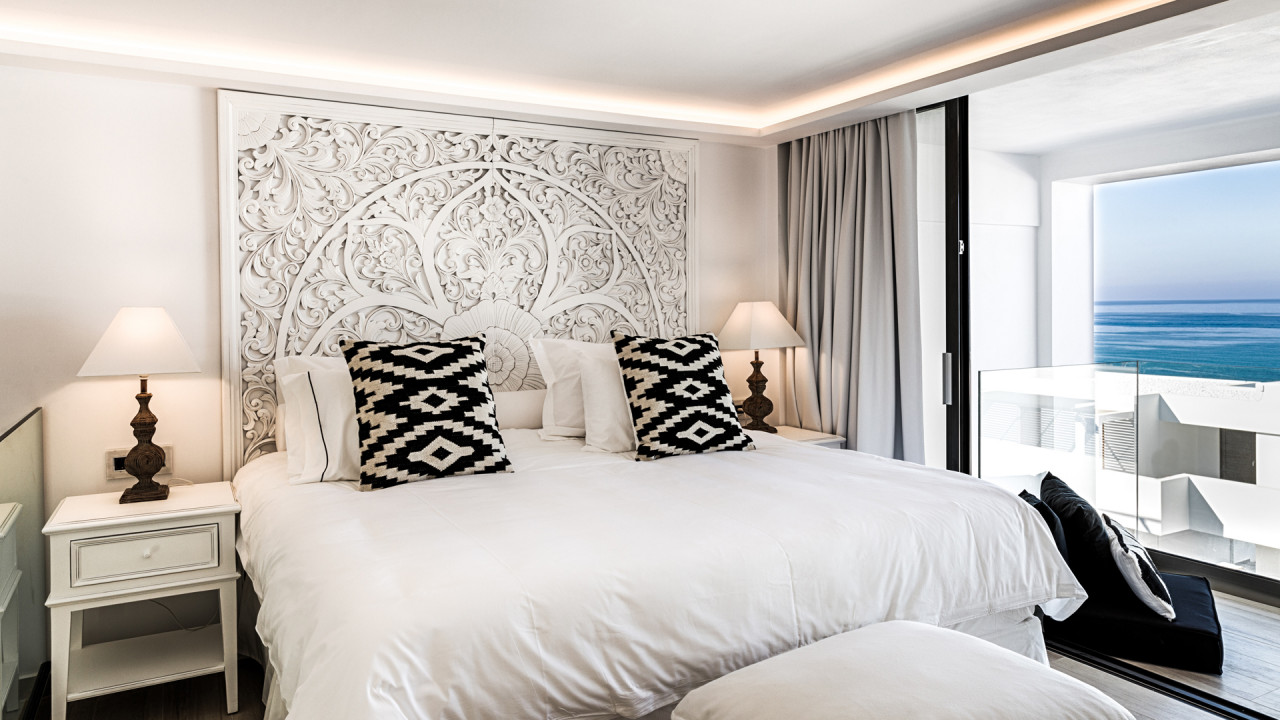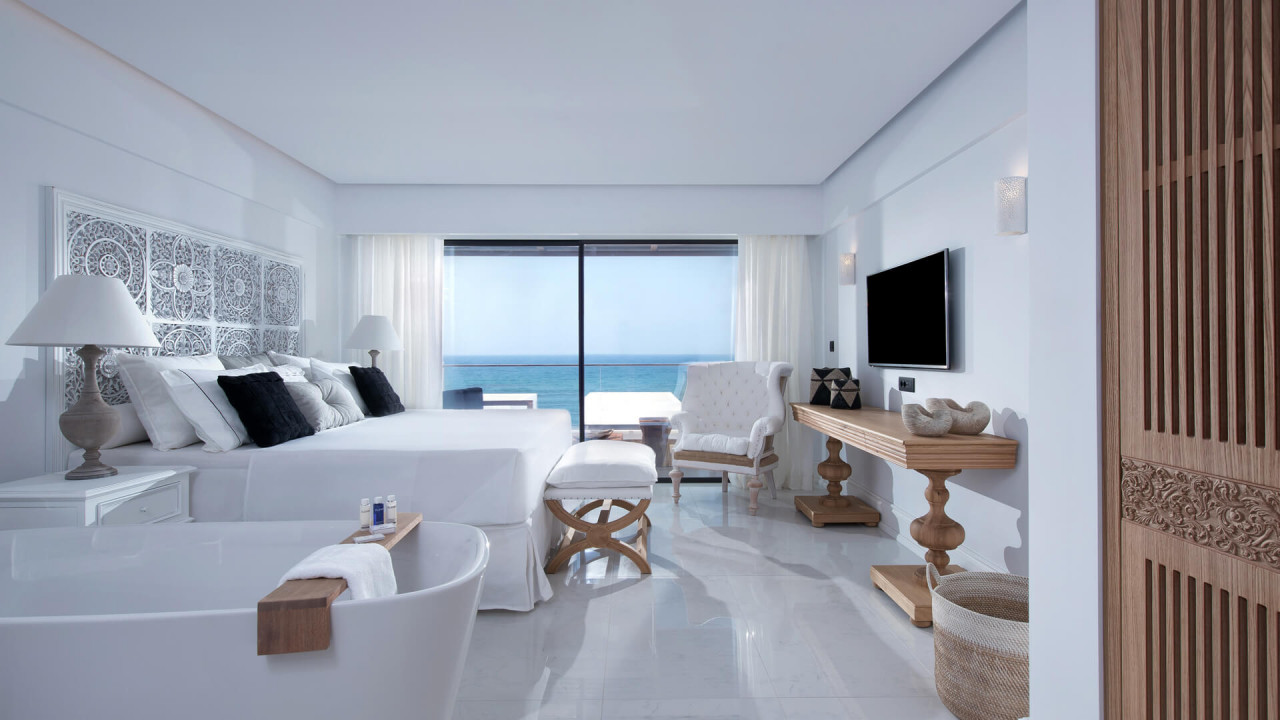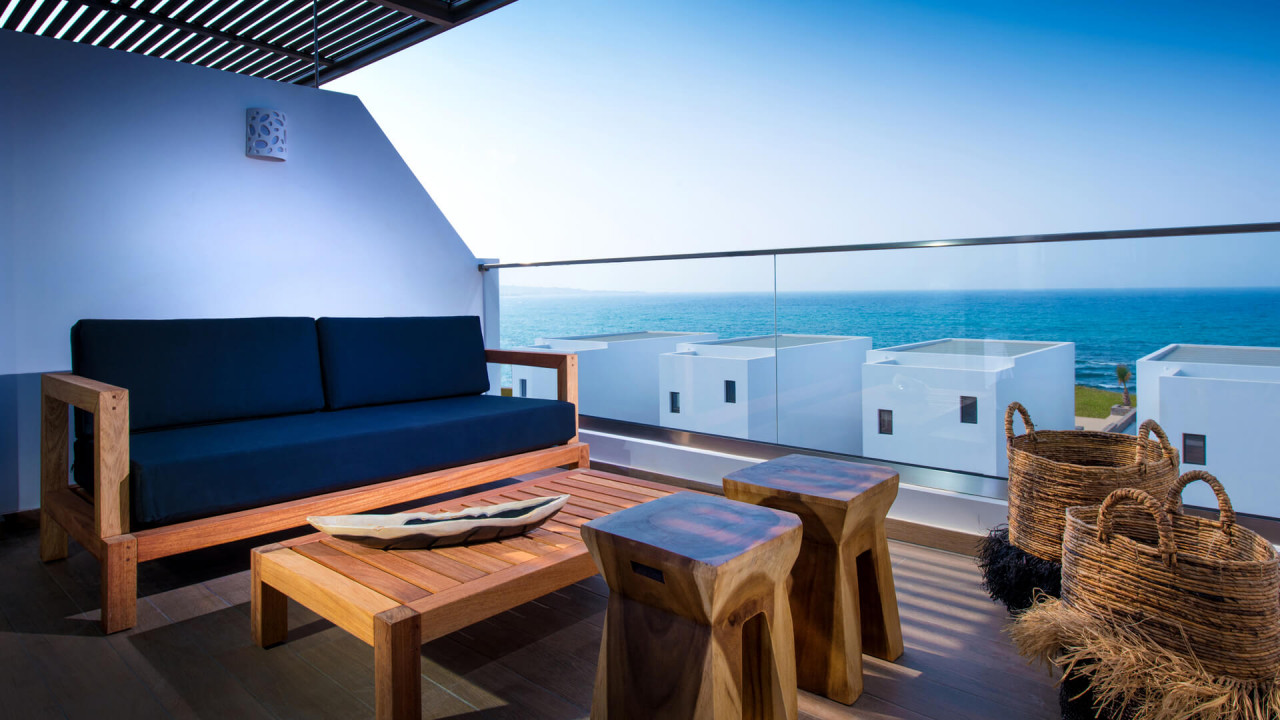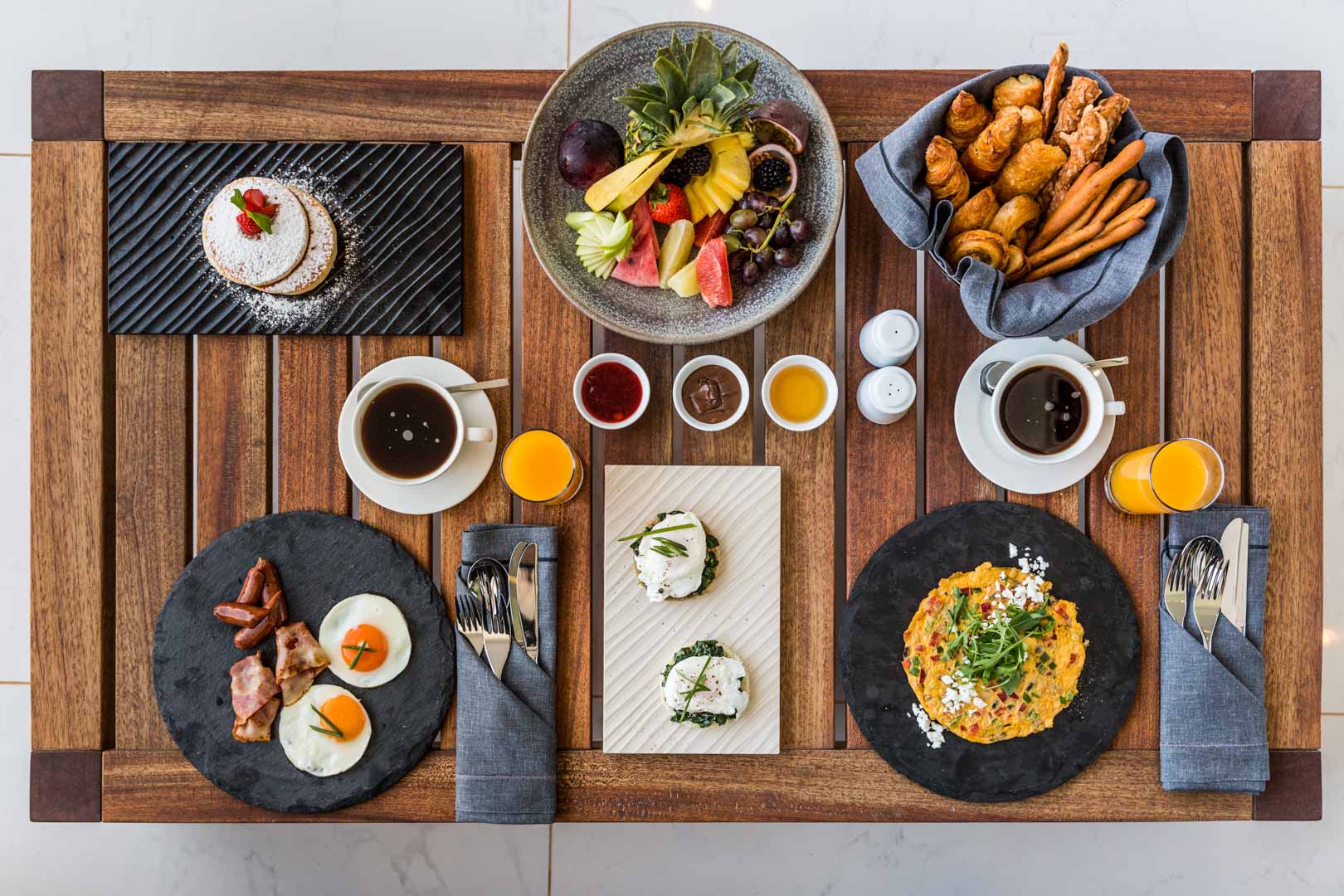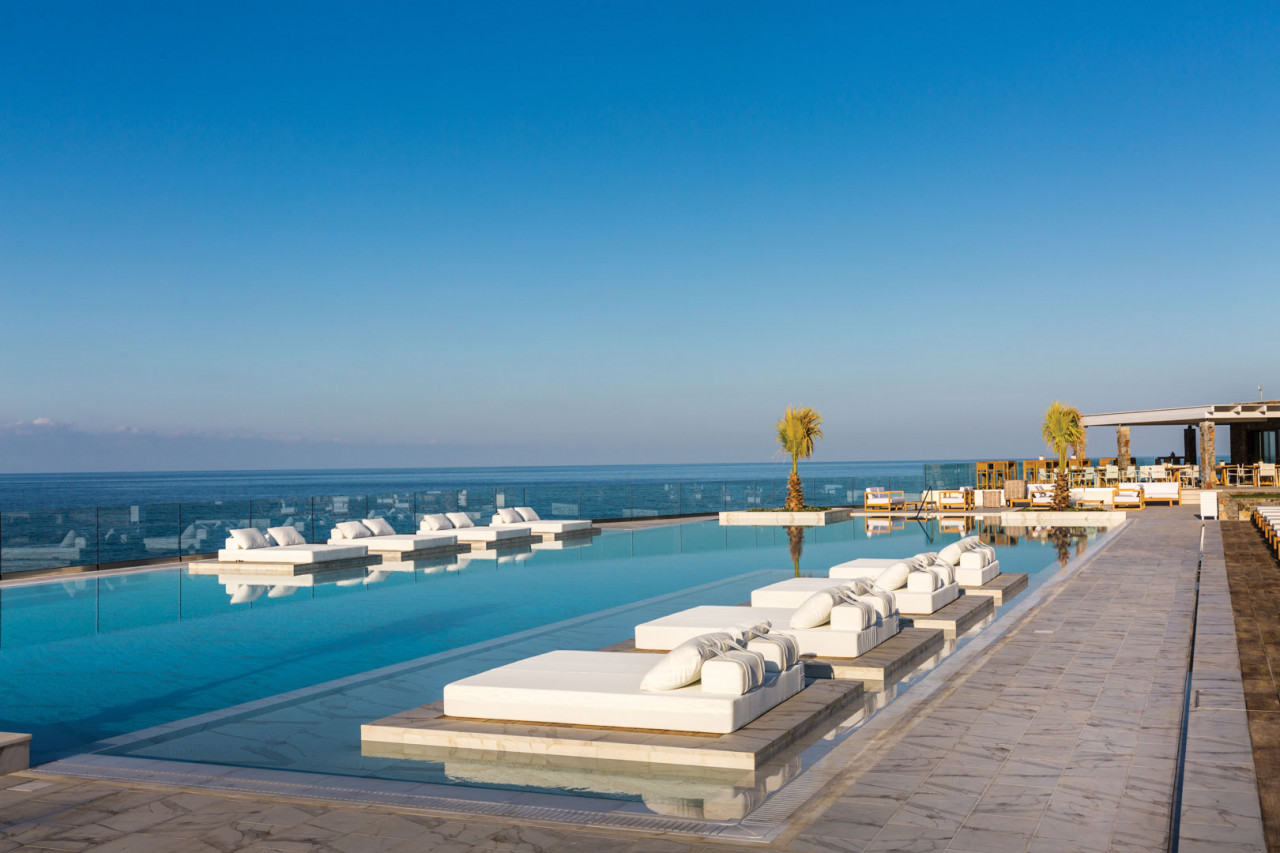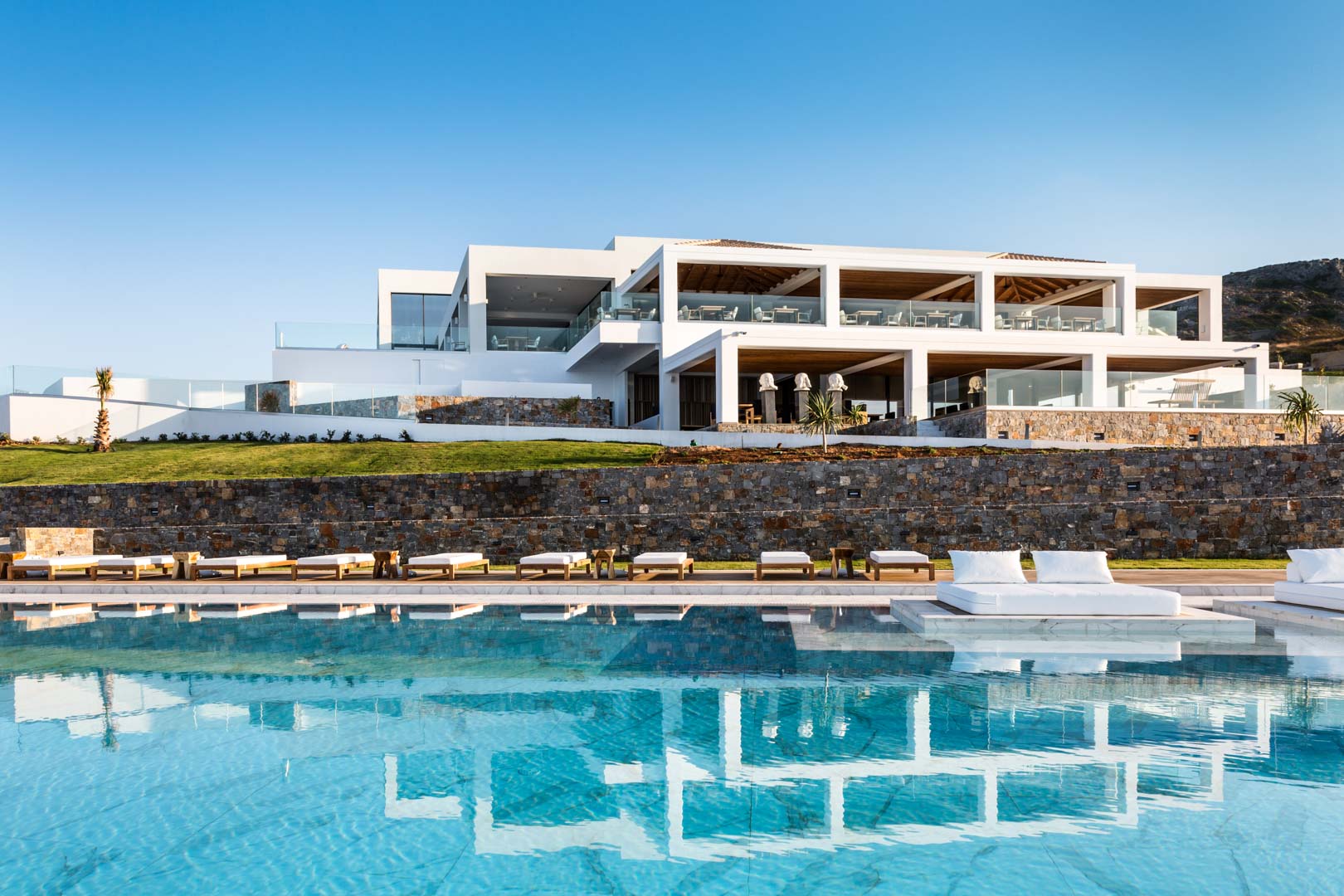 Immerse yourself in the chic elegance of Abaton Island Resort & Spa, a Cycladic-style gem on Crete's northern coast.
With 152 uniquely designed rooms, suites, and villas - 71 boasting private pools, the resort offers stunning Aegean panoramas. A blend of Greek and international culinary delights awaits at our top-notch restaurants. Rejuvenate your senses at our premier Elemis spa, and surrender to the captivating allure of our infinity pool, private sandy beach, and 364-meter shoreline.

Abaton is not just a stay; it's a soulful retreat nestled amidst the turquoise Aegean.
Features & Facilities
Private Plunge Pool
Outdoor Pool
Spa
Sea Excursions & Activities
Jacuzzi
Restaurants
Bar
Beach Bar
Safe
Private Beach Club
Watch our video
Social Media
Contact Information